Cancer can be an isolating, confusing and, at times, batsh*t crazy ride. There are 200+ known types of carcinoma and everyone's experience of it is unique.
GIRLvsCANCER gives you a place to talk about it. Honestly. Authentically. No filter necessary. It's a safe space where you can get support from those who've been there, done that and got the scars to prove it.
So grab a cuppa (or something stronger). Get reading. Reach out if you need to.
You're part of our family now.
"

You will get through it all, but focus on the here and now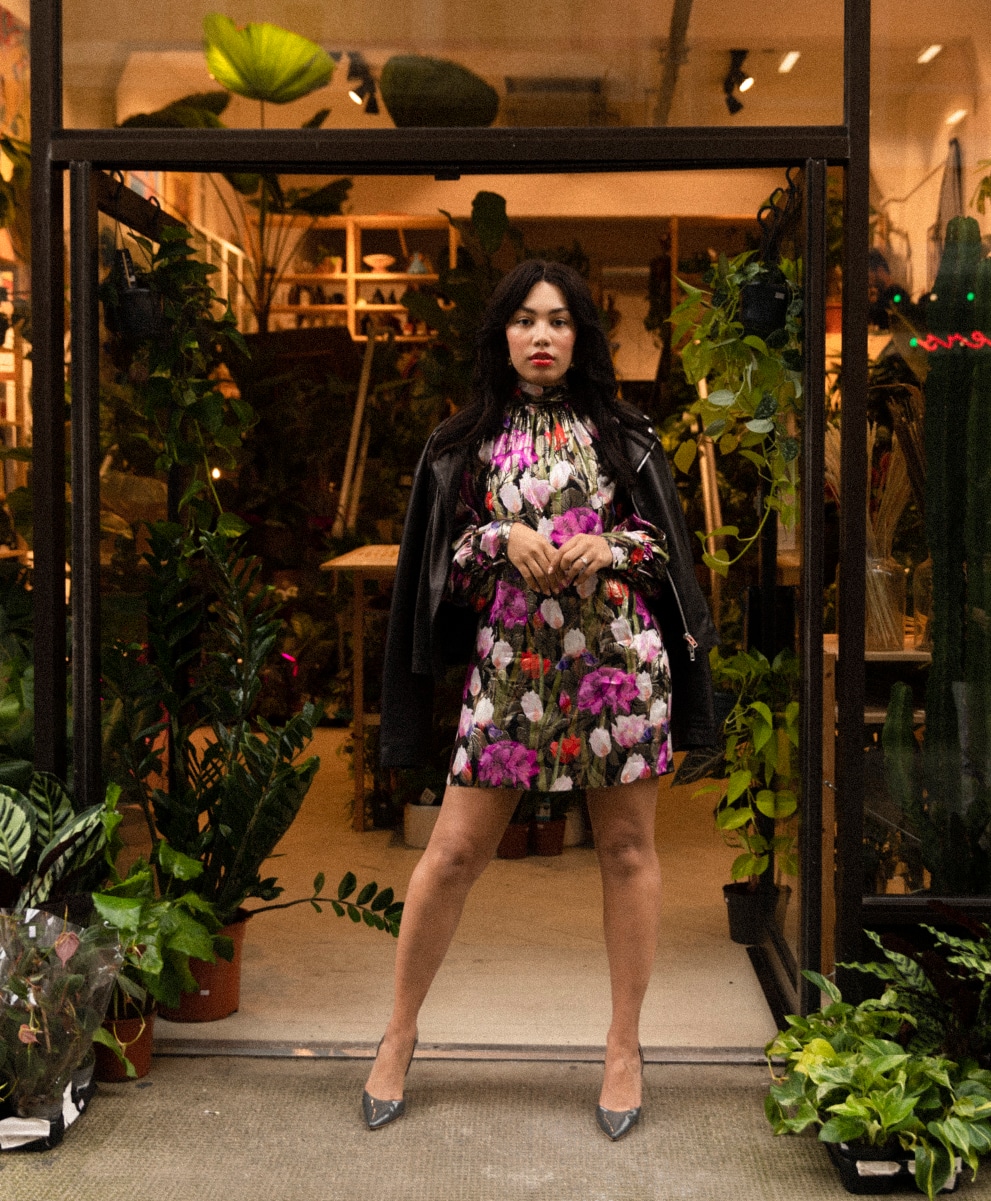 tell your story
Whether you want to wax lyrical on unwanted lumps, mull over metastasis or share the nitty gritty of a shitty diagnosis, we're here to hear you.
By the community, for the community, these amazing organisations make a meaningful difference to those affected by cancer. They also mean the world to us.