The coolest club
you never want
to be part of
GIRLvsCANCER exists to bring about essential change for the cancer community. To do what needs to be done to empower anyone dealing with a diagnosis and impact improvements of the cancer experience for all.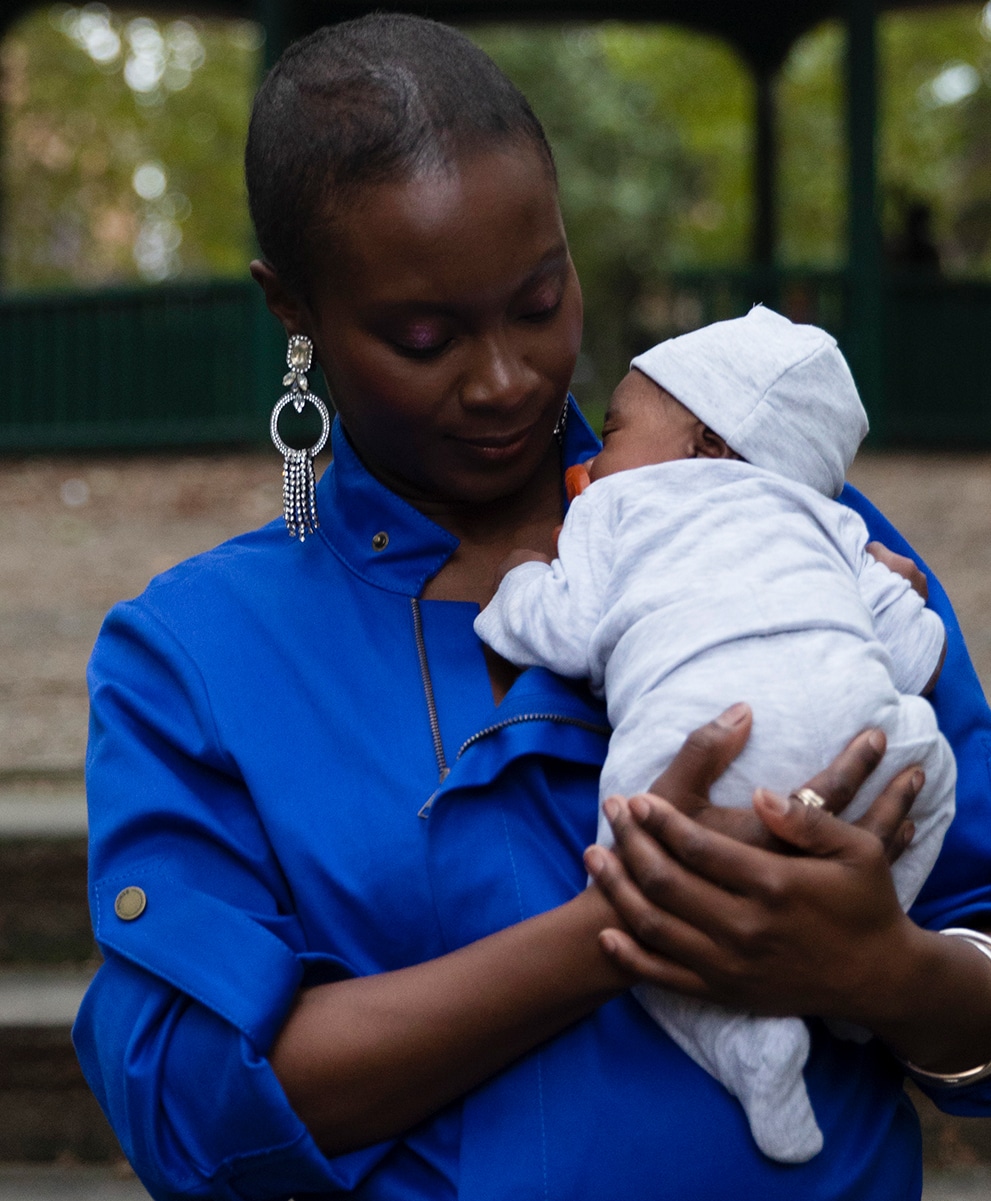 What we do
Connect people. Create campaigns. Collaborate. Run events. Raise awareness. Make merch. Make noise. Make an impact.
why we do it
To give our community the voice it needs. To let us control the narrative. To educate people about the cancer experience in all its forms. To wipe away stigma and save lives. To drum up crucial dosh for the causes that we care for and that care for us.
Organisations we work with and are proud to support, who help us give cancer the finger.
Our founder
When breast cancer called, this 31 year Londoner decided to take life by the tits. The rest is her-story.