Our 2019 World Cancer Day campaign was all about the power of positive affirmations. With a GIRLvsCANCER twist, of course.
In response to the World Health Organisation's announcement that an estimated 18.1 million new diagnoses had occured in 2018 – and that 1 in 5 men and 1 in 6 women would develop cancer in their lifetime – the WCD gang kicked off their 3 year 'I am and I will' campaign.
This was a call for each and every one of us to commit to taking action to improve the future landscape of cancer. Whether it was to learn more about the disease, donate time, donate dosh or simply spread the word. To unite, use our voices and empower others.
Our support came in the form of three brand new tees. Designed in collaboration with #JustALine and Inpo Life creator Vickie Neave, the words aim to give anyone struggling a serious boost. 'Fierce as fuck' (because you are), 'Hope is dope' (because it is) and 'Keep your cool', dedicated to the one an only Rachel Bland.
Bringing together a gang of community cool kids and social media darlings, we trussed everyone up in our new uber-chic shirts and asked them to parade in front of the camera. And parade they did, proudly sharing the spotlight with our alliterative affirmations.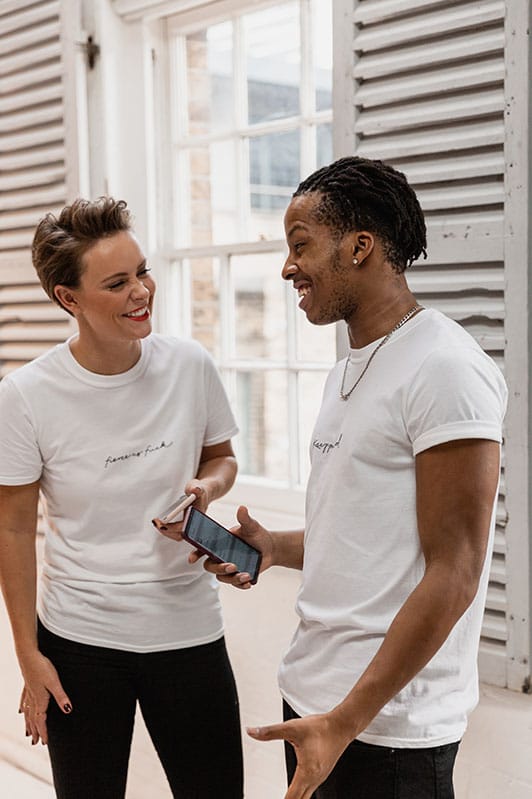 25% sales from 'Hope is dope' and 'Fierce as fuck' tees is donated to our partner charities.
25% sales from 'Keep your cool' tees is donated to Paxman Scalp Cooling.
This collection meant a little more to me than usual.
Our You, Me & The Big C podcast captain Rachael Bland went and died on us in September (selfish) and I'd been wracking my brains on the best way to honour her. So I did it in the best way I know how – with her very own special edition GVC t-shirt.
Unlike Deb and I, who have been likened to herding cats by our long-suffering producers, Rach has always been the most cool, calm and collected of our trifecta. Hence 'Keep you cool'.
Rach was a staunch supporter of Paxman Scalp Cooling, which saved her impressive blonde mane during months of corroding chemotherapy.
Paxman's pioneering FDA approved cold cap system has helped over 100,000 cancer patients in more than 25 countries worldwide. I'm super proud to be donating to the team to assist them in tackling one of the most traumatic side effects associated with treatment.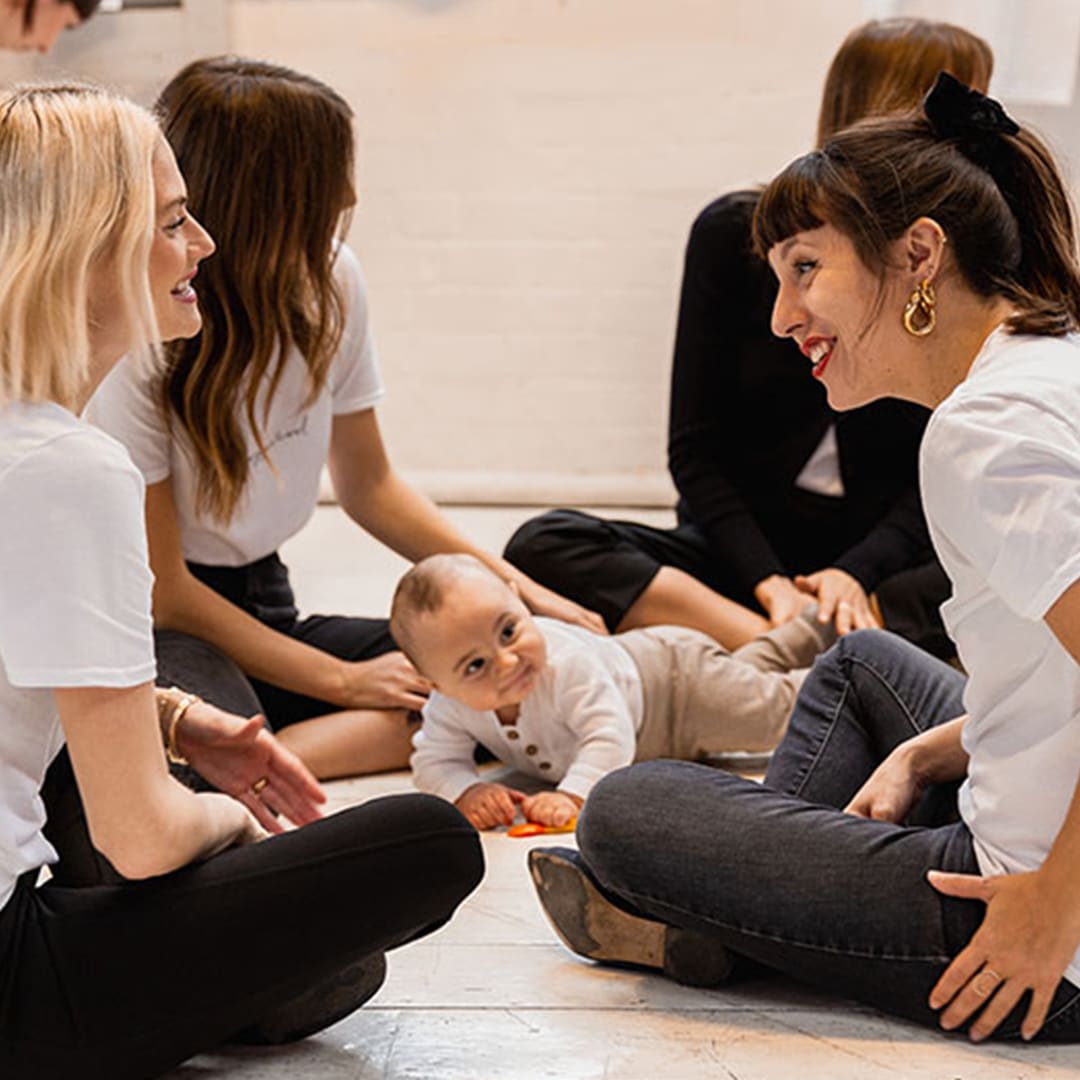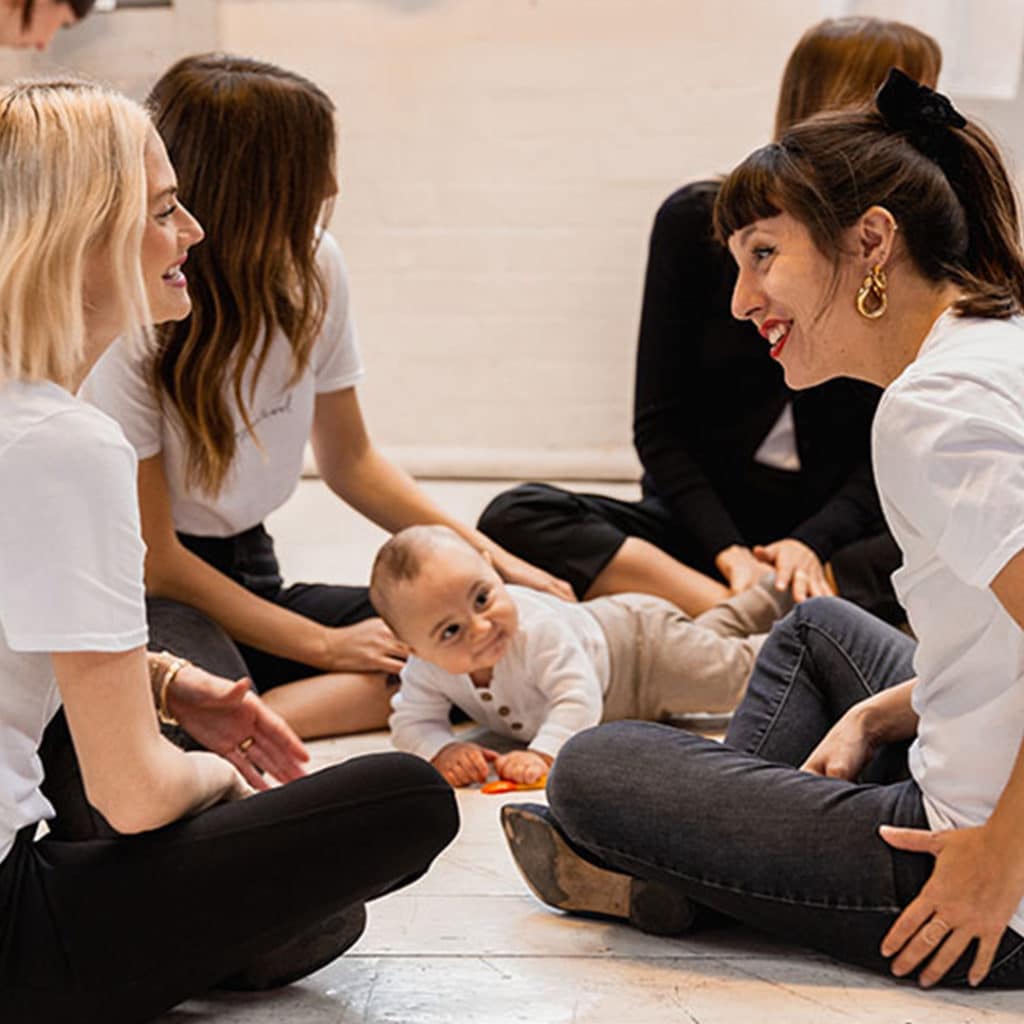 Lauren Mahon
Samantha Maria
Lindsey Holland
Natalie Lee
Candice Brown
Callie Thorpe
Lizzy Hadfield
Kim Turkington
Julia Rebaudo
Katie Pix
Rachael Clifton
Pandora Sykes
Clemmie Telford
Freddie Harrel
Ruth Crilly
Jordan Bunker
Carly Peat
Lily Garnham
Anna Newton
Liv Purvis
Brittany Bathgate
Megan Gilbride
Chloe Helen Miles
Joel Gallucks
Dom Evans
Victoria Neave
Jules Von Hep
Liberty Neave
Gemma Styles
Lorna Andrews
Joe Galvin
Katherine Omerod
Emma-Louise McAuley
Deborah James
Brad Gudger
Jack Morgan
Adam Carroll
Charlotte Jennings
Yamour
Juliet Mutoni
Saima Thompson
Olivia Rose Smith
Kieran Jarrett
Tierney Kinsella
Karen Hobbs
Francesca Ward
Tom Harper
Danielle Gilbert
Ruth Naylor
JJ Media
Apex Studio
Ozone Coffee
Fiji Water
Pod
Krispy Kreme
Smashbox
Rush
Photography by Holly McGlynn + Conor Clarke
Behind The Scenes Photography by Bethany Elstone
Make-Up by Smashbox Cosmetics
Hair by RUSH Hair + Beauty
Shoot Location provided by JJ Media Group
Shoot Production by Hayley Walsh + Vanessa Harrington
T-Shirts by GIRLvsCANCER