In collaboration with It's The Flash Pack, we created a campaign that heroed the human and called back the power that cancer tries to take. After growing more and more tired of the treatment and portrayal of the cancer crew for trauma porn by brands and big charity, Lozza knew she had to do something that put the person back in the picture.
With some serious high-fashion moments, the 'What Makes You Super' campaign showcased four fierce women from the cancer crew and their superpower aka what makes them, them. The possibilities were endless – because what makes us 'us' is infinite innit.
Alongside this campaign, we realised a four-piece organic cotton collection created in collaboration with It's The Flash Pack. Those sick designs featured caped crusaders fluid in gender and ethnicity to represent all cancer patients. Everywhere. Ever.
20% of the profits from this collection was given to Alike – the new kids on the cancer charity block. Alike is an exciting new peer-to-peer app developed to combat the isolation faced by the cancer crew. Created by two-time cancer survivor brad Gudger, it's changing the world.
The Avengers could never!
Poor handling of the COVID pandemic and the knock-on effects on an already-strained NHS have been devastating for cancer patients. Screenings suspended, routine scans deferred and only urgent cases prioritised for intervention.
In July 2020, CRUK estimated that there could be as many as 35,000 additional cancer-related deaths owing to a dramatic drop in GP referrals and cancellations of life-saving treatment. With the cancer community becoming collateral damage of the pandemic, this campaign – our World Cancer Day 2021 campaign – had to bring the lens back to the 1 in 2 diagnosed with cancer. It was more important than ever before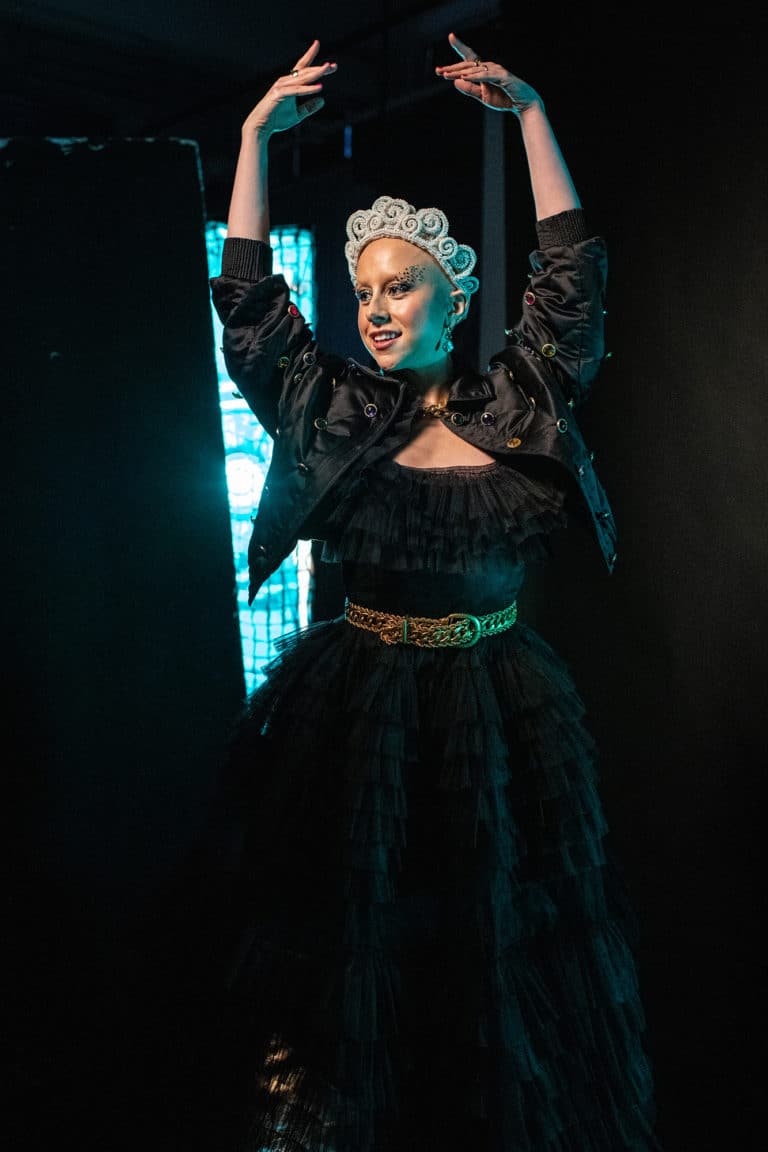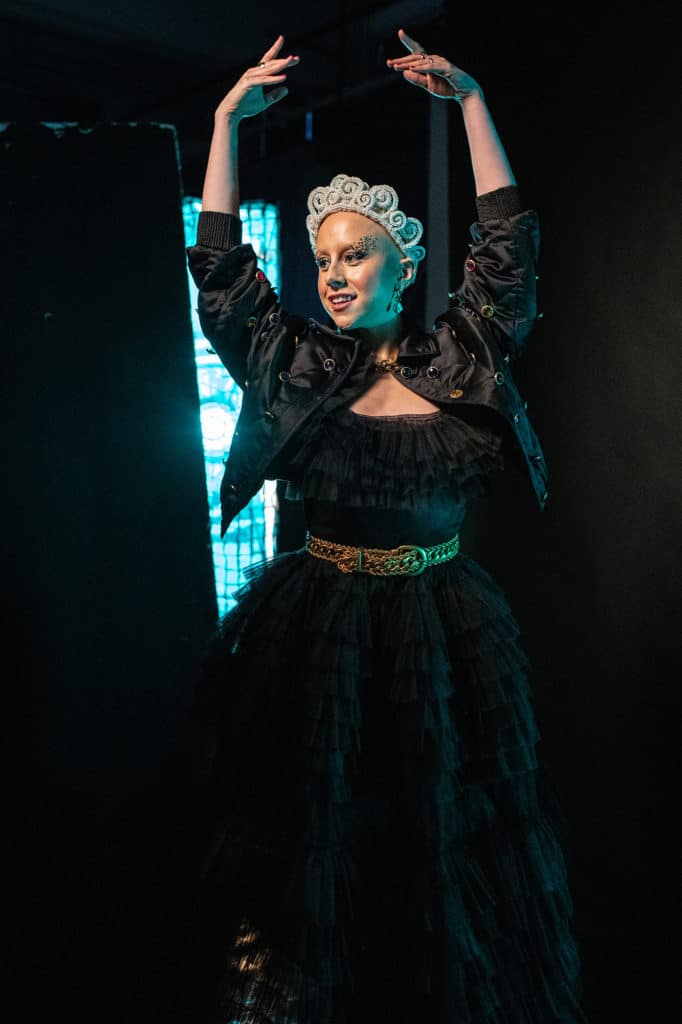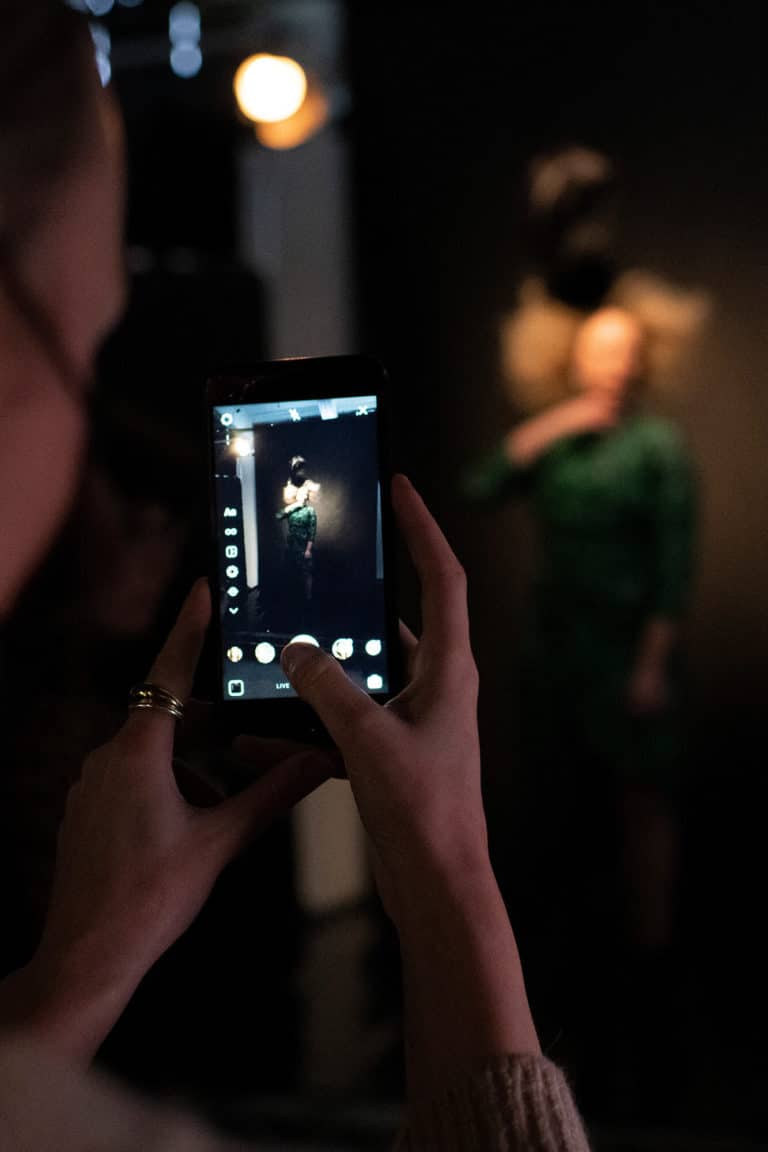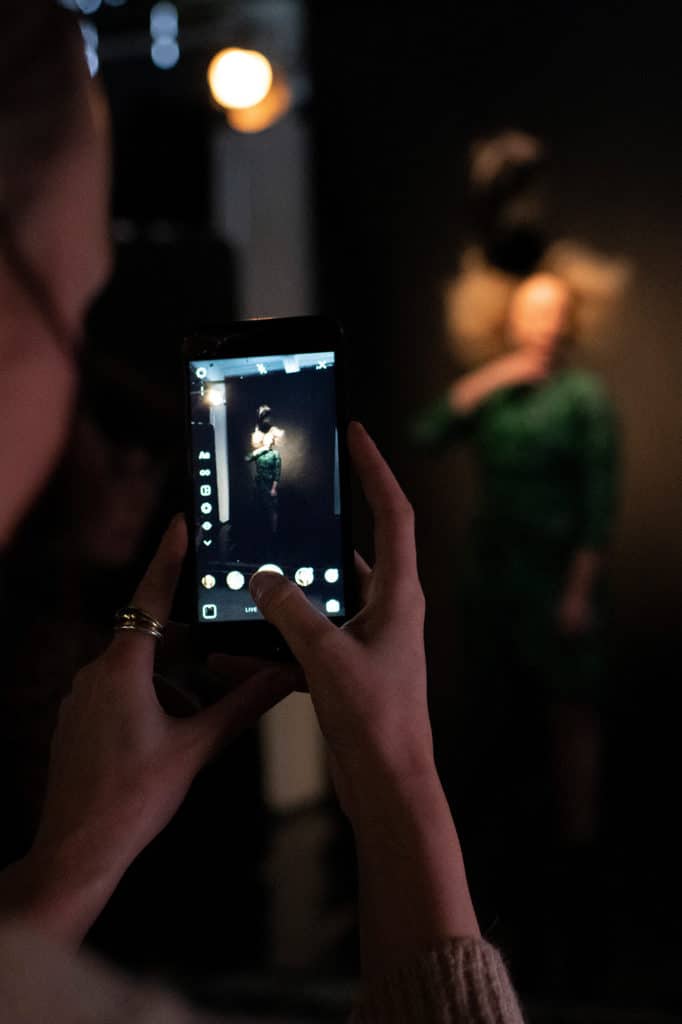 Defy stereotypes in this 100% cotton Tit-tee.
Created as part of our What Makes You Super campaign.
Don this GIRLvsCANCER garment to support the cancer community and help us grab cancer by the cajones. Early detection saves lives, people!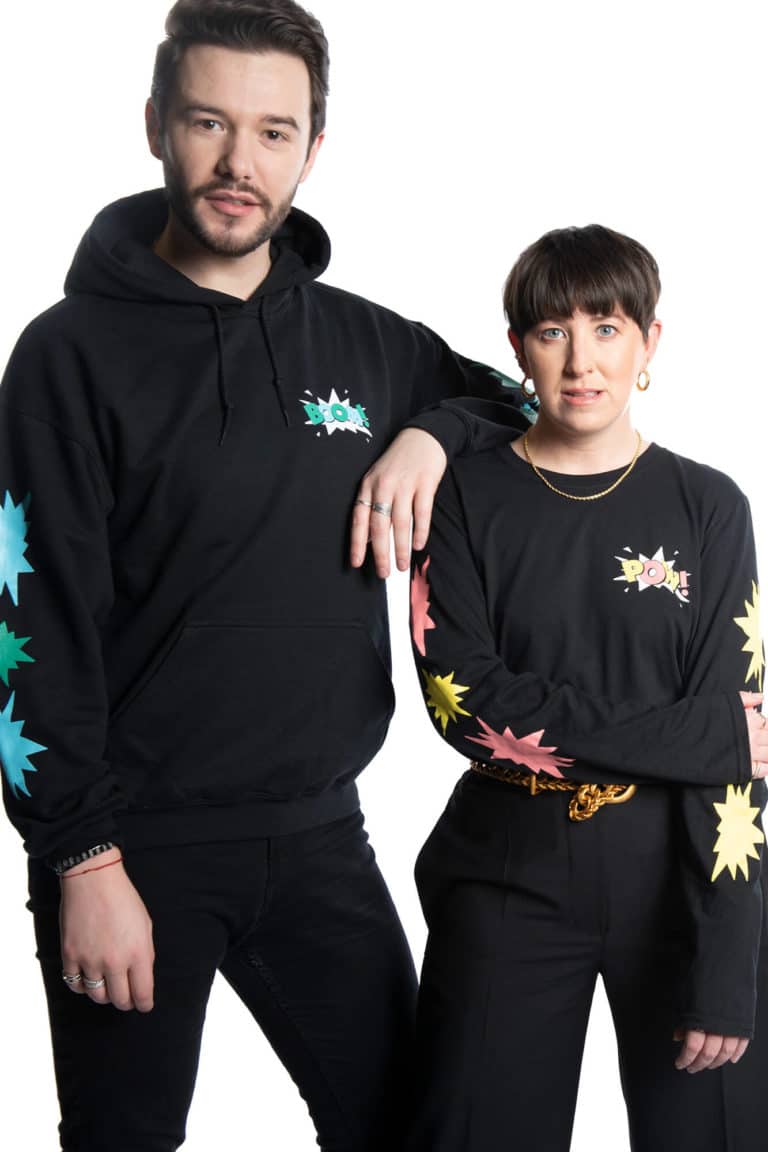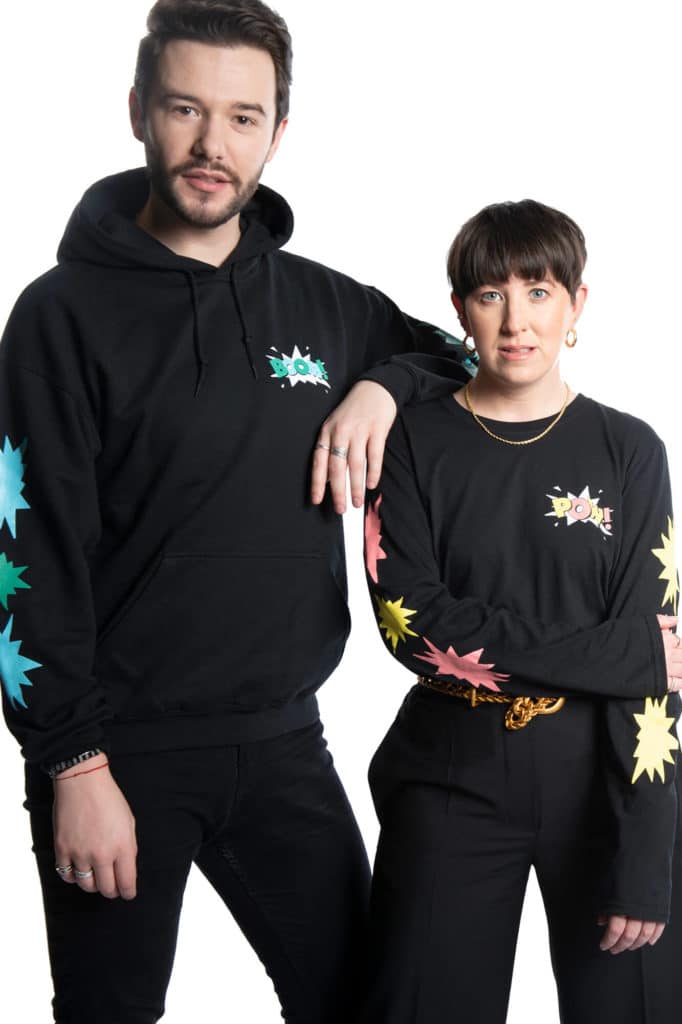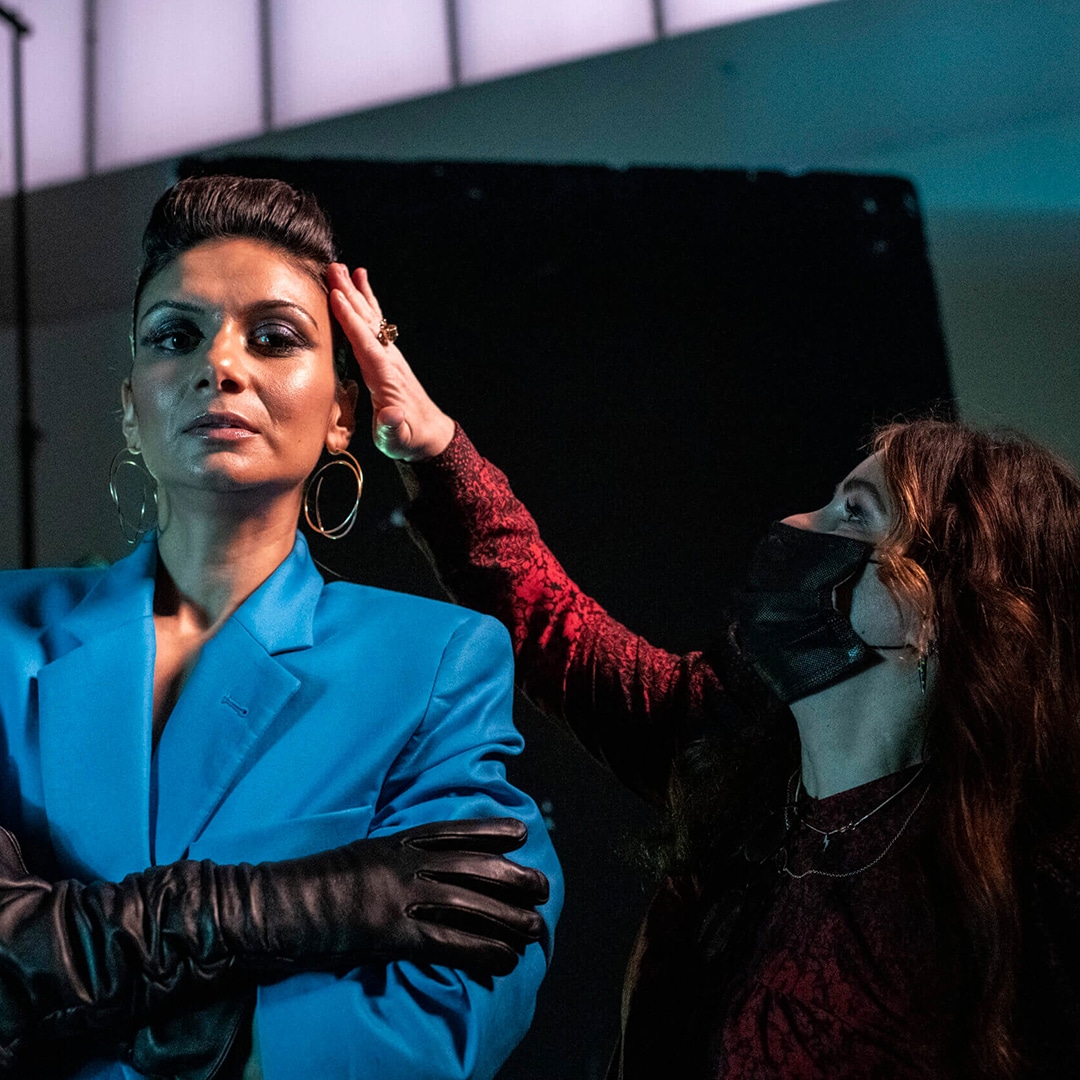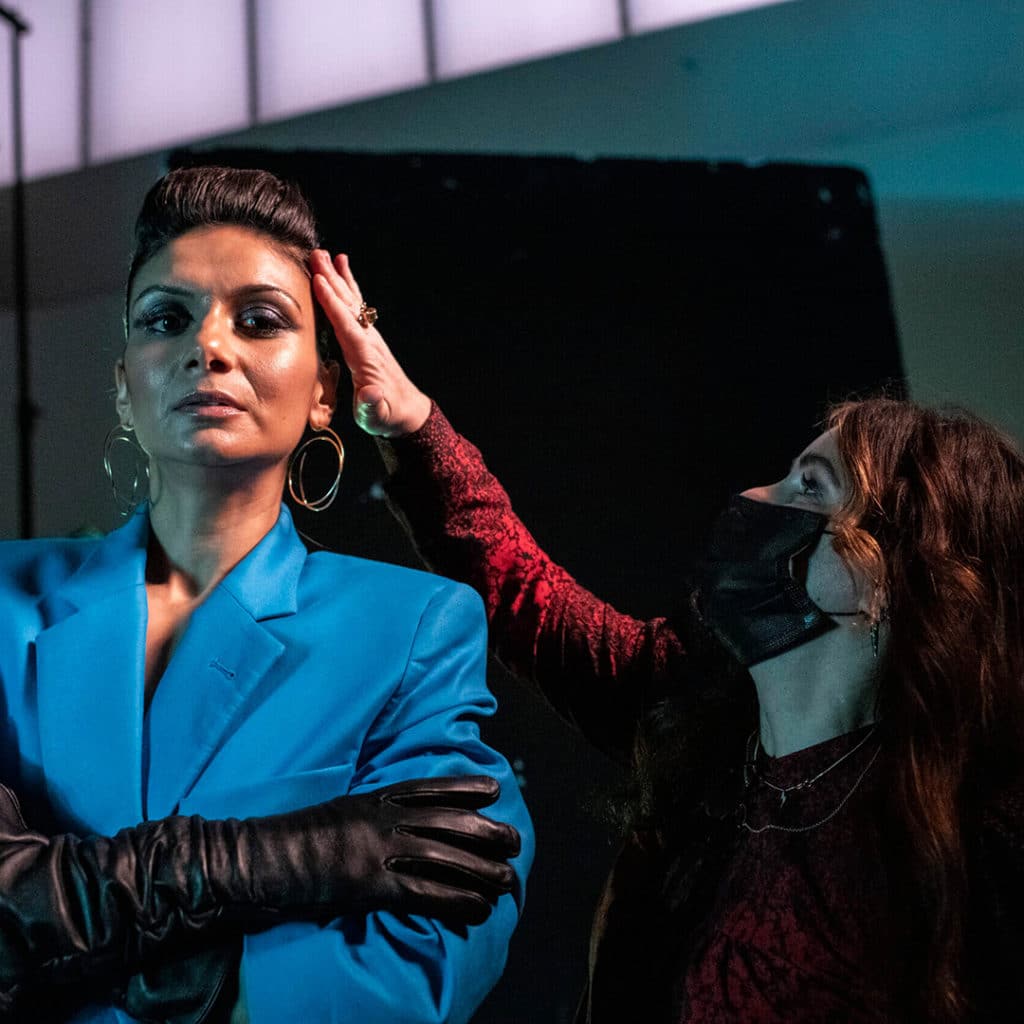 Hatti Gayner
Twinkle Toes
Stage 4 triple negative breast cancer
@hattigayner
Anisha Sadler
Healing Hands
Rectal cancer
@DoctorsGetCancerToo
Della Ogunleye
Force Of Nature
Ovarian cancer and breast cancer
@DellaOgunleye
Karen Hobbs
Comedy Queen
Cervical cancer
@Karen_Hobbs
It's The Flash Pack
Itsu
Rush
Art Direction by Lauren Mahon
A Collaboration with It's The Flash Pack
Photography by Lorna Allan
Behind The Scenes Photography by Celso Marrero
Videography by Jordan Clarke
Make-Up by Lisa Potter-Dixon
Hair by RUSH Hair + Beauty
Styling by Alessia Farnessi + Danielle Ward
Shoot Production by Jodie Marie Bass
T-Shirts by GIRLvsCANCER