When your day's been an absolute shit show who doesn't mentally do a Dorothy, click their metaphorical heels and envisage themselves indoors? There really is no place like home eh gals and guys.
But what happens if you catch the cancer and your new full time J.O.B becomes survival? In the blink of a barely lashed eye your abode acts as an office, a place for putting in werk to get well, your bedroom the boardroom and L-shaped sofa a hot desk. And there's no 5pm finish FYI.
Home kinda serves as a hospital ward too, minus the cardboard-tasting scran, a place of protection from the millions of lurgies that litter the outside world. With white blood counts dropping quicker than the mic at Barack's 'Obama Out' speech your surroundings need to be sterile – there's clean and then there's chemo clean kids – having a slight sniffle or bad belly may be a minor to you lot but to us chemo crew it's pure unadulterated hell and a solid weeks stretch in the hozzie. Ain't nobody got time for that.
Mostly though your residence should be a destination for rest and recuperation, a sanctuary of sorts. During the kick-ass effects of cancer treatment, rest is most certainly best. You'll find yourself being indoors way more than you usually would and will want to get Hygge as hell with your interior situations. Your surroundings suddenly become super important whilst recovering from the toughest thing anyone should have to endure. If you're going to be staring at the same four walls for months on end be sure to make them cosy as f*ck.
Sounds relatively straightforward right? Well…
Like the majority of unmarried city-dwelling thirty-something folk out there I reside in rented accommodation, fortunately for me my housemates are just that, my mates. So when I went tits first into the throes of treatment my Glyn Road Gyals took on the role of part-time carers without hesitation or hateration. Sure there have been bones of contention but as a whole the household has done it's duty to allow me to keep living in our incredible crib.
Imagine then a different scenario. Whereby you live with humans who you'd barely class as friends. Often strangers. Unsanitary ones. How'd you go about navigating them apples? Yeah. I know.
Welcome to the woeful realities of being a young adult living with cancer.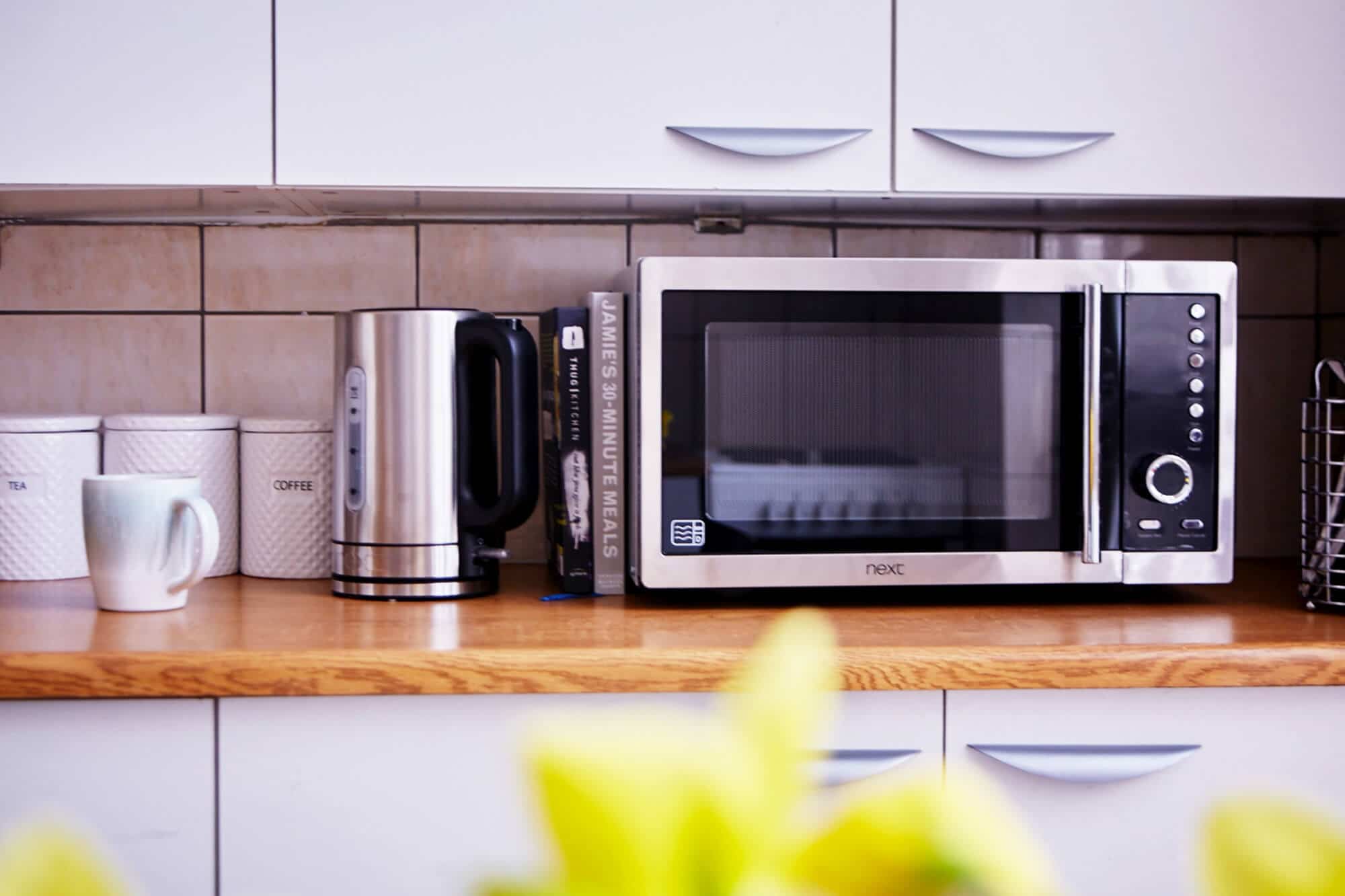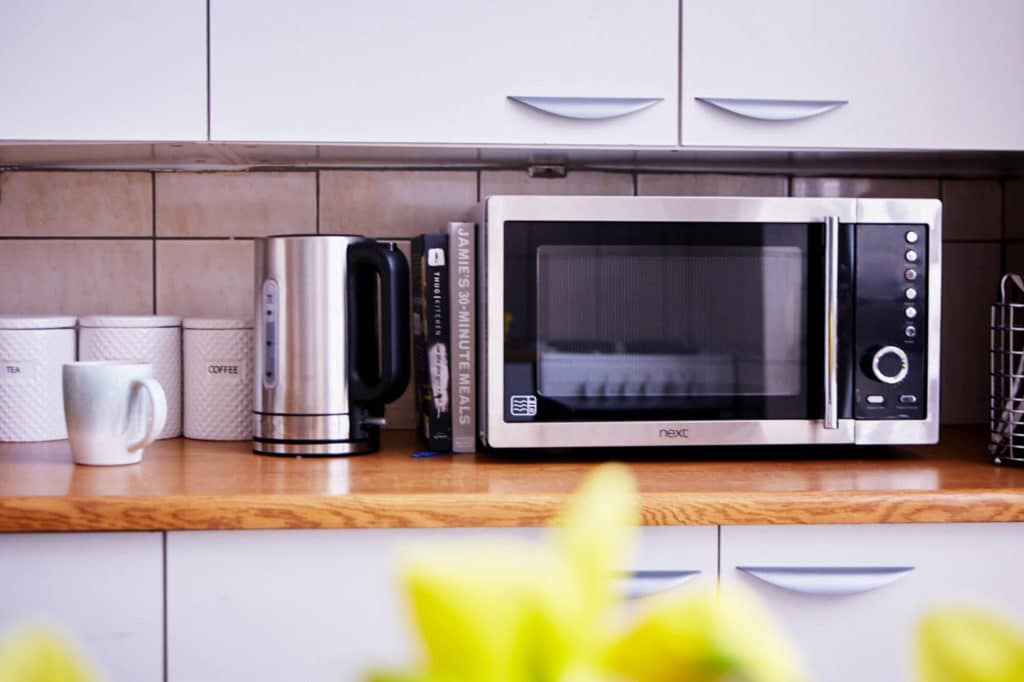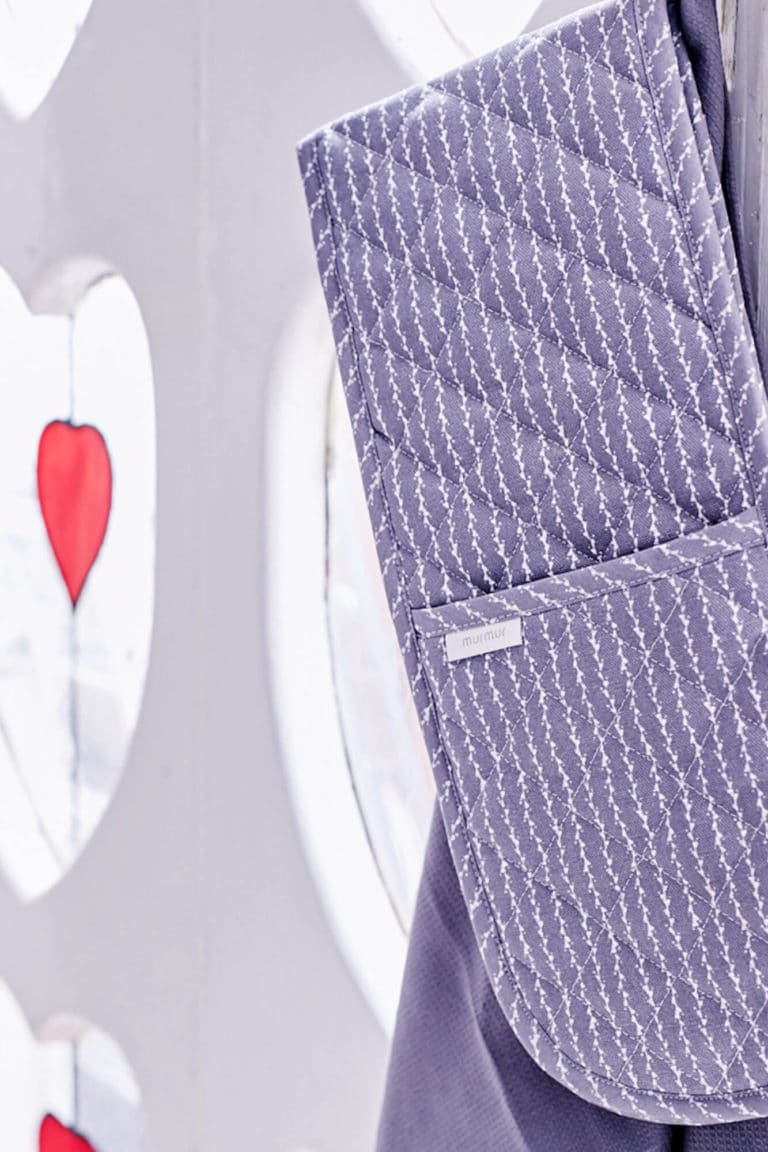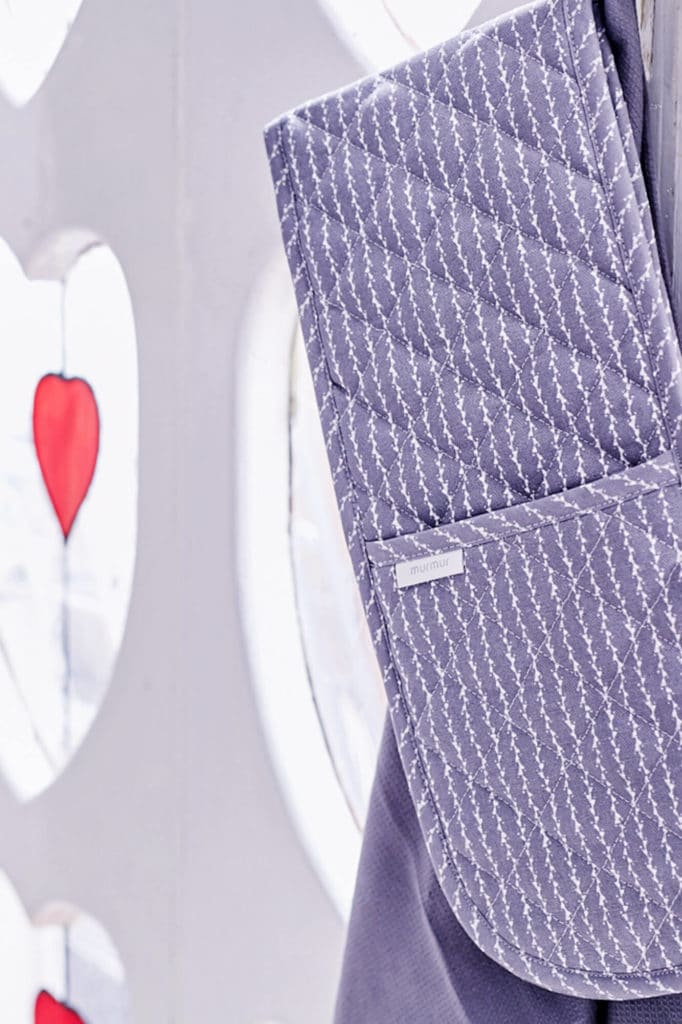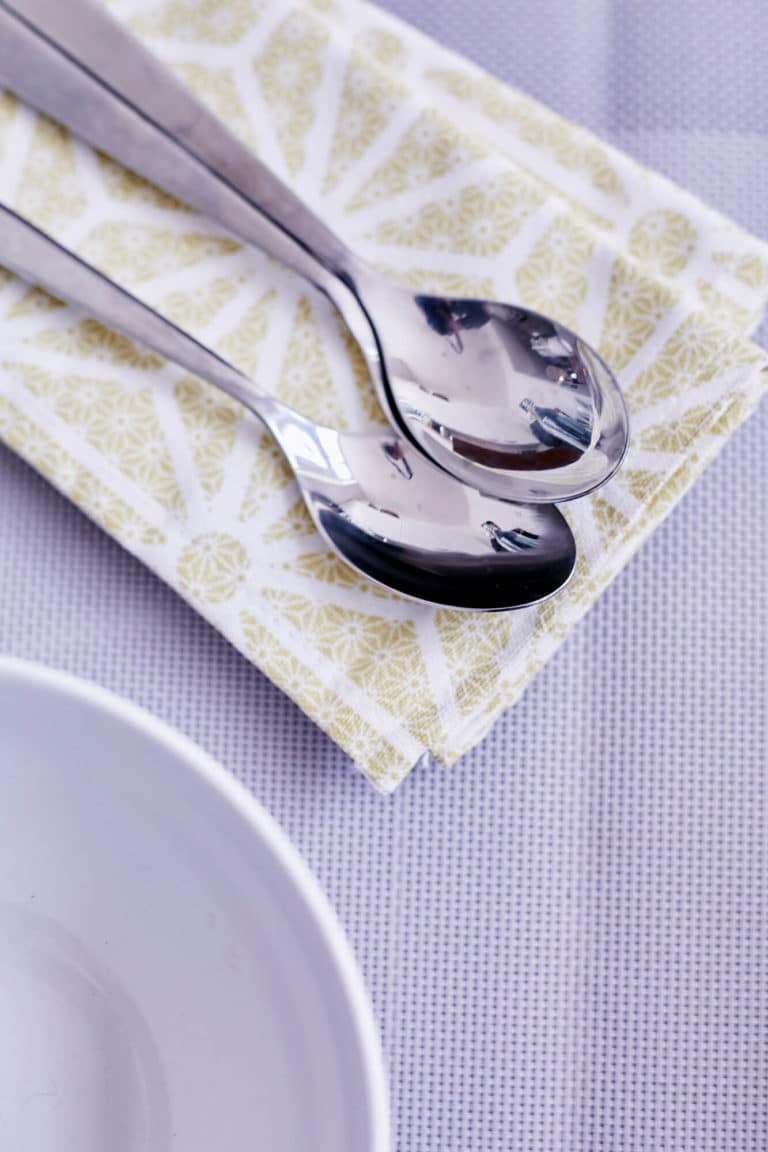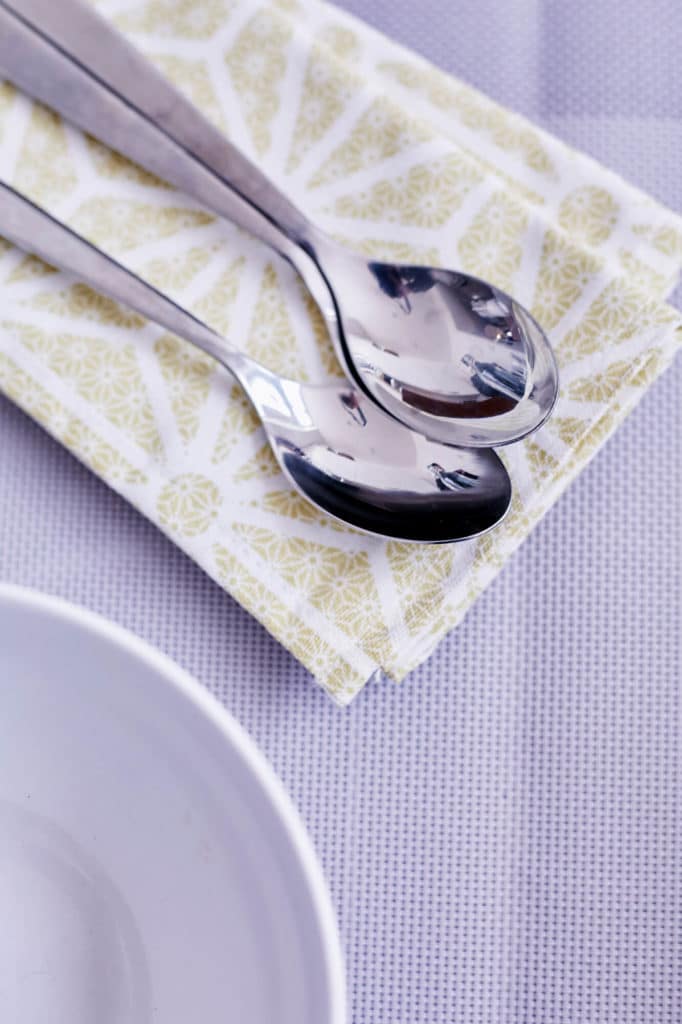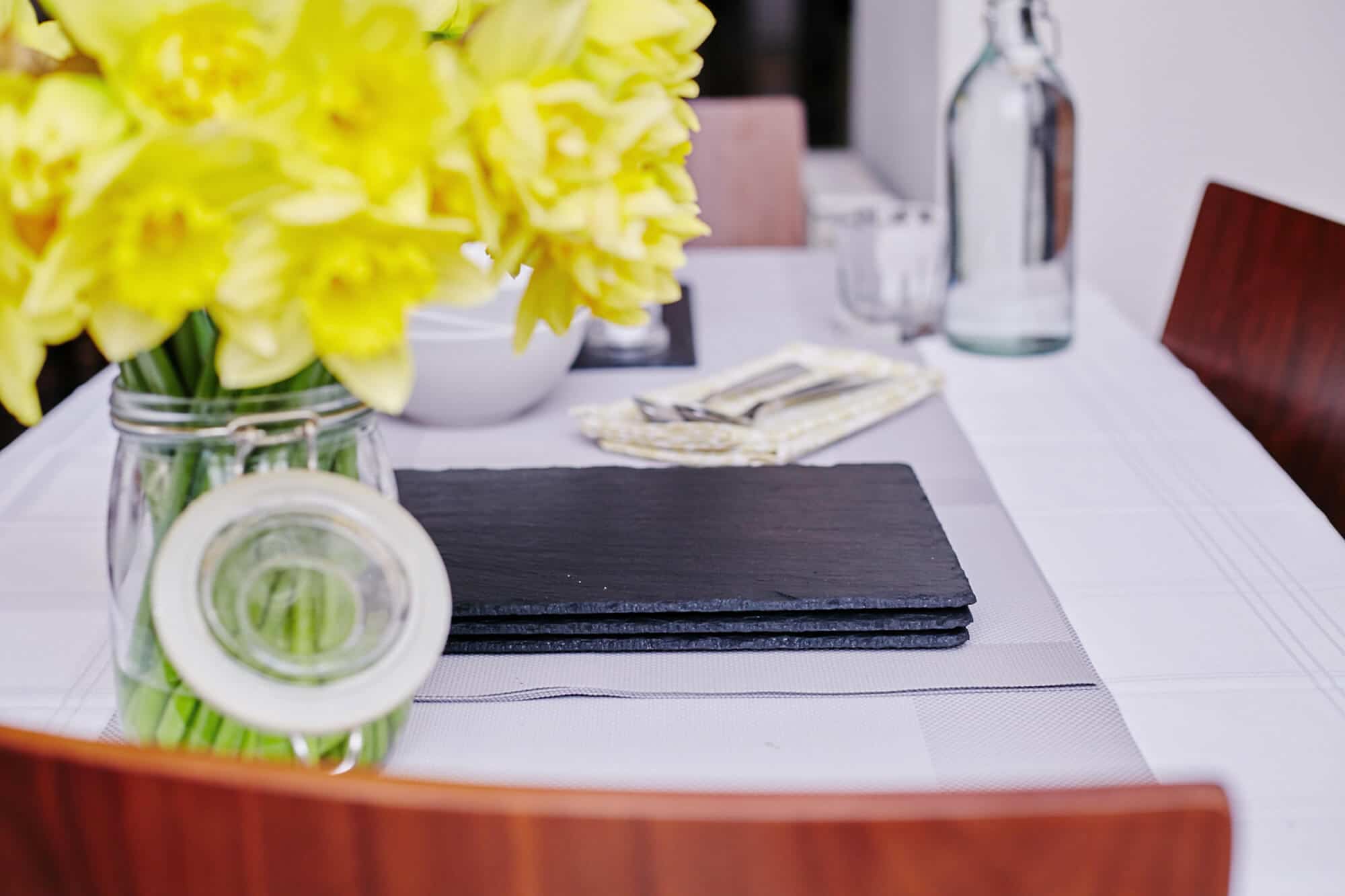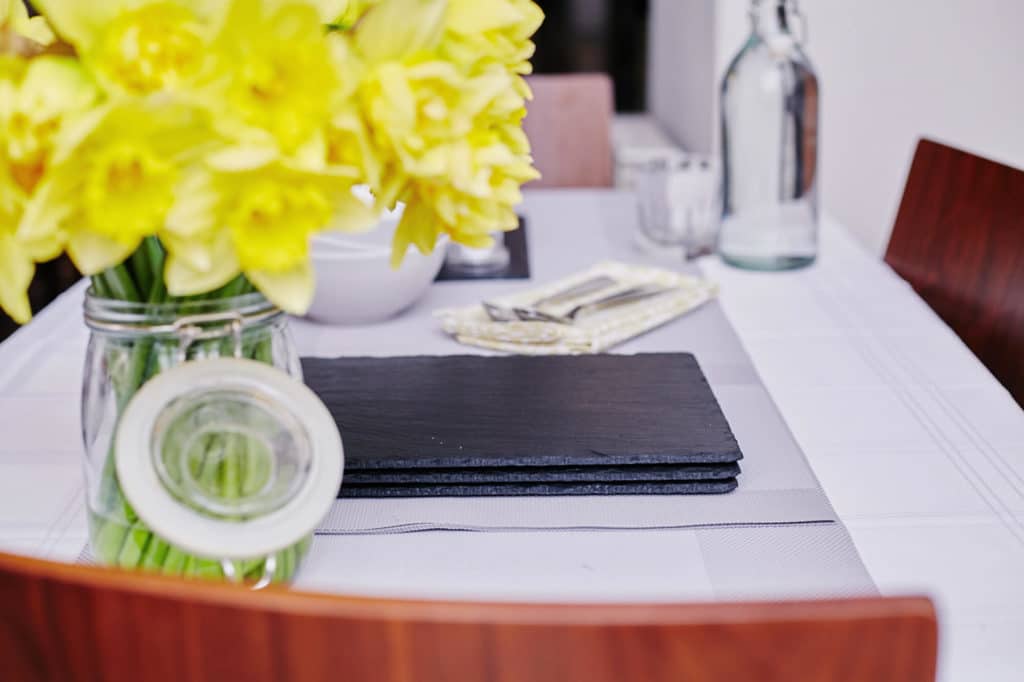 We are GIRLvsCANCER. A space to amplify all cancer experiences. Whether woman, femme, they / them. We are by the community, for the community. And we're here to blow up the cancer landscape by collaborating to crush the stigma, stop isolation and bring about essential change.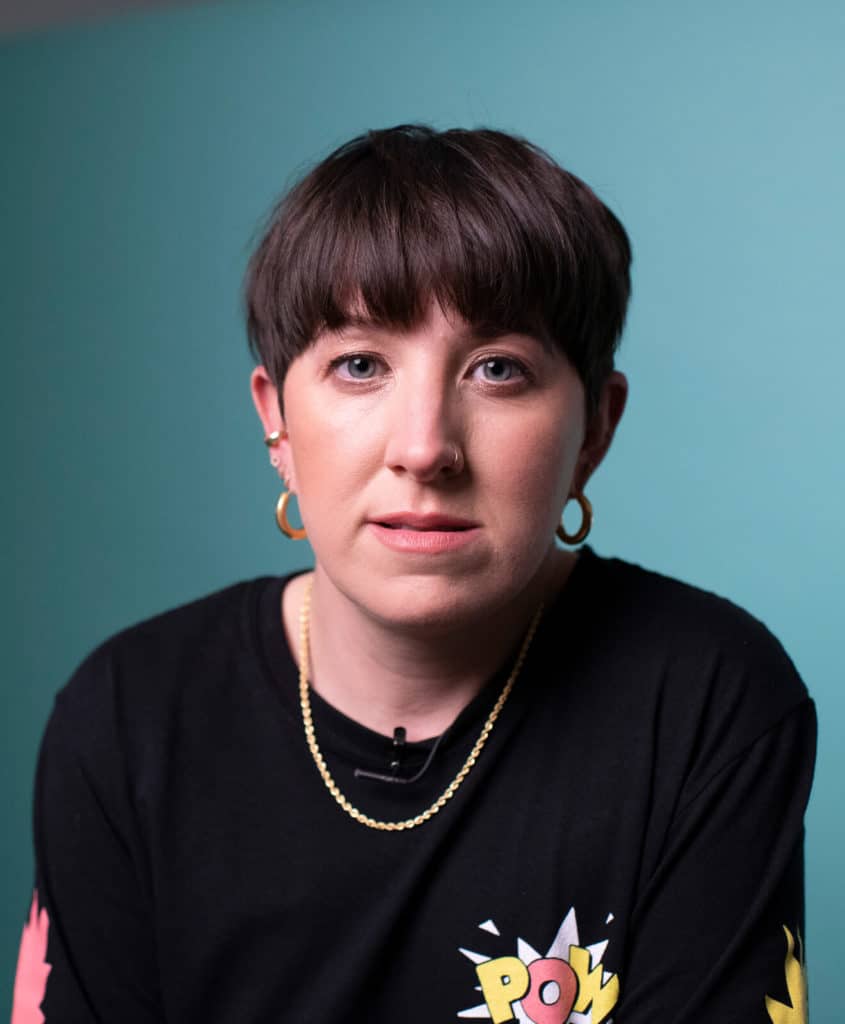 Generally speaking sharing a space with several other souls is dabomb.com.
Our own little fam-a-lam fused together by an appreciation for red wine, salmon in all its forms and side-splitting bants on the daily.
It can be trying too. Standard irritations such as folk helping themselves to your food, cracking into your cleaning products and breaking open your booze will grind your gears at the best of times let alone when you're too poor to replace it all.
And then there's the age-old cause of household agg – the cleanliness. Ah yes who doesn't love running a bath only to find that the previous occupant left a loving trail of pubes in their wake. Or the joys of battling to make brekkie because someone is far too fabulous to wash up last night's lasagne. Loathsome living issues aren't out of the ordinary but during chemo they're downright dangerous.
As my long-suffering housemates soon found out being super susceptible to the lurg means your habitat has to stay a certain level of sterile. Honestly I hate myself for becoming that bird who bangs on and on about the bastard cleaning. I'm surprised my Sass Palace Sistas haven't stabbed me with a scrubbing brush TBF. My babes didn't bank on having to care for my chemo'd ass; on that responsibility.
But when home can become a hazard to your health a gyal has to do what a gyal has to do – in my case moan (a lot) and make Chemo-Clean Checklists!
Aside from a comprehensive cleaning rota there's a few quick wins you can employ to ensure your casa is kept spic and span. Stock up on the old hand sanitisers and pop them all over the gaff. Pronto. Make anti-bac wipes your new BFF because they'll make minor work of disinfecting for the entire crew dem, and time for the more important things in life, like the pub. #TeamClean.
Investing in chemo-friendly interior items is a massive must too. Plastic placemats are a dream to clean down, separate crockery for the patient to prevent infection from sub-par washing up steez and tea towels en mass will lessen the likelihood of germ-spreadage. Baskets in le bathroom are an utter babe an' all. Not only keeping our overflowing toiletry collection under control it avoids us having to anti-bac around a billion bottles. Double up on toothbrush tumblers too – no cross-contamination up in hurrr hun – and finally, it's all about the pedal bin. Hands-free waste disposal for the win. Bosh.
Now that your digs are next to domestic godliness and practicalities are in place it's time to rustle up a cliched bit-o avo toast and a cuppa. Kick off your fluffy slippers, chill ahhht, unwind and immerse yourself in the fabulously complexed world of RuPaul's Drag Race. Bliss.
*queue everyone piling in from the pub pissed as bollocks and it's a P.A.R.T.Y back at yours*
Yeah buddy. When it comes to my fun-loving living arrangements before you can say "pass the remote" a cheeky bit of R + R can rapidly convert into Red Wine + Raucous. Not that I'm complaining. I abso love being right amongst it, part of the action, and will often be found shimmying around the front room doing a convincing job of pretending my bottle of Appletiser is in fact a pint of Aspall. For a few marvellous minutes I forget what I'm up against. I feel like me again.
I've come to realise during chemo it's about maintaining some normality not shutting down the soiree. It's about knowing my limits, when to put my sensible slacks on and tap out. Come midnight I'll bid my massive adieu, PJ up and have myself a pillow party instead. Cancer is rock 'n' fucking roll innit.
But how do you tackle the topic of taking it slow if your residence is a tad Human Traffic? First of all nobody likes a party pooper and to be fair your flatmates have every single right boot off if they want to. It's their pad too. Rather than ruling out shenanigans try putting a few compromises in place to ensure you can catch that all important forty. Why not agree on a volume level for when they're larging it or committing to keeping it low key on school nights. And if all else fails; earplugs babe.
It doesn't have to be all about booze anyway, there is life after sesh you know?! According to the internet staying in is the new going out so why not swap the pub and prosecco for a pizza and pamper night with your posse instead. Believe you me most would welcome a wholesome influence every once and awhile. I mean what bonds a mob better than a grab bag and box set combo eh?
My Homerhuns and I are all about a decent sofa session – nowt we love more than crisp, dip, crime drama and chill. All five of us flaked out with one eye on the telly and t'other on Tinder.
Cuddles and quality time. Chemo or not.
Right. So. You've all decided to spend your days doing manicures on the couch. Awesome. With the majority of your minutes being consumed in your casa making sure your surroundings are snuggly wuggly has never been more key.
However as ya'll homies know rented accommodation is renowned for being a bugger to bedeck.
Not only are there limits to the level you can get your DIY on, let's face it, your flatmates would rather be spending their dollar on doing fun things than on interior tingz. And the fact that you're hardly rolling in it either eh. Being unable to work and thus surviving on statutory sick pay makes attempting to fashion a chemo-friendly environment that is both aesthetically pleasing and sympathetic on the purse strings almost impossible. Almost.
I found the sweet spot is in the finishing touches. Chic accessories that slip easily into any colour scheme and that everyone can enjoy. Your housies are much more likely to split the cost of a few decorative bits and bobs then a burnished wood dining table fo sho.
Whether you crave a minimal atmosphere a la Marie Kondo or a cosy as hell Hygge vibe when it comes to your scenery I totes mcgoats believe that if you build it, chill will come. Scented candles, sassy cushion covers and shit loads of throws create a chill AF feel and modern ornaments such as ceramic vases, geometric mirrors and glassware galore will have your habitat looking fleeky in no time. Get yourself down to your local chazza shop for coffee table books too. Thank me later.
If there are household essentials that need to be purchased be sure to buy with purpose. And by purpose I mean consistency son. Sticking to stainless steel appliances in the kitchen or all white wooden storage in the bathroom will have the place feeling effortlessly well-kept and uncluttered.  Co-ordinate your towels and textiles too – 'Tidy House, Tidy Mind' and all that jazz.
And then there's the many benefits of getting botanical with it. House plants absorb carbon dioxide, banish airborne contaminants and emit oxygen like mofos; not to mention bossin' it in the mental health department. With that in mind be sure to get your green on galore, from ferns in the front room to cacti in the khazi, there's nowt more therapeutic than tending to your plant babies let me tell you.
Yes I did just refer to my plants as babies. No YOU shut up.
One area in your yard that is truly yours for the decorating and some serious downtime is di bedroom. You've surely seen me bigging up my bedchamber all over instagram innit fam. I'm obsessed. Pretty much my most favourite place in all the world. Apart from NYC. Natch.
Here you can hunker down when the fatigue sets in, snoozing the day away or losing yourself in a series without interruption from intoxicated cohabitants running riot downstairs. It's also a space to dream big. In more ways than one. I've done some major post-cancer plotting from underneath my duvet and I don't just mean Glasto outfit options pal.
For me it is oh so important that although, essentially, it is my sick bed it doesn't feel like one. It's all about creating an environment you genuinely want to be in during those many many chemo-addled days / weeks / months, the last thing you want is for your space to feel like the slammer.
For example some luxe bed linen, blankets and chic scatter cushions make the difference between being stuck in bed and staying in bed. Nothing screams poorly like loads of pills lying around so I recommend stocking up on stylish little storage boxes to house your side-effect soothing meds.
I ain't gonna lie it does get big time boring being in bed 24/7 so sometimes you need to switch it up. My favest thing to do, espesh when the bone aches knock me for six, is don a chunky knit and curl up in my nook with a good book. Windows open, air on my baldy, smile across my chops. Glorious.
And when you do find the energy to get out and about, even if it's just popping to the Co-op on the corner, you'll want to look good to feel good. Get yourself a glam station sorted like moi, throw make-up essentials below a big round mirror and a few fresh flowers – et voila.
Working on #GIRLvsCANCER scenarios has without a doubt been a lifeline, giving me a positive outlet to escape my shitty titty situation. Every boss lady needs her throne and my set up is designed with world domination in mind. Contemporary desk adornments such as minimal wire baskets and wall grids for immersing myself in inspo are fundamental when dreaming up a masterplan. Framed photos of man like Ray are less for productivity and more for perving.
This week marks my official return to my East LDN abode. After eight months of flitting between E5 and my 'rents in Fulham I'm finally back full time. Never again will I migrate across the Big Smoke for chemo. Never again will I feel my ticker tumble as I wave my girls goodbye for weeks on end.
Safeguarding my Homerton home was paramount to me for a plethora of reasons but mainly my mental state. 'Tis my happy place. My independence. My normality. A focus to get back to when the titty trauma is over and I begin to rebuild my temporarily ransacked life. Mainly it's reclaiming some control I guess, something that the c-bomb picks away at in cheeky little chunks.
You can try and take my lady lumps cancer but you'll never take my lair. Jog on.
Despite it being a difficult set of circumstances to navigate chemo recovery in shared accommodation is a totally doable thing. As with any dwelling dynamic the key component is compromise and communication. Be upfront about your needs from the offset and if your roomies are half as decent as mine they'll have your back. If they don't, fuck 'em.
I'm looking forward to a summer spent with my faves at Casa del Sass, causing havoc in Hackney and recuperating in an environment that is peng-out-of-ten for both my senses, and my soul.
Until next time… Don't go hard. Stay home.