a G
iiiiiiiiiiiiiii

RLvsCANCER guide to post-diagnosis pleasure
NEVER ONES TO BEAT AROUND THE BUSH. PUN INTENDED. WE'RE TAKING PLEASURE OFF PAUSE AND TAKING THE POST-DIAGNOSIS SEX AND INTIMACY TABOO ON.
With some of the main long-term side effects of treatment being loss of libido and low self-esteem, it's time to get hands on to help get you, off.
And while talking turn ons, sex toys and masturbation alongside side effects, scars, stomas – not to mention mental health struggles – might be too taboo for most, for us, it's fundamental.
Because cancer is not in charge. YOU are, babes.
Everybody deserves to feel desired and worthy of a happy, healthy sex life. Taking time to be intimate with your mind, body & soul is one surefire way to regain a sense of control. Regain your sense of self. And take pleasure firmly back into your own hands. Literally.
Now, who's ready to wrap their legs head around that?
It takes YOU to tango!
Please take our short sex and intimacy survey to help us better understand barriers to lust-laden moments. And ensure the cancer community gets the happy ending they deserve.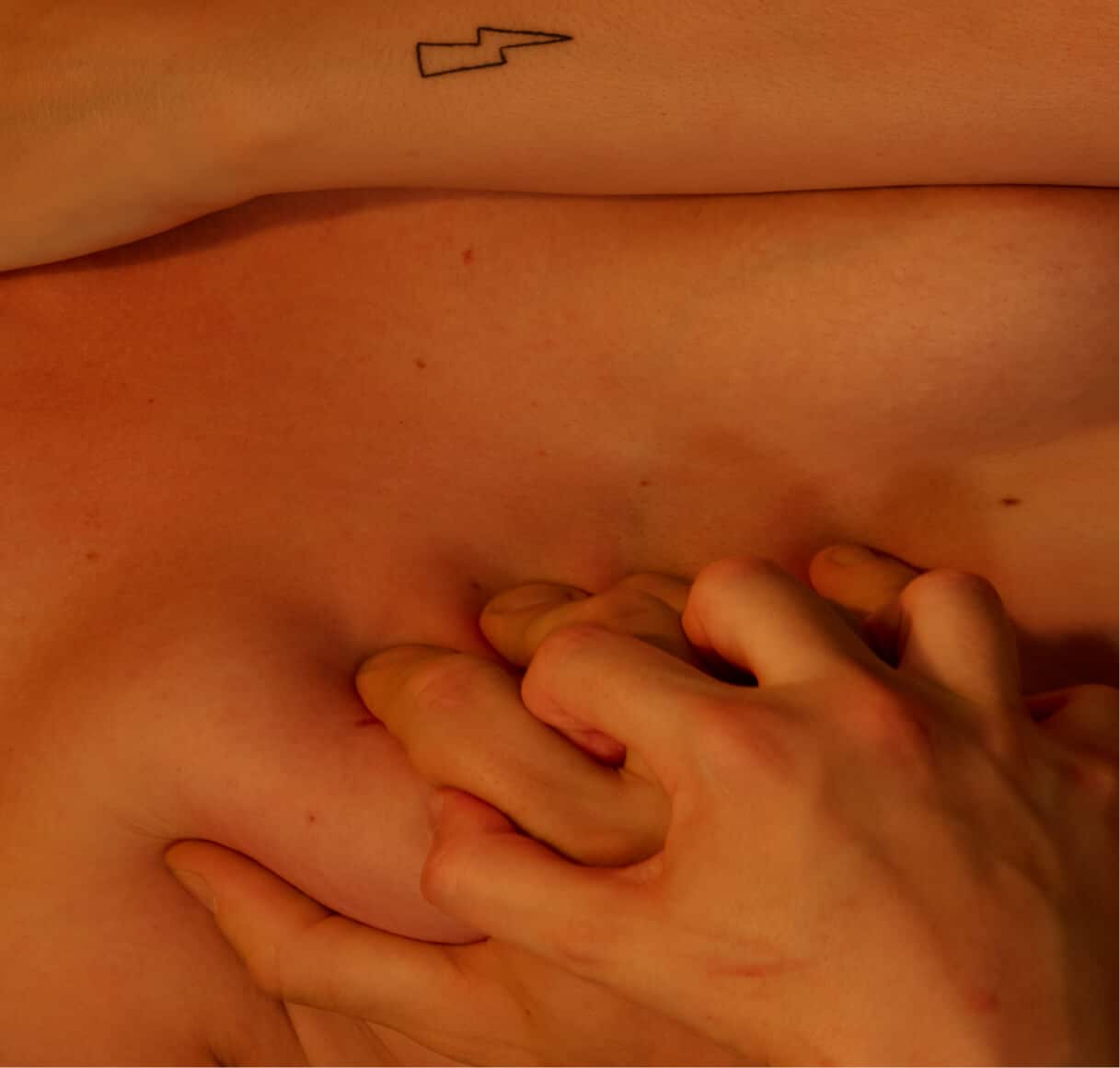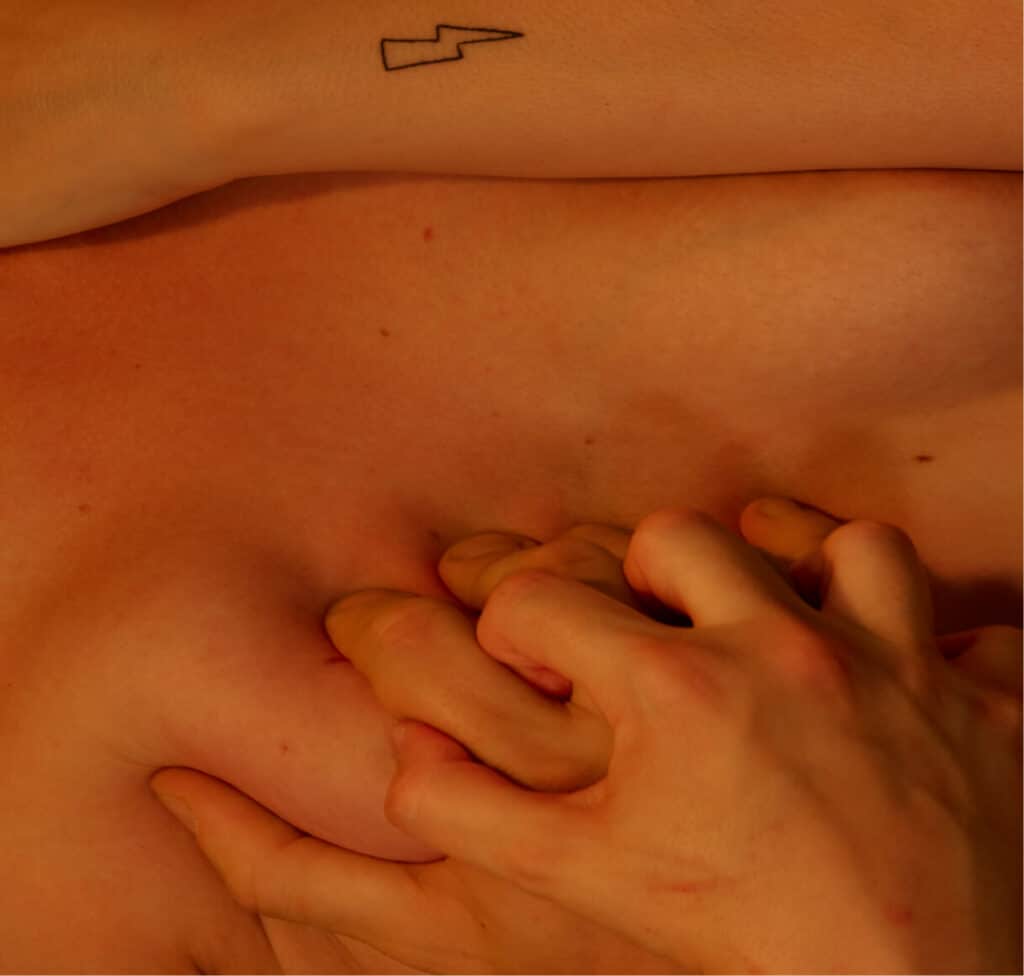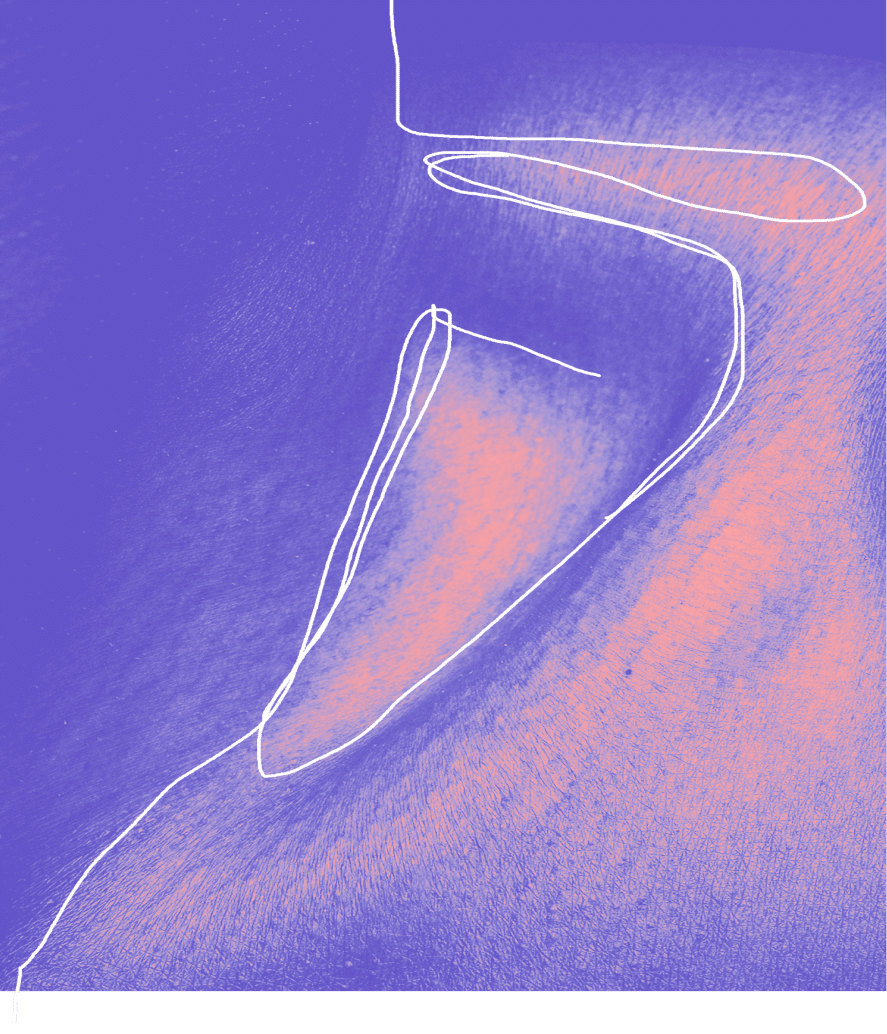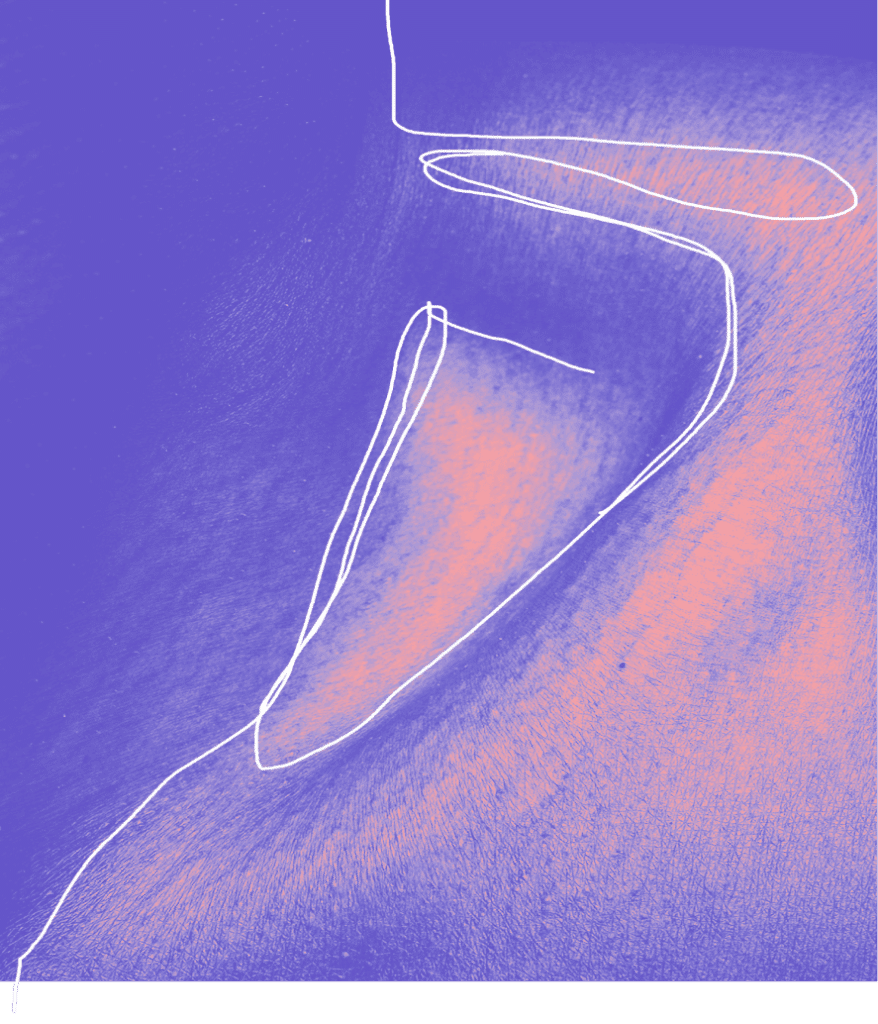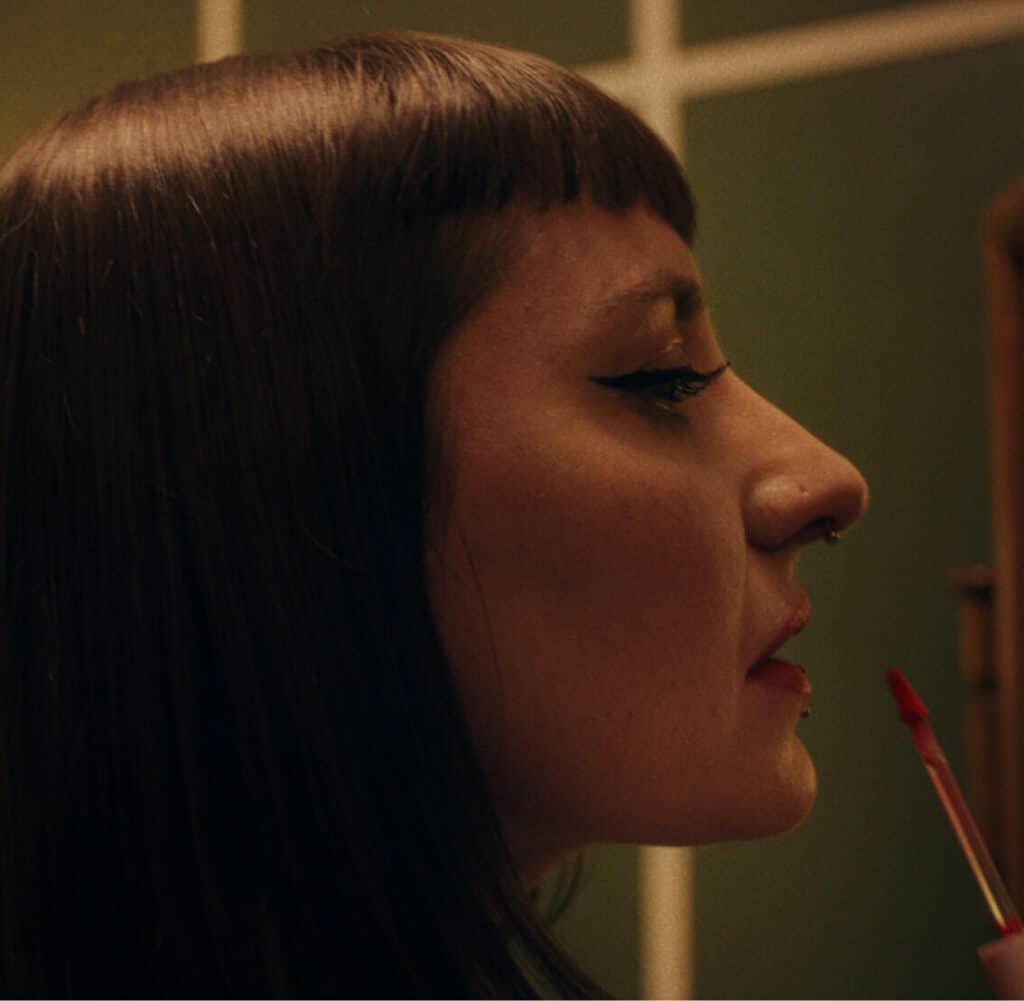 CANCER WON'T BE THE LAST THINGS THAT F*CKS ME
We're kick-starting our campaign with a *ahem* bang. Spotlighting some of the erogenous experiences of the cancer community to make a seriously sensual, seriously powerful campaign.
With one phenomenally frank message.
Get beneath the sheets and explore stats, stories and intimacy advice direct from those who've been there, and laid it bare.
"Dating's in limbo. But I'm reconnecting with myself. feeling myself again" – AVA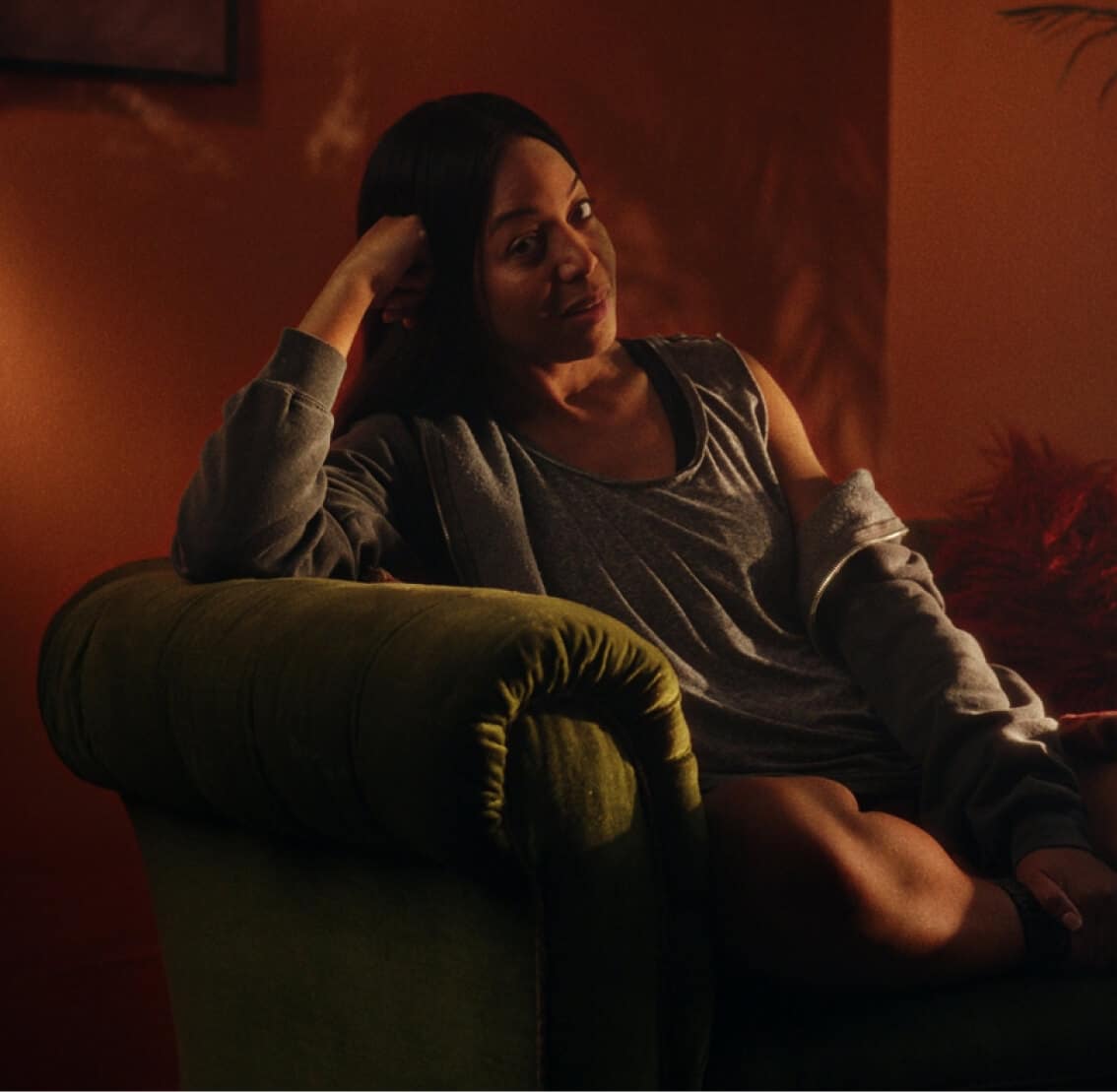 "For our first date we went to the hospital An oncology appointment and a meal deal later we're married" – LAURA
"I had to get used to being touched without surgical gloves" – LIZ
94% of women reported a side effect from breast cancer treatment which has stopped them having sex. – Breast Cancer Now.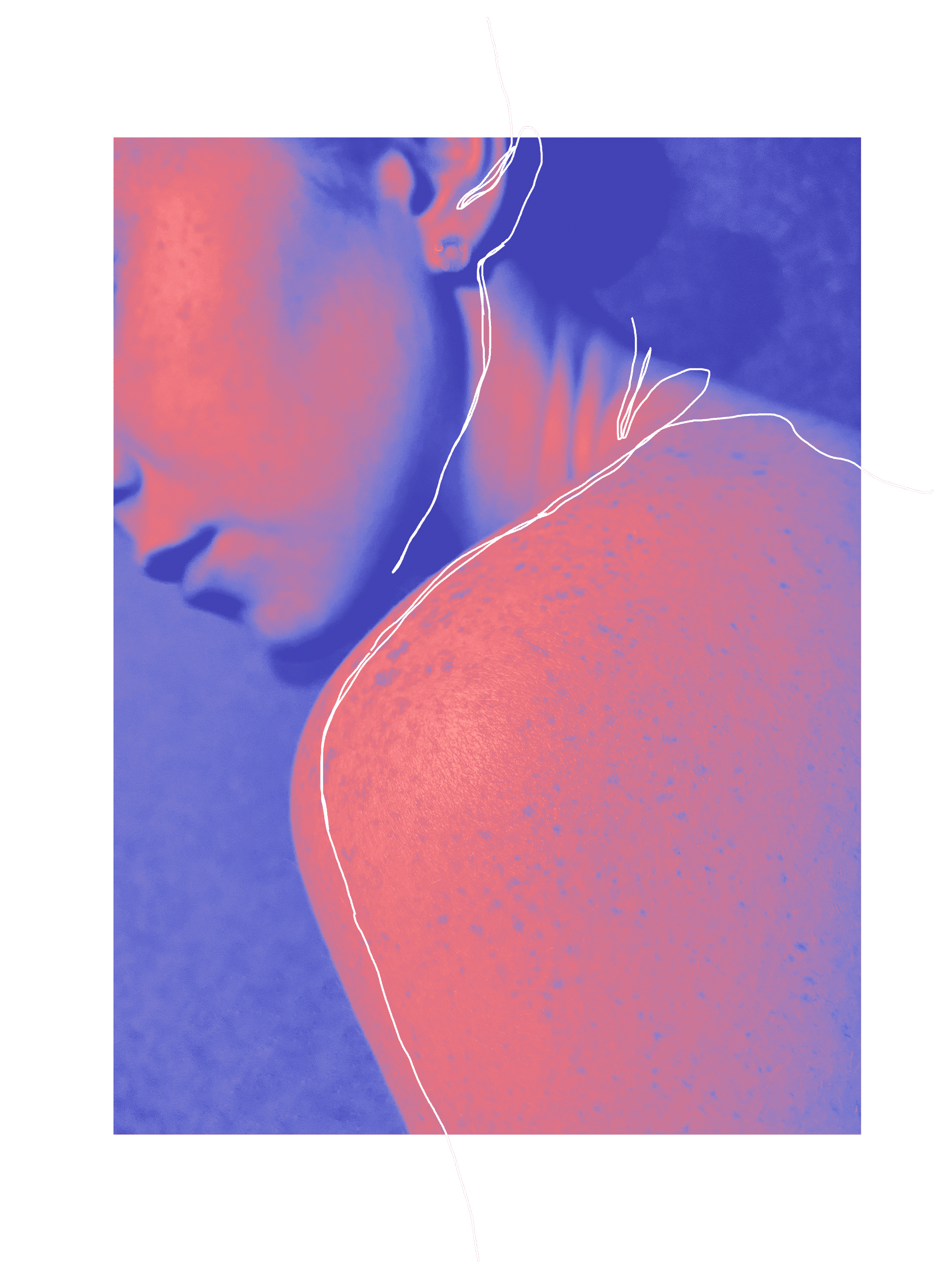 1 in 5 adults believe their sex life has been negatively impacted by their body image – YouGov and Mental Health Foundation.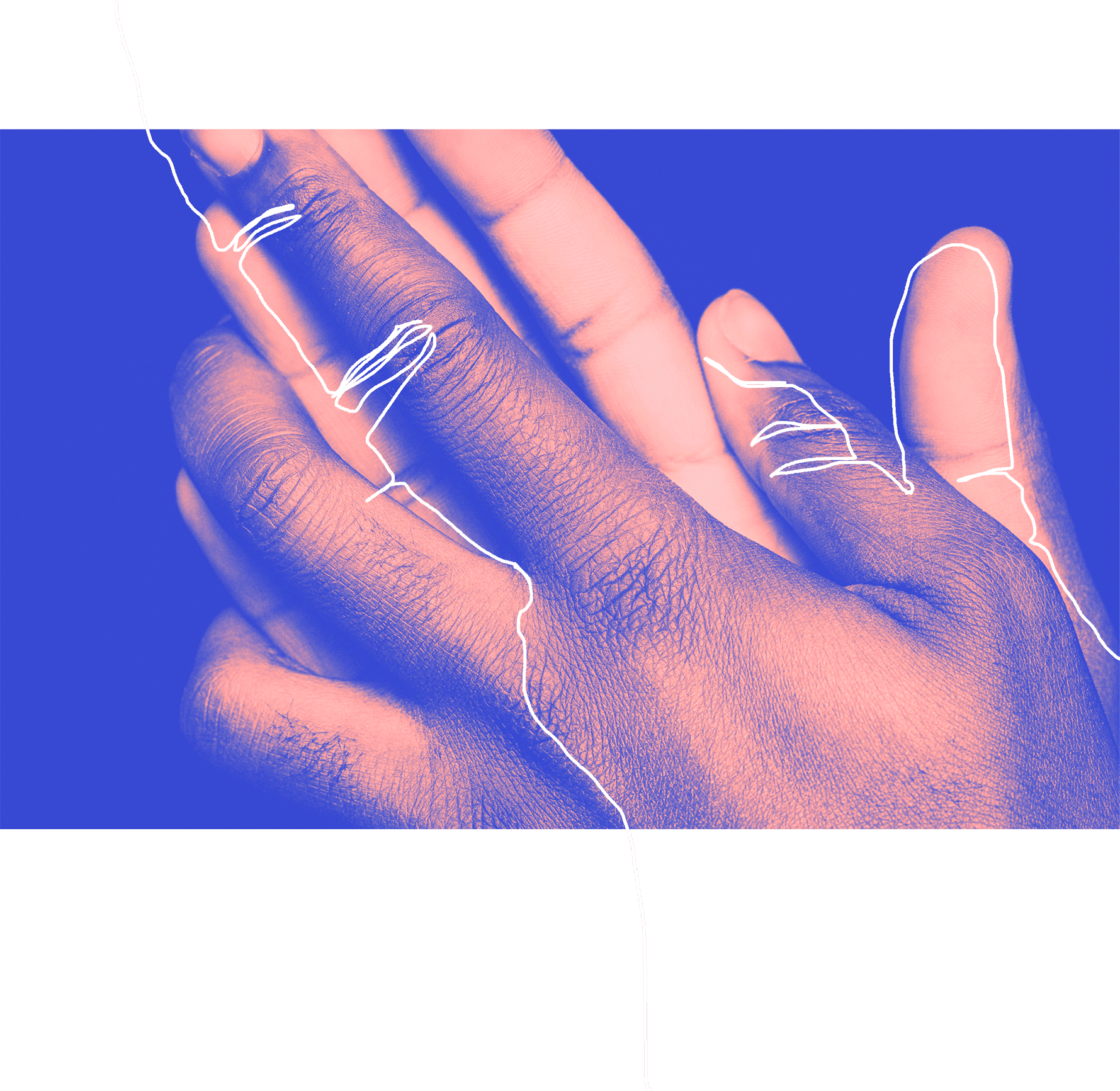 And I'm ready to start loving me as I am, Scars, burns, everything – AVA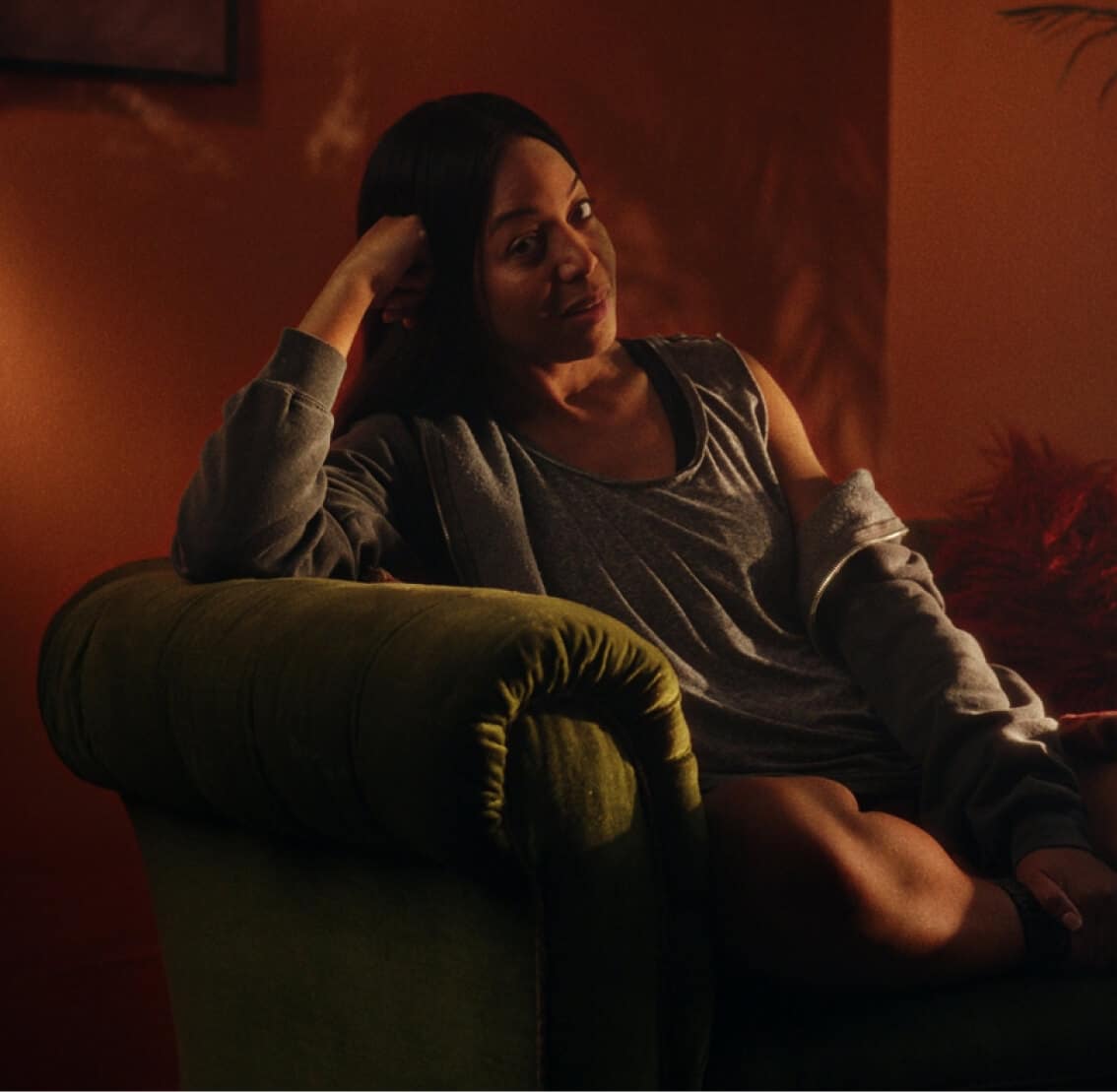 73% of women who have had pleasure positive sex education have a better relationship with their bodies – Smile Makers Sexual Wellness Study.
8 in 10 women diagnosed with breast cancer say they are unhappy with their sex life after the disease – Breast Cancer Now