During May-sturbation month 2021, we got hot & heavy on the subject of pleasure and reconnection following a cancer diagnosis.
We know that the general populous are in a flap over their body image and intimacy. Now imagine what throwing a cancer diagnosis into the mix does for someone (or not). And don't even get us started on the physical sexual difficulties like vaginal dryness. Medical menopause crew, stand up!
During our 2021 May-sturbation month campaign, Feeling Myself, we got hot and heavy on the subject of sexual connection and intimacy, encouraging the cancer crew to prioritise their relationship with themselves and their pleasure. We got under the covers and laid it all bare to uncover confidence, break down barriers to pleasure, and get you to feel yourself — literally.
It occurred to us that chatter around sexual wellness just ain't happening in the cancer community. And when they do, those convos usually start with: Who will want me? Will they find me sexy? How do I even begin to explain? They centre the other party and not ourselves!
Which is exactly why this campaign prioritised the cancer crew's relationship with themselves and put their pleasure first, bringing some banging B.D.E. (Big Discount Energy) and dishing out plenty of pleasure-positive sex education.
We collabed with Smile Makers and YES! Organics to create 'Pleasure Packages' worth screaming about, and snagged discounts with some beaut brands including Pai Skincare, LoveRose Lingerie, Vanilla Blush, Valiant Lingerie and Beija London. Plus, our pals at Pai and Love Rose made donations to yours truly too.
Cancer ain't sexy, but YOU are. And as Supermodel Drag Queen of the world, RuPaul, says: "If you can't love yourself, how in the hell are you gonna love somebody else?" Can we get an amen up in here?!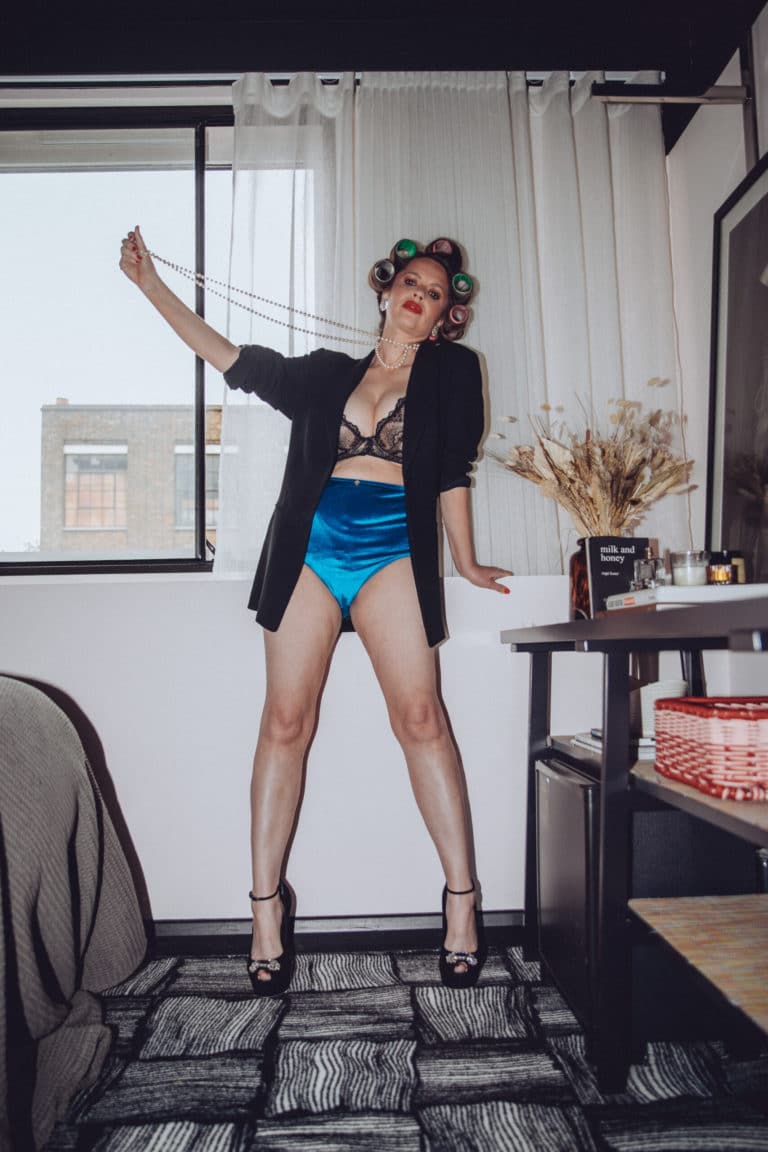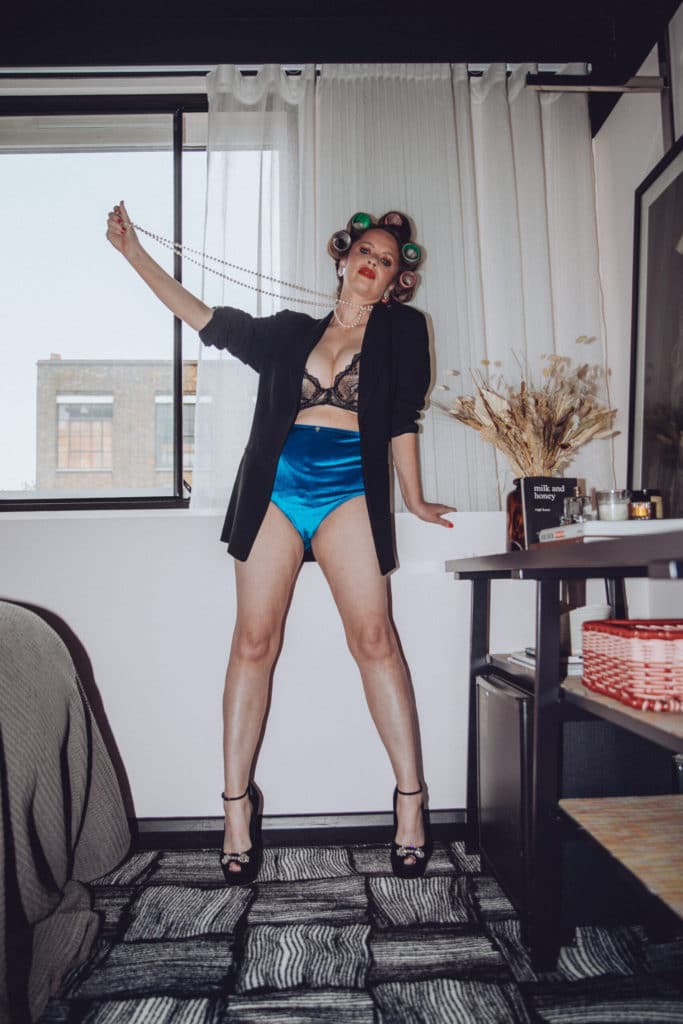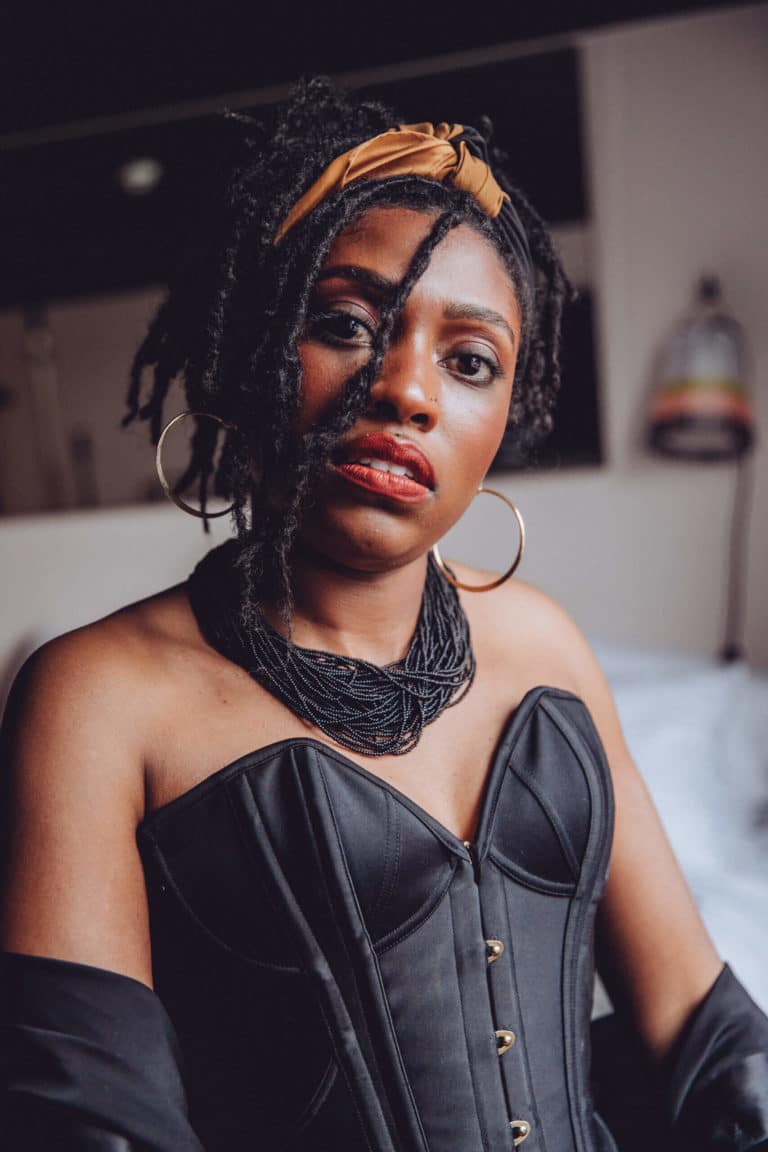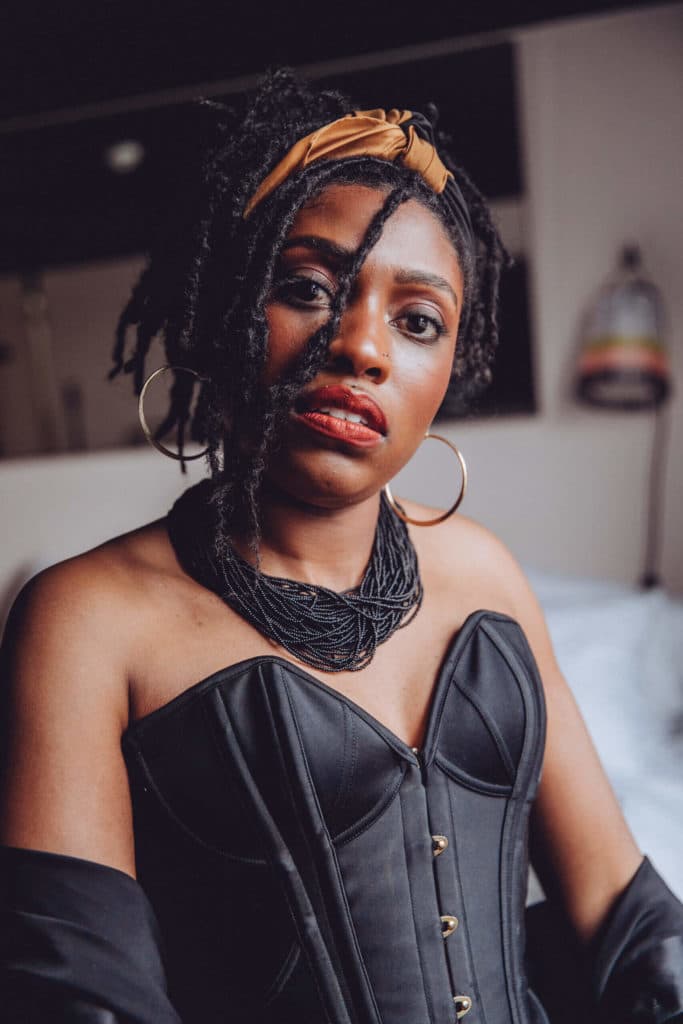 Between the corrosive treatments and mortality confrontation, cancer doesn't make for the most lust-laden moments. With ourselves let alone anyone else.
There's no denying that how we feel about our bodies penetrates our erogenous experiences, and cancer causes our body to morph in ways we struggle to comprehend or accept. It can be hard to swallow.
I couldn't help but wonder that (in Carrie Bradshaw fashion) even after the treatments ease, air sprouts back everywhere, scars begin to fade, long-term effects become more apparent and we begin to adapt to our so-called 'new normal', why is it that we find the return to our sexual and intimate experiences at the bottom of our agenda?
Fuck that. But most importantly – fuck yourself!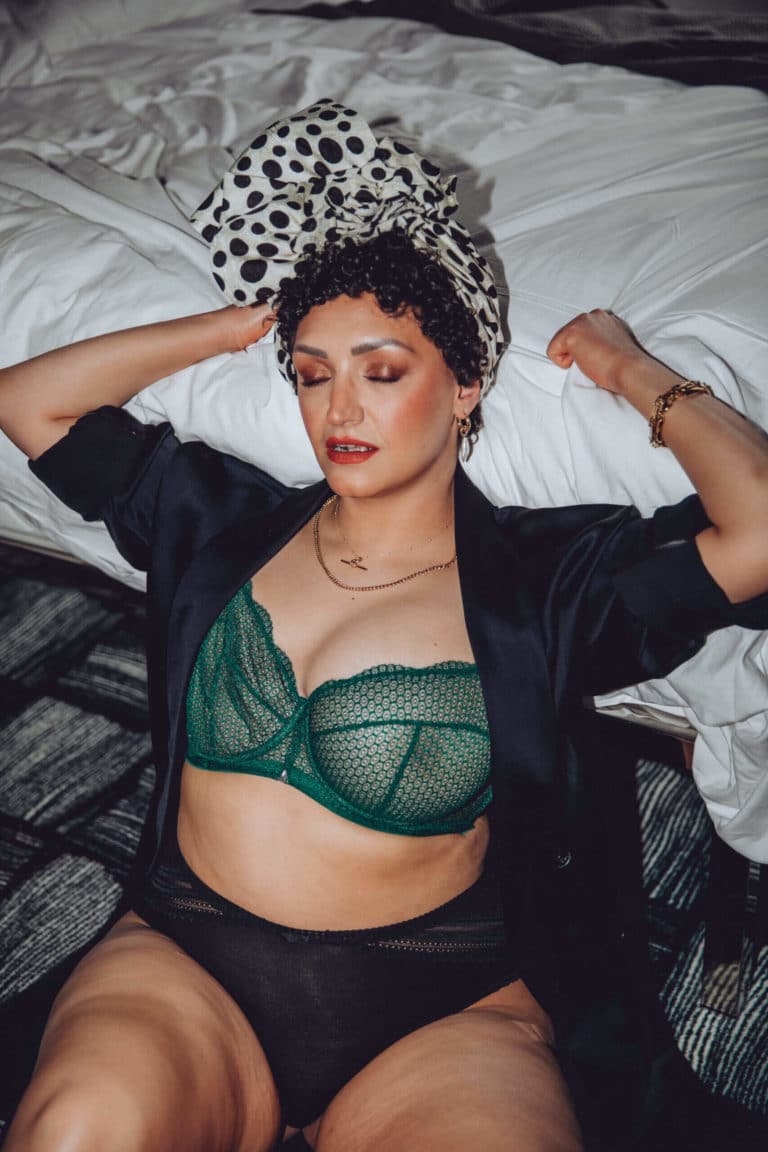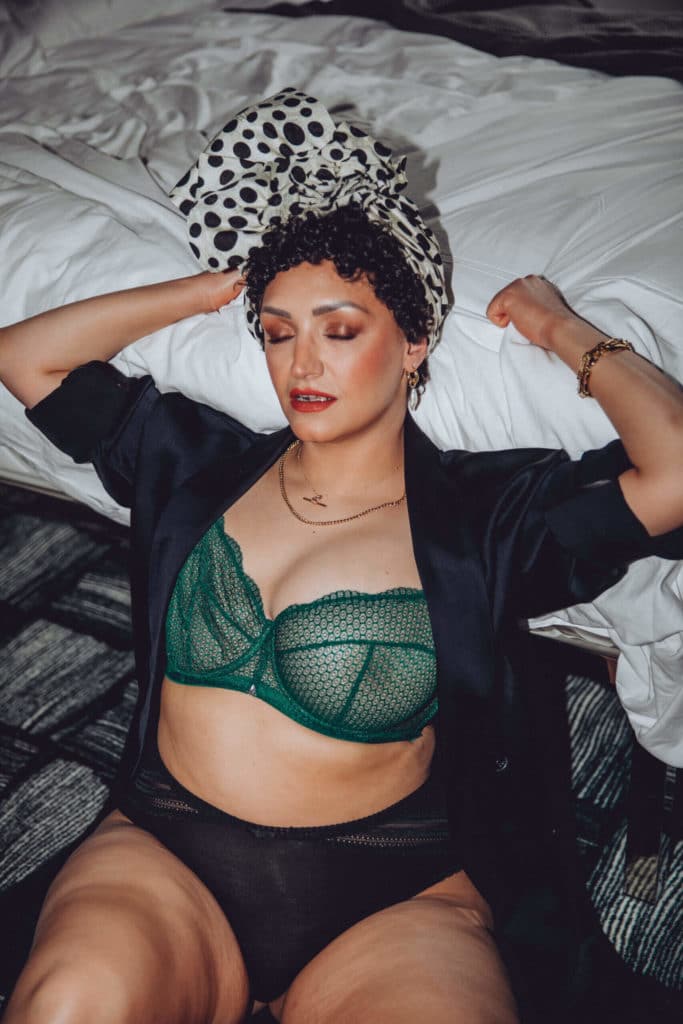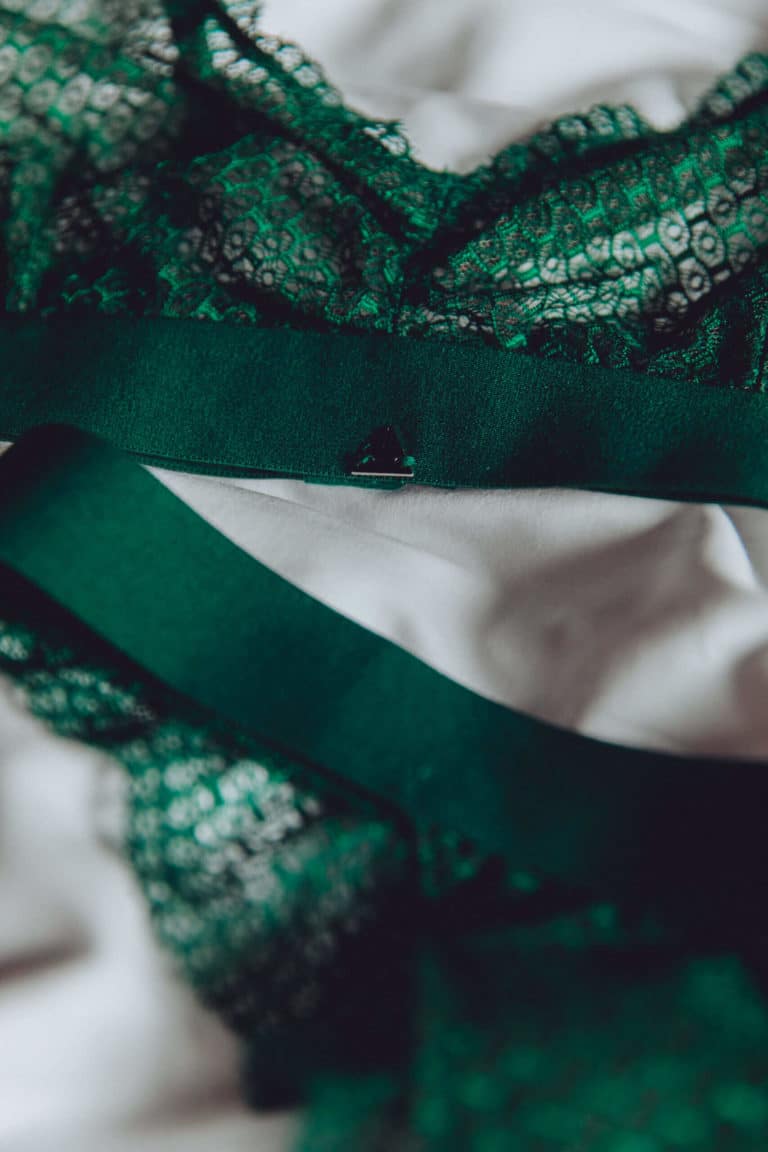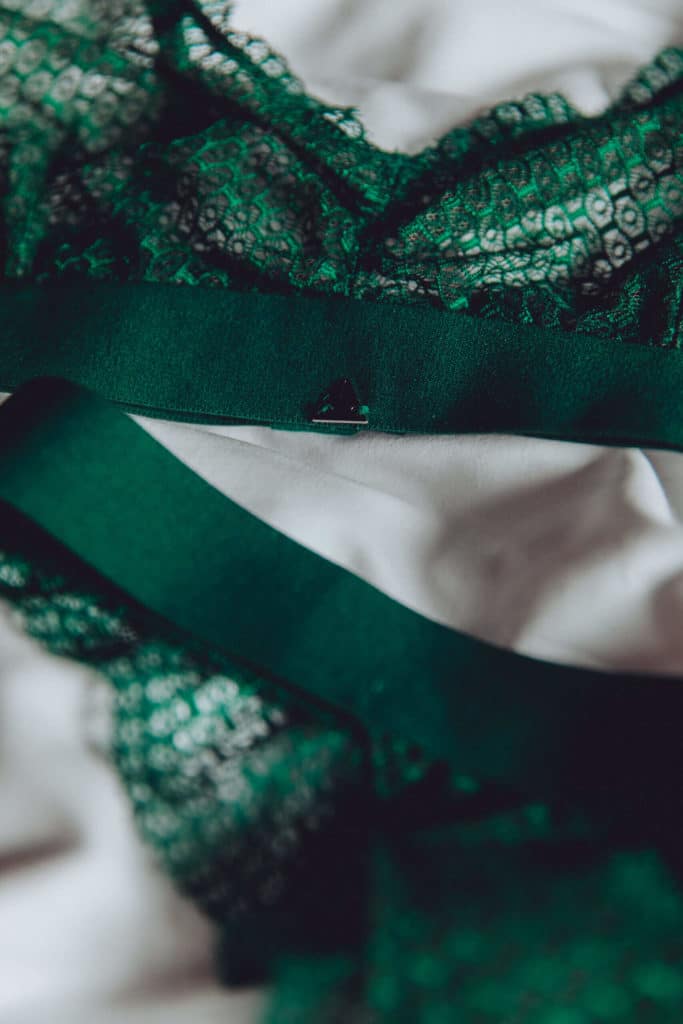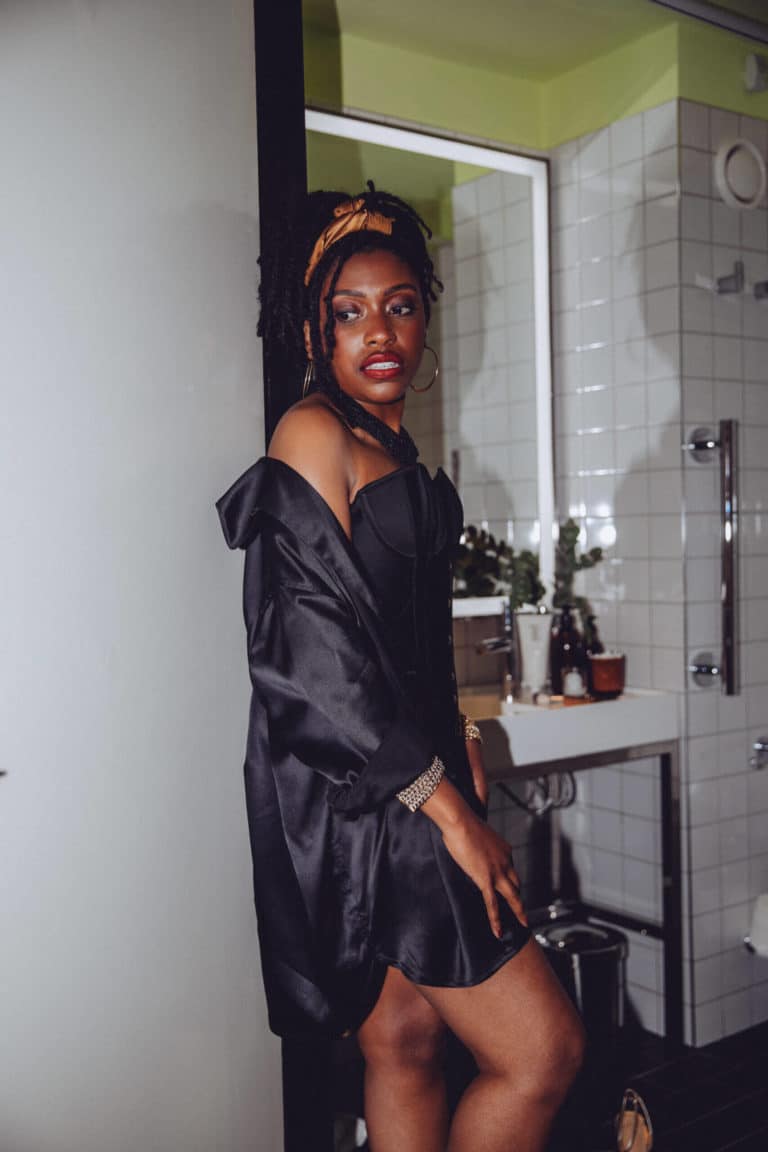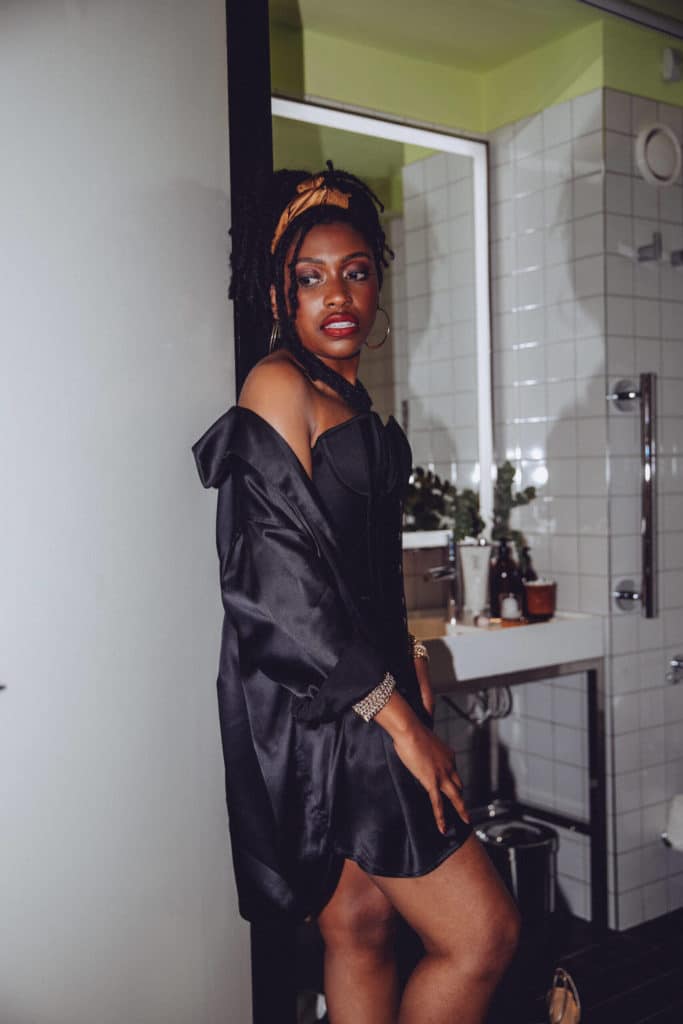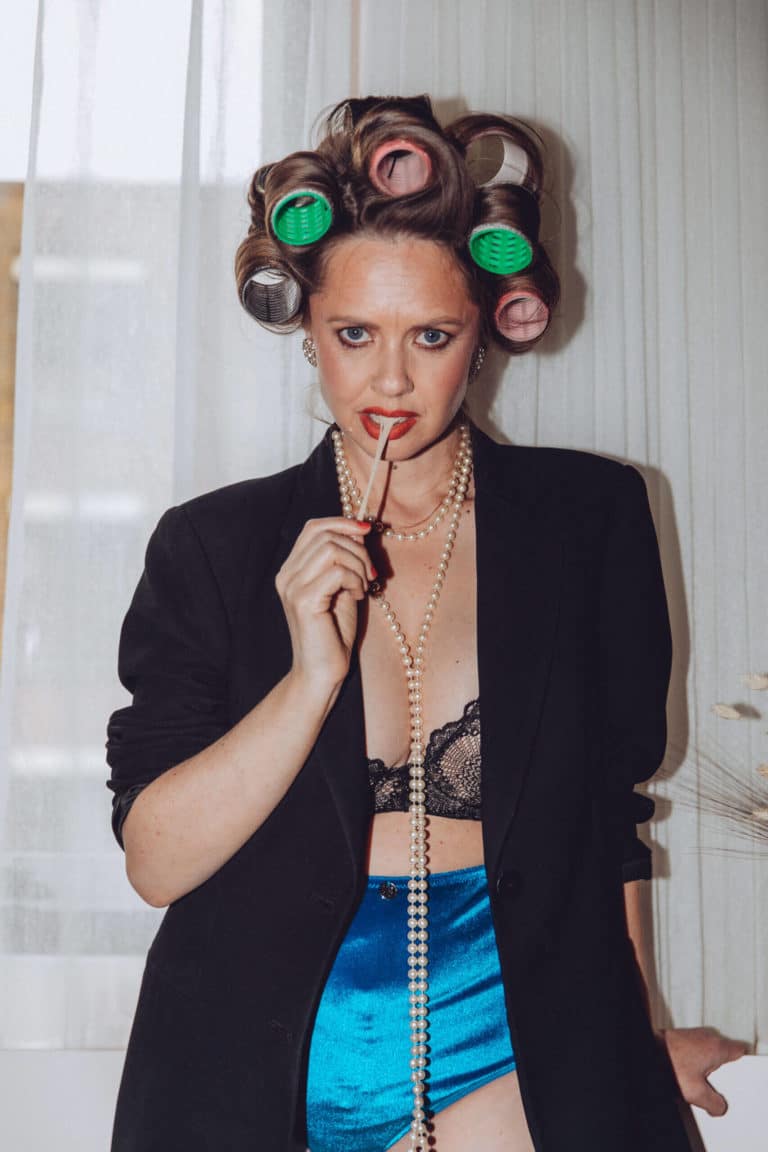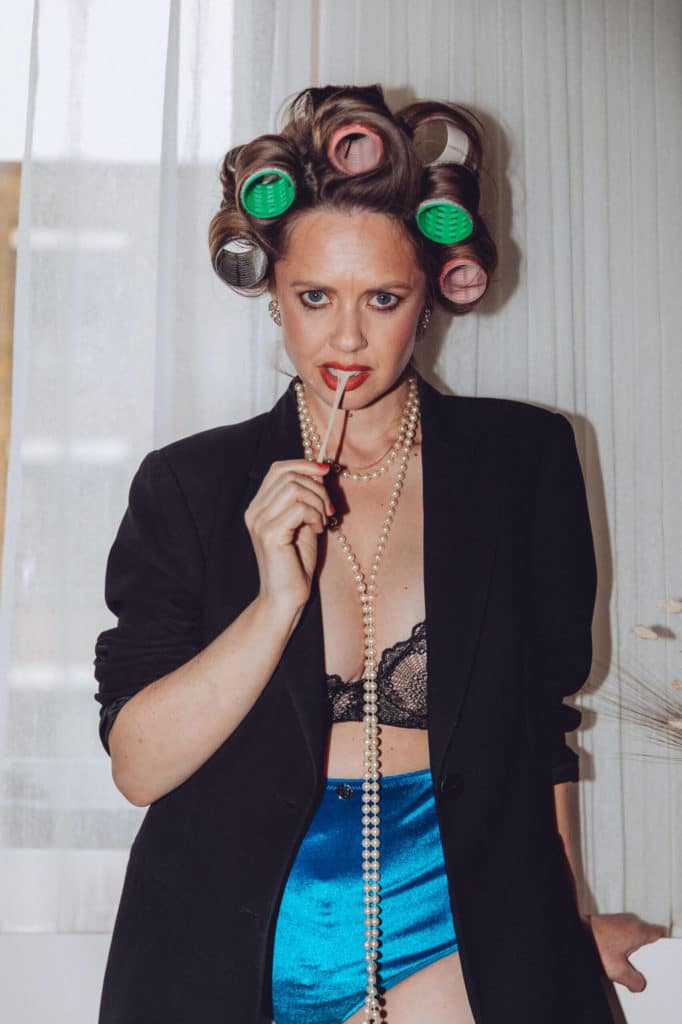 Make it rain with the GIRLvsCANCER Millionaire & Lubricant package.
Created as part of the Feeling Myself campaign.
This chic, safe and versatile vibrator by Smile Makers is the ideal entry product to discover your valuable assets! Its classic shape can be used for external and internal stimulation, so you get real bang for your buck!
Combine this with Yes! Organics lubricant to enhance sexual pleasure and sensitivity to make sure you'll come through drippin'. Literally.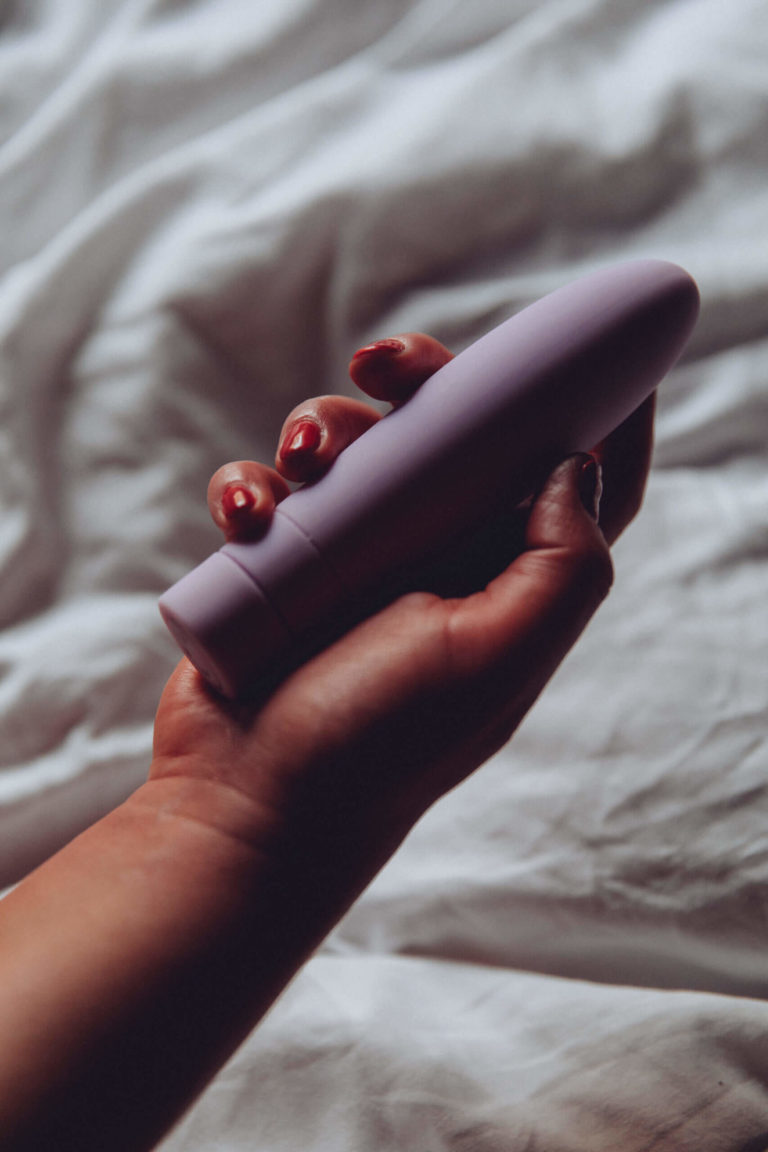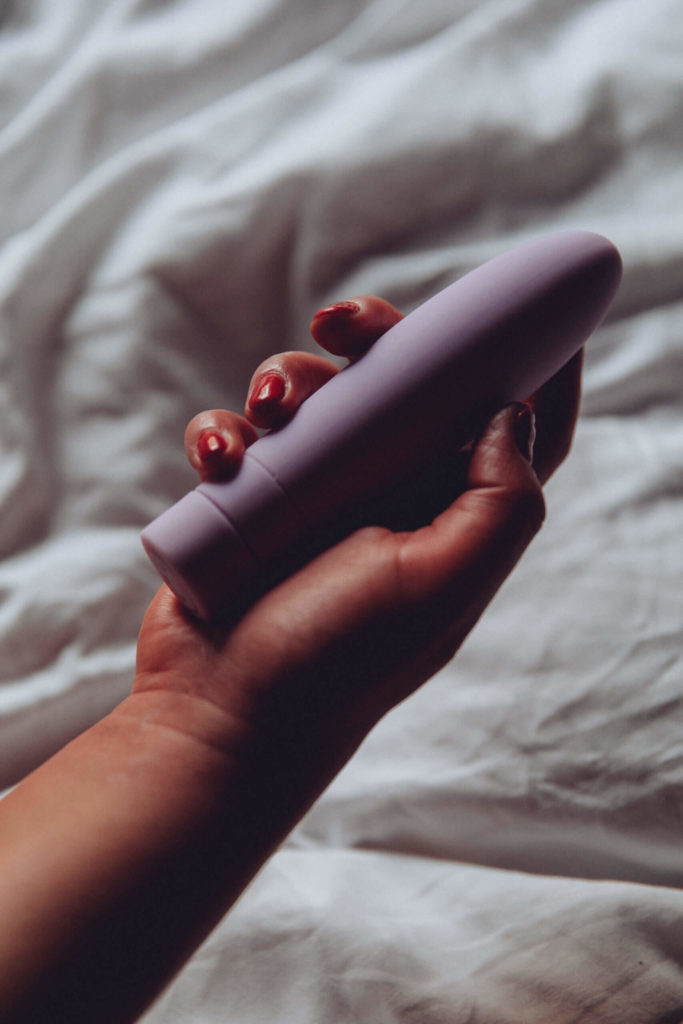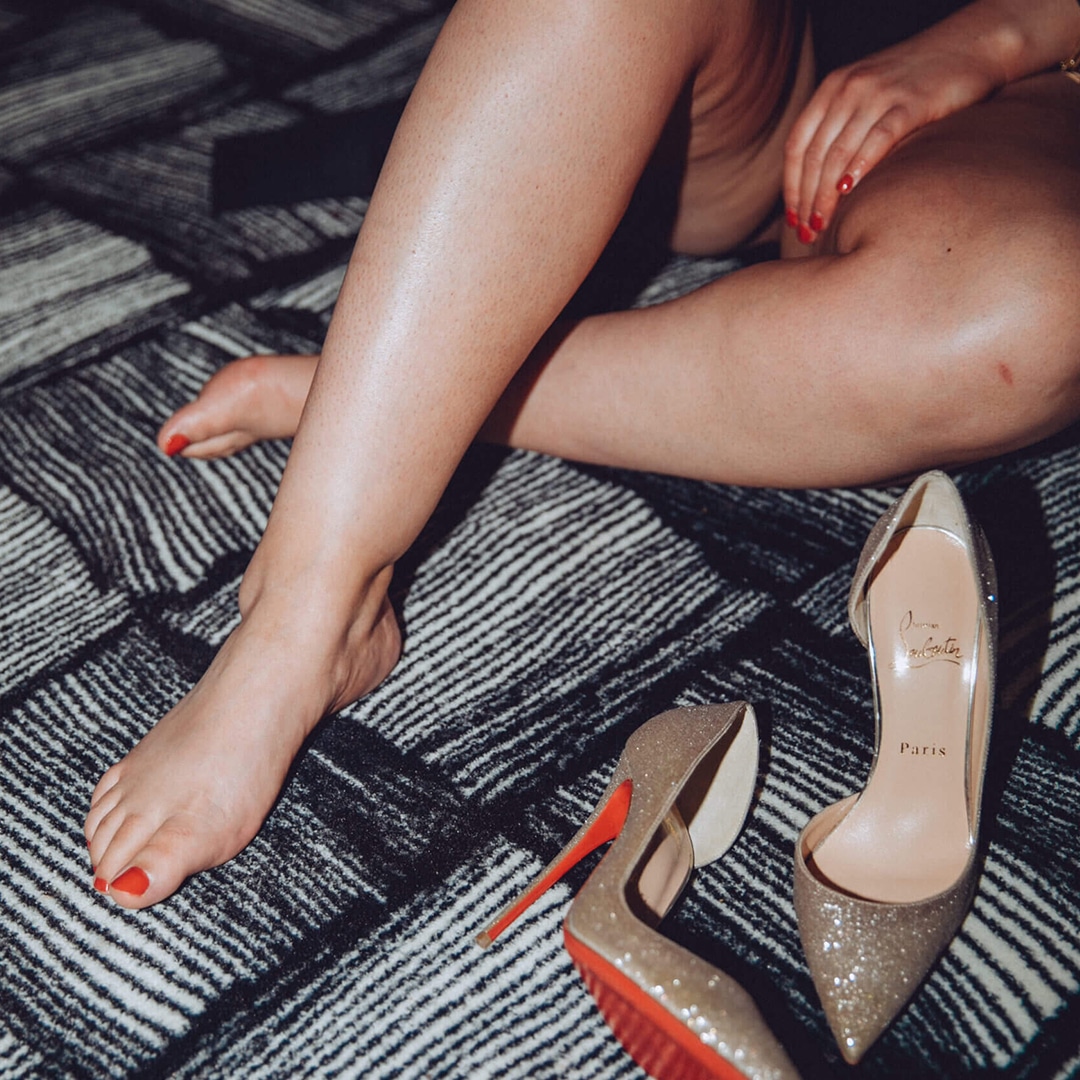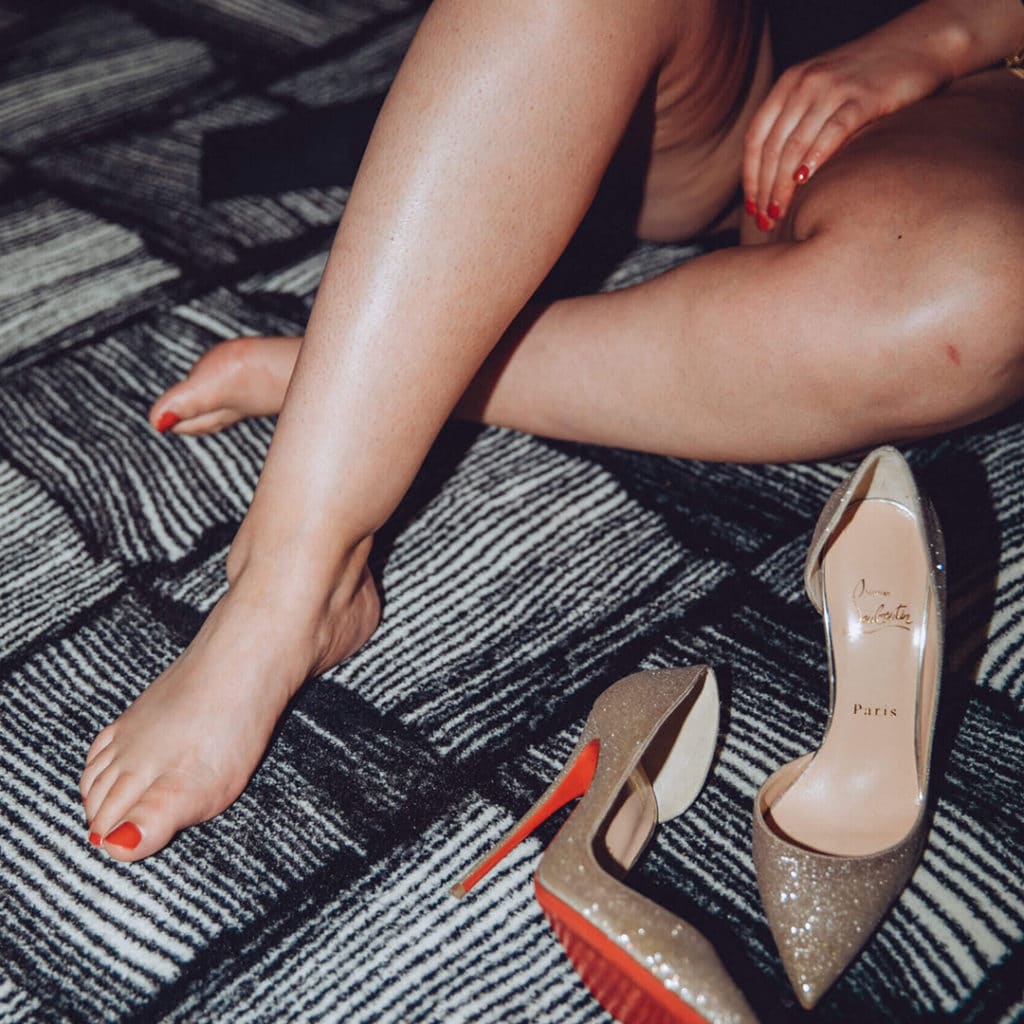 Andrea Robson
Macclesfield Maven Serious About Sewing
Bowel cancer
@GoodAsGold_AKR
Charlotte Crowl
Holistic well-being advisor motivating the masses.
Lymphoblastic lymphoma.
@CharlotteCrowl
Tara Innes
Drag Race obsessed rescue dog mumma
Her2/ ER+ breast cancer
@NotTodayCancerNotToday
Mama Shelter London
Patty&Bun
SmileMakers Collection
YES Organics!
LoveRose Lingerie
Valiant Lingerie
Vanilla Blush
Beija London
Photography by Kaye Ford + Alexandra Cameron.
Videography by Rosalind Alcazar.
Make-Up by Laurretta Power.
Hair by Julia Ganina
Styling by Alessia Farnesi
Shoot Location provided by Mama Shelter London
Shoot Production by Emma-Louise McAuley
T-Shirts by GIRLvsCANCER