October 2019 saw one hell of a Breast Cancer Awareness Month campaign with our largest shoot to date!
According to Breast Cancer Now, in the UK 5000 women under 45 are diagnosed with breast cancer every year. That means it's the most commonly diagnosed cancer in women under 40.
Being the status quo smashers you know and love, this year it was about depicting breast cancer in a way rarely represented. From the Kit Agar designed Fine Line Female Form designs showing different ways our bods are altered by breast cancer- scars an' all, to the imagery captured.
The Female Form campaign and collection would be right at home in the pages of Vogue. Oh hey, Anna & Edward! Editorial and edgy AF with the cancer crew front and centre – united to tell the world that they may have or had cancer but it never had them.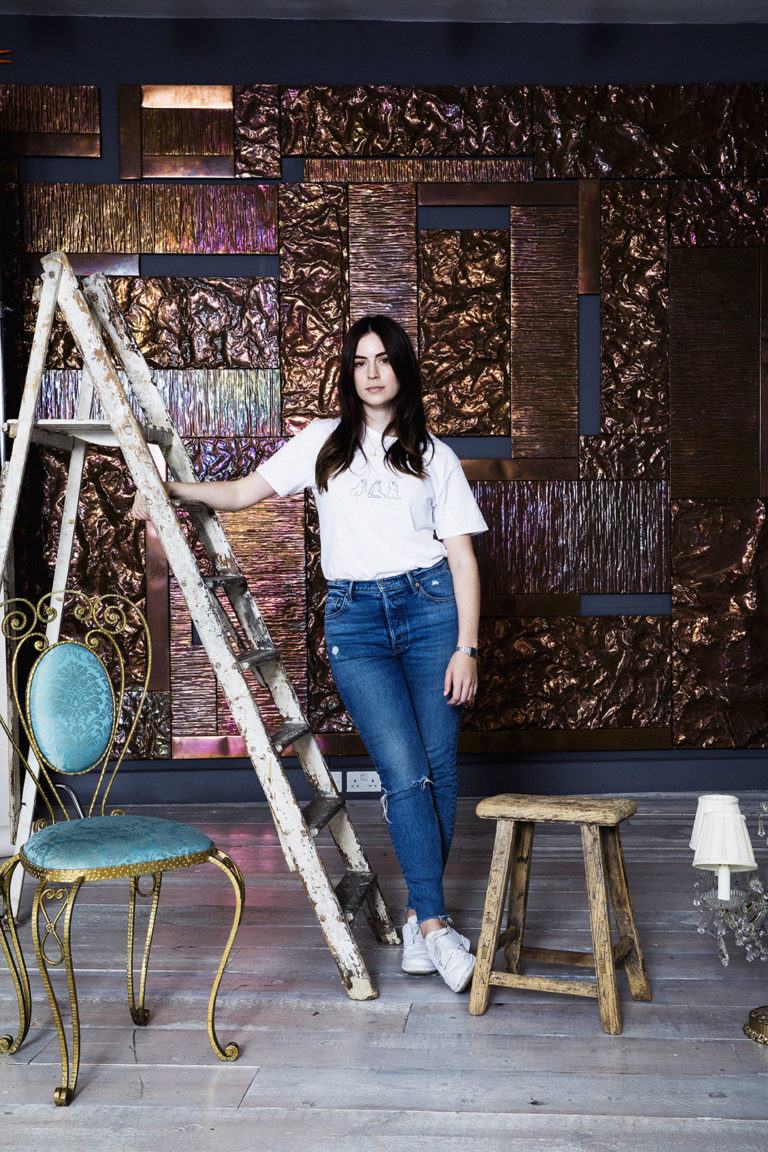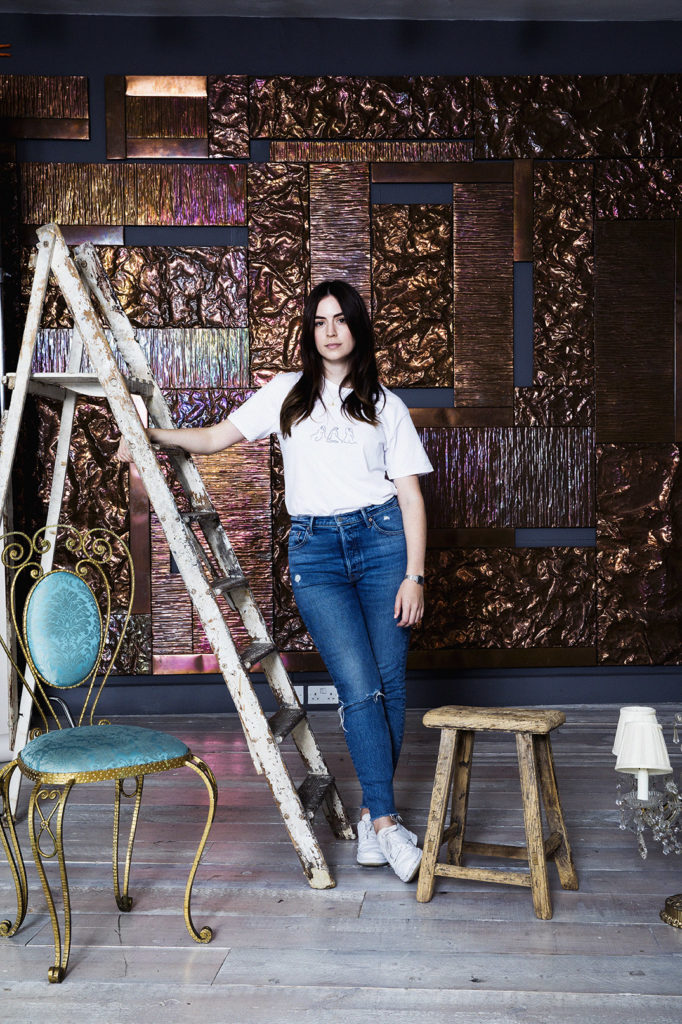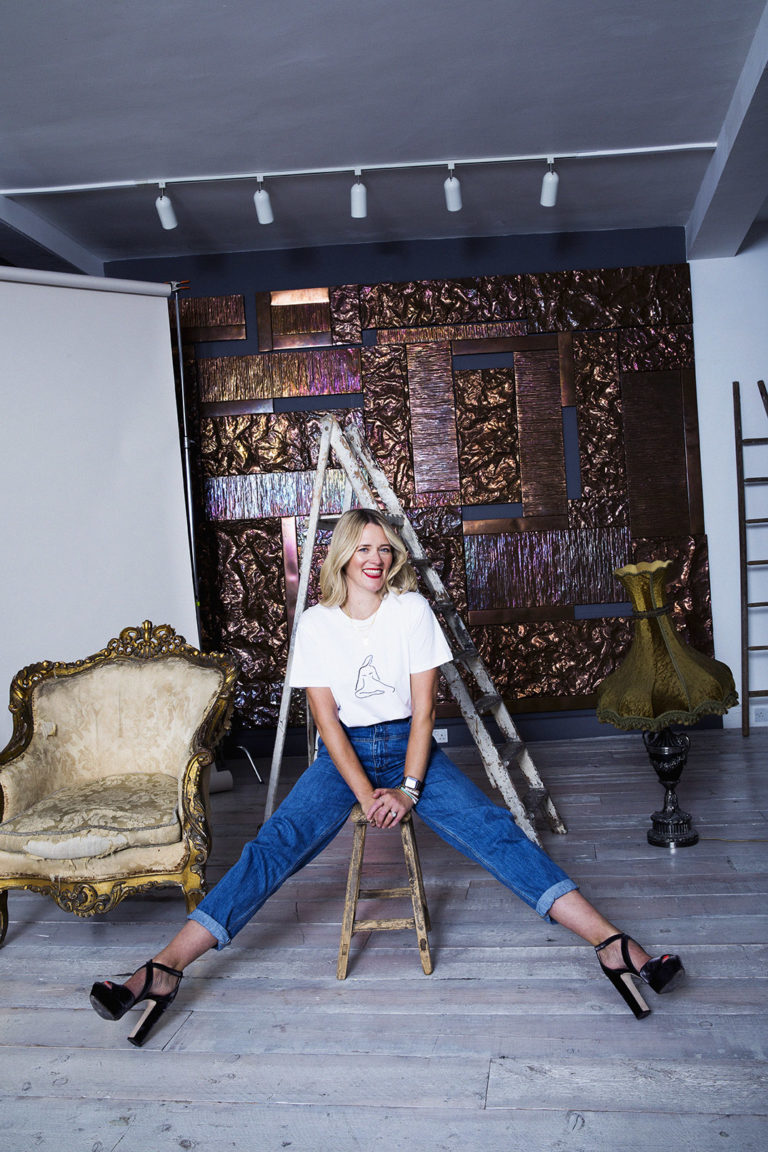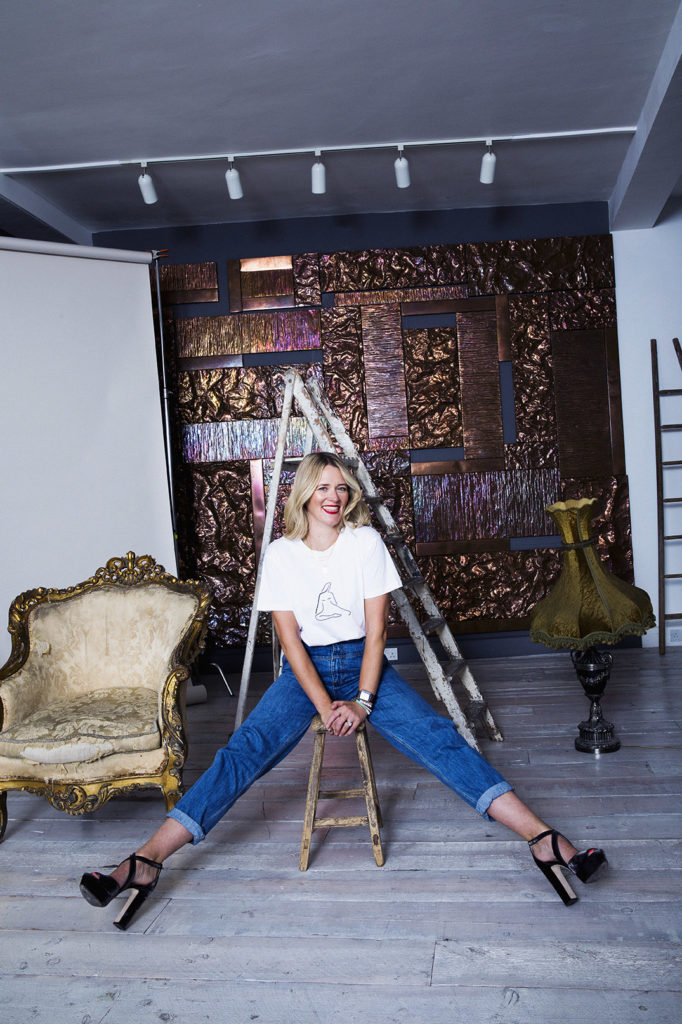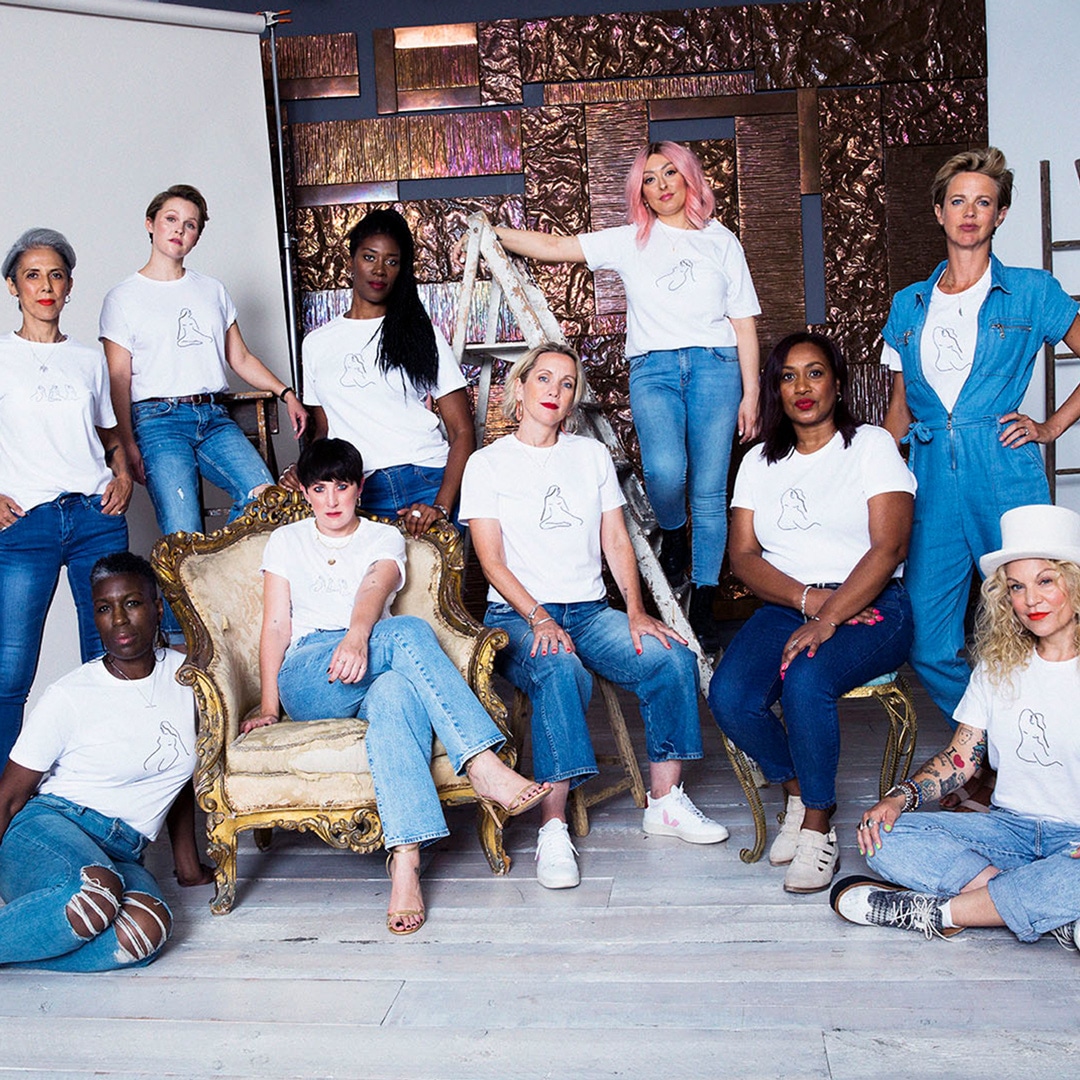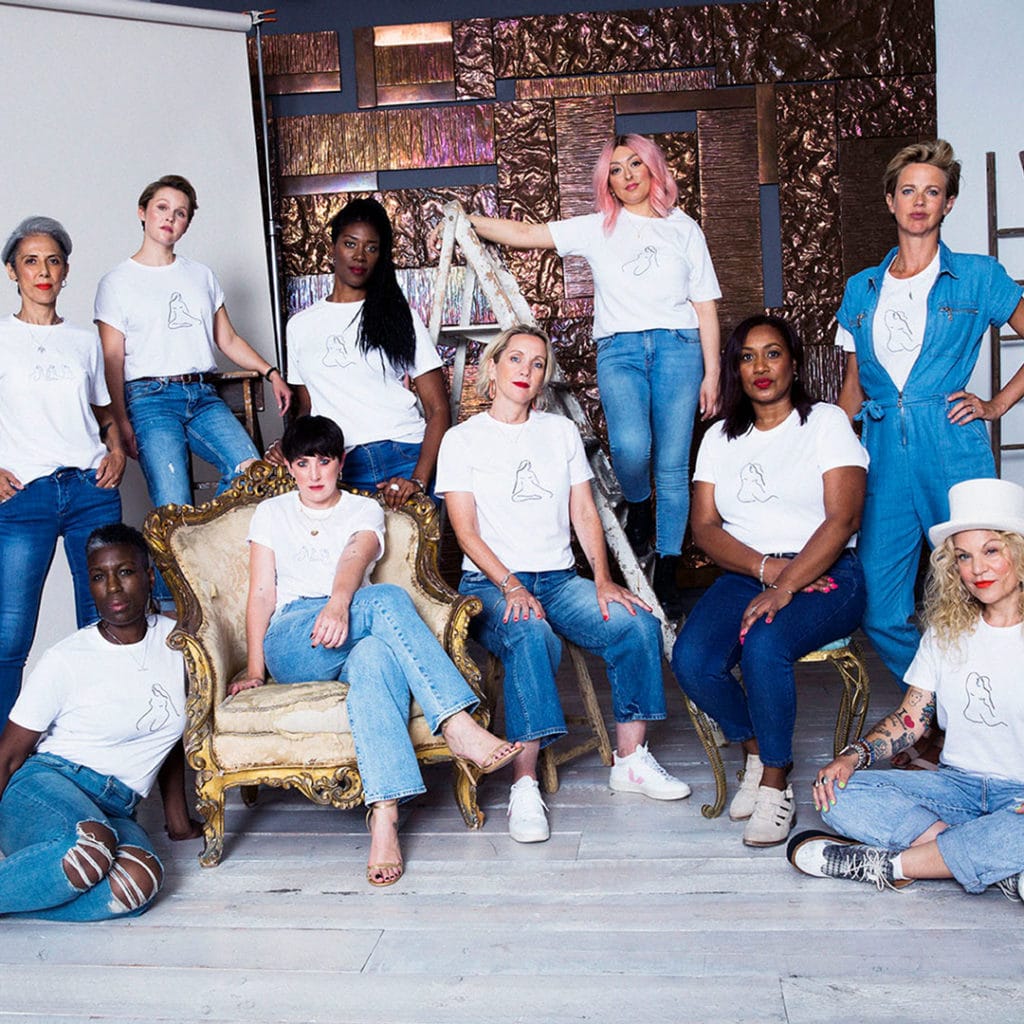 From day dot, our GIRLvsCANCER tees have been made to act as a conversation starter to turn small chatter into chest-checking. And even though so many of us haven't shut-up about getting to know your bod, a recent survey found that one in five women under 40 have never self-checked. Shocking stuff, mateys!
It made executing the vision of the campaign all the more important to me. It had to empower people to get to know their normal! No victimisation, just smizing & all that f*ck cancer energy.
Lauren Mahon
Eva Katzler
Julia Rebaudo
Clemmie Telford
Emma Rose Thatcher
Jamie Windust
Jess Megan
Dom Evans
Giovanna Fletcher
Kerri Northcott
Edith Bowman
Samantha Maria Davies
Gina Martin
Yanin Taylor Namasonthi
Katherine Omerod
Kim Durrant
Arielle Free
Charlotte Hole
Charlotte Jacklin
Andrea McClean
Gemma Styles
Steve Bland
Deborah James
Leanne Pero
Amanda Pero
Sasha Leacock
Mary Huckle
Lauren McDonald
Roasemarie Flash
Kaz Foncette
Helen Addis
Saskia Lichtenstern
Sarah Nash
Emma Campbell
Jacqueline Bassaragh
Zoe Robertson
Laura Bailey
Juliet Fitzpatrick
Sarah Dixon
Jennifer Cronje
Emma-Louise McAuley
Nicky Newman
Laura Middleton-Hughes
Toral Shah
Georgia Coombs
Shazia Calvert-Davies
Emma Richards
Siobhan Mansell
JJ Media
House Of Lady Muck
Ozone Coffee
CanO Water
Grape & Fig
Smashbox
Rush
Photography by Holly McGlynn.
Videography by Davenport Creative + James Bragg
Behind The Scenes Photography by BMAA Productions
Make-Up by Smashbox Cosmetics
Hair by RUSH Hair + Beauty
Styling by Danielle Ward + Alessia Farnesi
Shoot Location provided by JJ Media Group
Shoot Production by Hayley Walsh + Vanessa Harrington
T-Shirts by GIRLvsCANCER