Serving some serious chest-checking charrer, our Breast Cancer Awareness Month campaign for 2018 hit the site with a brand new mammary merch.
Poppy Chancellor created three designs that perfectly mixed our classic boob-based cheek with her paper cutting signature style. Not only did they sit on tit-tees but on totally gorge tote bags too (a GIRLvsCANCER first).
And, in another first for us, we dropped sweatshirts emblazoned with our OG slogans. Tit talk needs to happen all-year round whether it's sweater weather or a tee is all you need.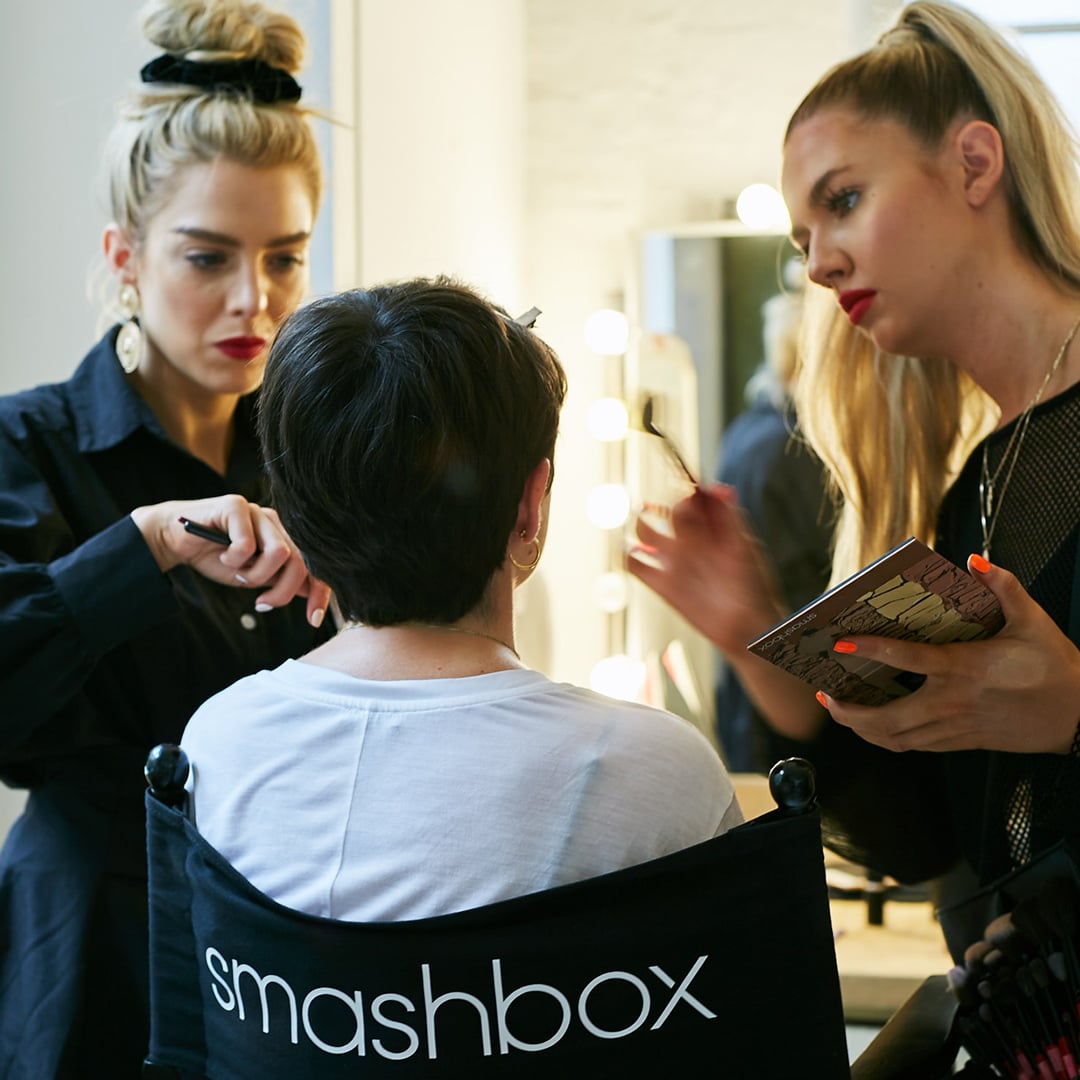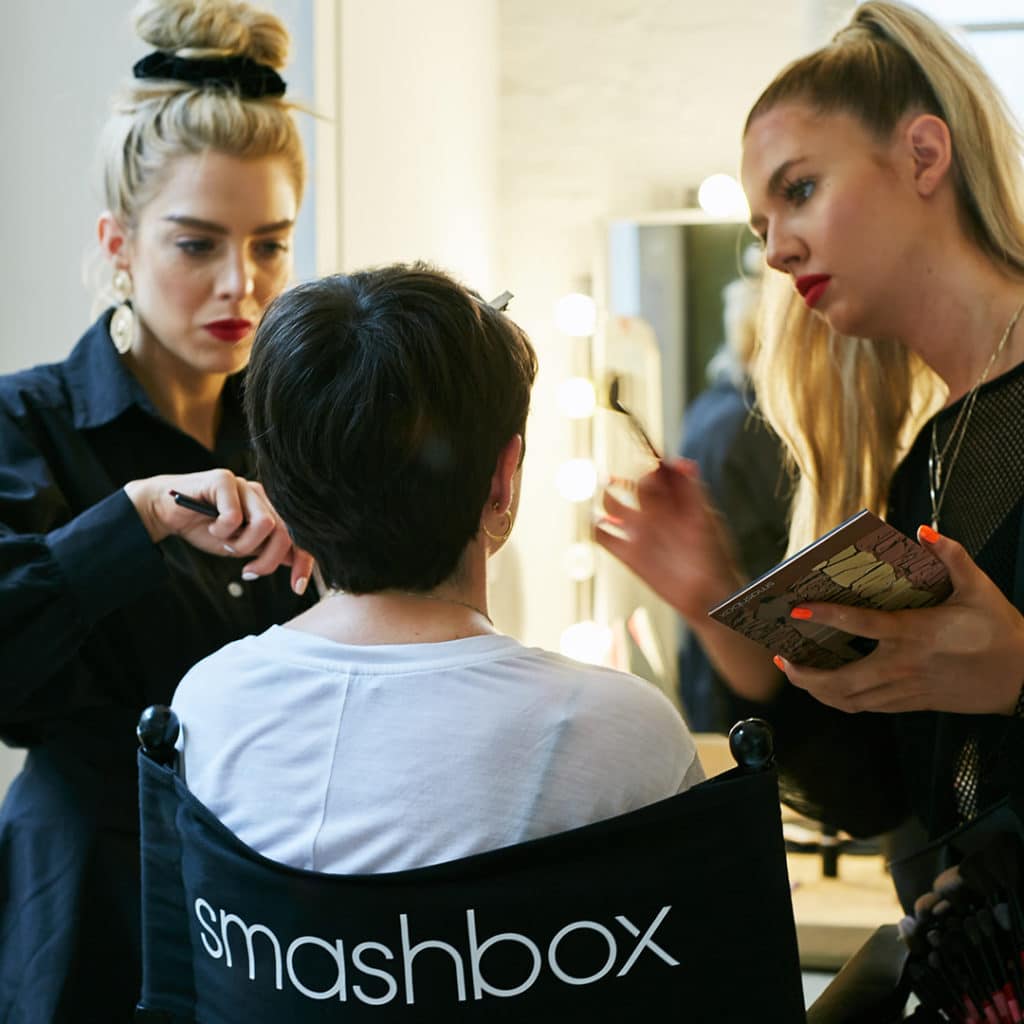 My Bloggers baes made a return to take part in this shoot. Once again they leveraged their immense influence for the good of boob health. I'll always be so fucking grateful for every single on of them for their unending support, and using their squares to spread the gospel of knowing your knockers. Catching cancer early can save lives and it all starts with knowing ya bod, babes.
Lauren Mahon
Carly Peat
Lindsey Holland
Mary Forester
Lizzy Hadfield
Emma Gannon
Millie Cotton
Danielle Peazer
Philippa Ross
Emily Valentine Parr
Emma Rose Thatcher
Susie Verrill
Melissa Hemsley
Remi Afolobi
Carrie Santos De Silva
Kavita Donkersley
Candice Braithwaite
Clemmie Elford
Adrienne Herbert
Charlotte Hole
Kelly Knox
Hannah Louise F
Reem Kanj
JJ Media
Krispy Creme
Ozone Coffee
Caravan
Daily Dose
Grape & Fig
Momentous Photo Booth
Debenhams
Photography by Holly McGlynn.
Videography by Davenport Creative.
Behind The Scenes Photography by Amber Rose Smith
Shoot Location provided by JJ Media Group
T-Shirts by GIRLvsCANCER