We changed things up for breast cancer awareness month 2020. No flogging new tit-tees. Instead we handed over our squares and passed the mic to stories seldom heard.
October isn't just about tit tumours; it's also Black History Month in the UK so we joined forces with Black Women Rising UK to lift the lid on the reality of being a Black woman diagnosed with cancer. Founded by Leanne Pero, Black Women Rising supports women of colour and Black women throughout their cancer experience and advocates for change in their community.
As seen from the Black Lives Matter movement, the health and pain levels of Black people are minimised owing to systemic racial bias in our healthcare system. Cultural nuances aren't being recognised and explored. The presence of accurate, in-depth statistics that reflect the diversity of cancer experiences? A myth, mate!
A greater understanding of ALL cancer experiences is desperately needed. Cancer is not a one size fits all and having a blanket approach to it means people are being failed. None more so than minority communities. They're suffering, they're being diagnosed late and they're dying as a result.
It's vital that we challenge the reasons why this is happening and bring about tangible change. Although we can't change the past, we must acknowledge it and fight for better outcomes in the future of the cancer experience for Black patients.
Because Black lives matter. Black cancer patients matter. Black futures matter.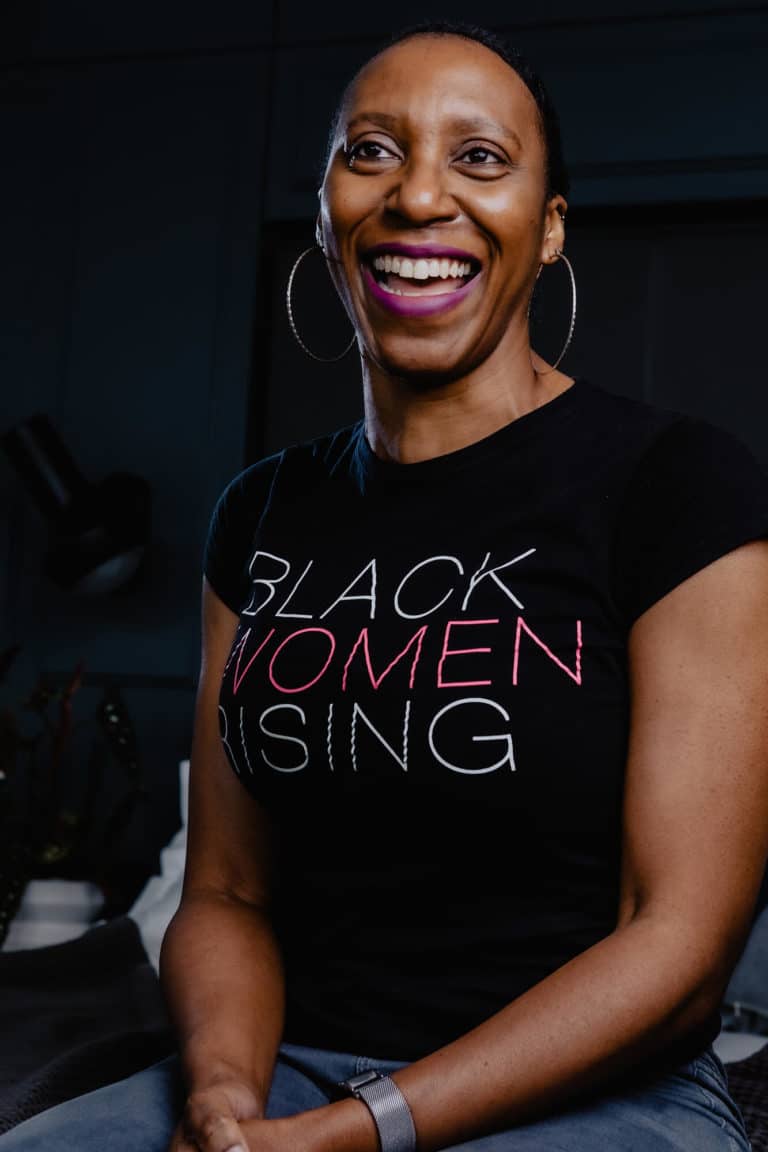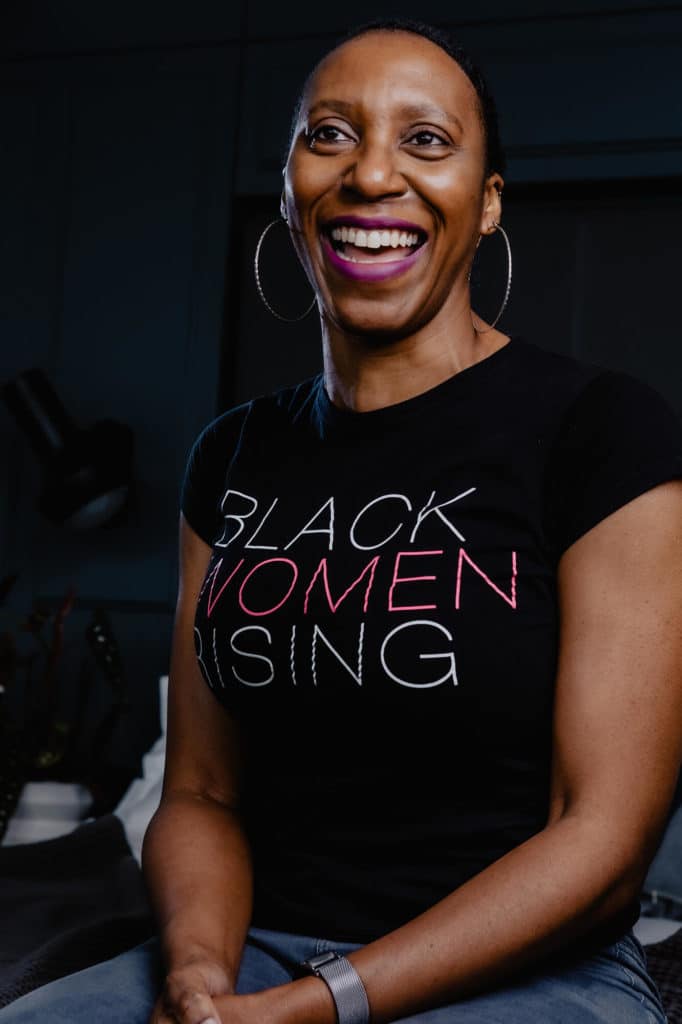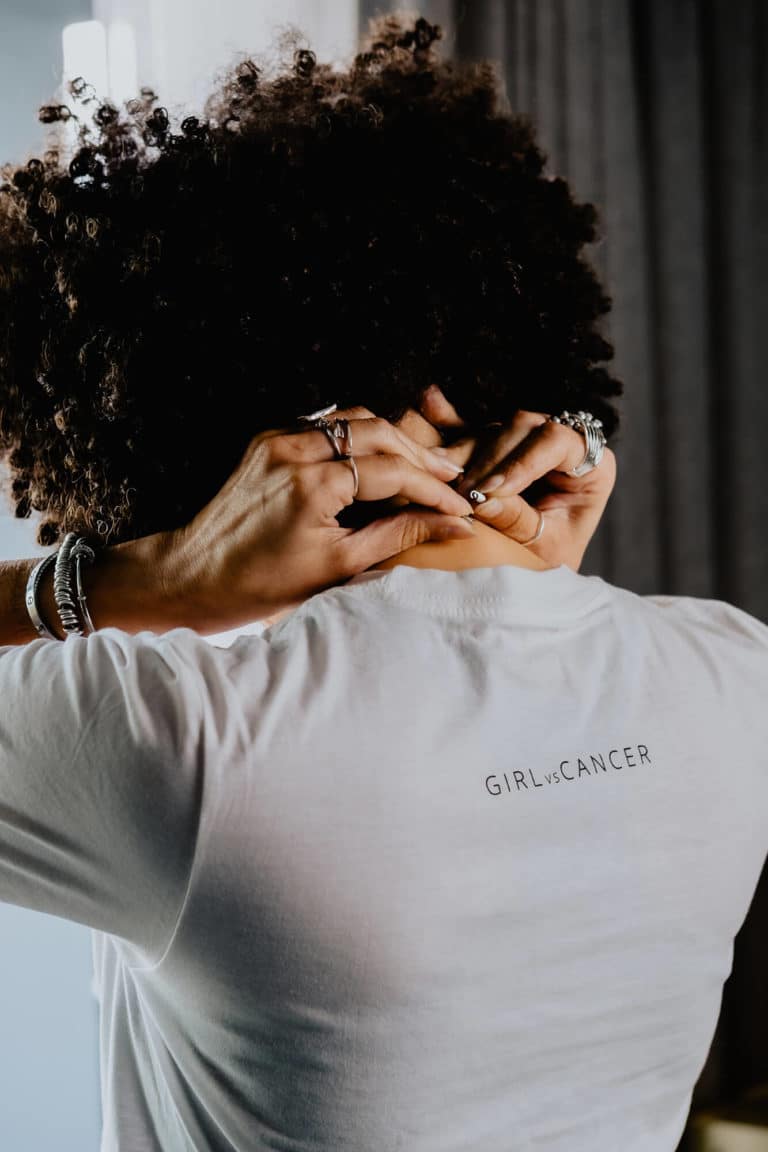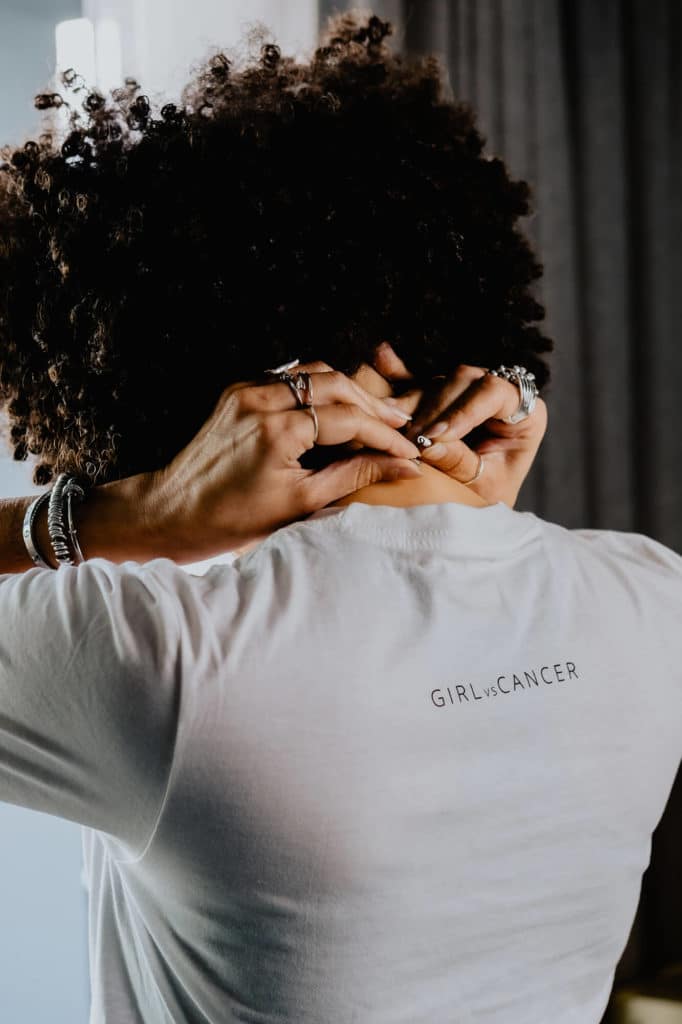 I met Leanne Pero, the founder of Black Women Rising, through my late angel baby Saima. She had been part of an awesome exhibition they had put on, that showcased the scars and stories of women of colour impacted by the Big C (what a badass!), and invited me along to Peckham to check it out and listen to her talk.
The rest, as they say, was history. Since then, I've had the honour of standing shoulder-to-shoulder with Leanne and Black Women Rising across GIRLvsCANCER campaigns; on the You, Me & the Big C podcast and so many boob cancer related projects. I'm privileged to call Leanne a mentor and, along with so many of the Black Women Rising sisterhood, a friend.
Leanne and I have some BIG plans to fundamentally change the cancer experience for people of colour – it's a huge undertaking but I know we've got the grit and gob to pull it off.
Melanie Bastein
Boob-cake baking goddess.
ER+ HER2 Positive Breast Cancer.
@mellymelba1
Sophie Sebaduka
Full time dance twerk fitness boss.
Breast Cancer.
@sofiyahsfitness
Shevelle Copeland-Kelly
Badass Mother + South Londoner.
Triple Negative Breast Cancer.
@msckellz
Mai Salah
Hula-hoop dancing queen.
Stage 4B Lymphoma
@almaityy
Nina Lopes
Menswear designer. Mama.
Stage 4 Triple Negative Breast Cancer.
@lopesnina
Dominique Bell
Busy saying 'Yes' to herself.
Non-Hodgkin's Lymphoma.
Sea Containers
Agua Spa
Ozone Coffee
CanO Water
Grape & Fig
Benefit
Rush
Photography + Videography by BMAA Productions.
Shoot Location provided by Sea Containers LDN
T-Shirts by GIRLvsCANCER