Everyone fell for Jack Morgan hook, line and sinker when he first appeared on our shoot for the 2019 World Cancer Day campaign. It wasn't long after that cancer threw him a curveball – his sneaky cancer cells were back but this time in his lungs and not playing fair. Jack died on August 26th 2019.
Focusing on the impact of cancer on those around us, GIRLvsCANCER invited Jack's family, friends, cancer community chums and medical team to get involved. Alongside some incredible campaign imagery, everyone penned raw emotive spoken word pieces from their unique perspective about Jack's life and death. You'll need tissues. Trust.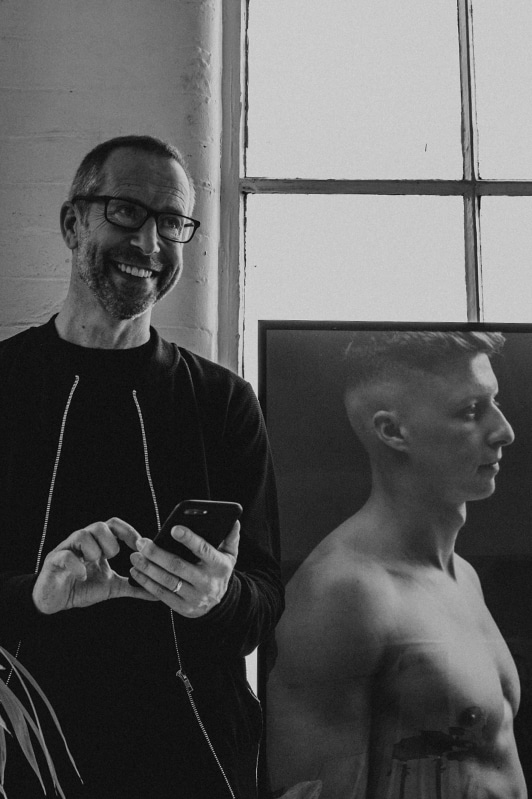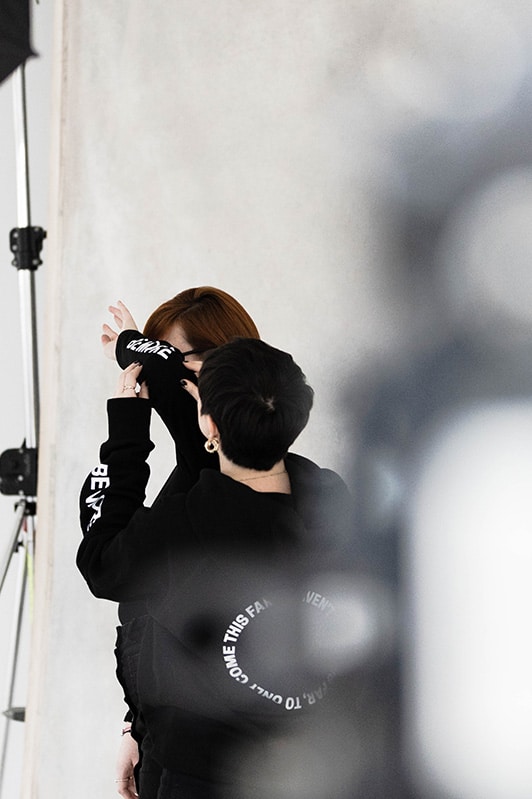 Inspired by Jack's chatter about the survivors' obligation – how it is our duty to live lives that we can be proud of and help others because we can, we released a two-piece collection displaying a quote from Jack, "I Haven't Come This Far, To Only Come This Far". This collection raised a grand total of £2027 for the North London Hospice that cared for our Jack as per his family's wishes.
Because Jack was more than just a cancer patient, this had to be more than any other campaign shoot.
We asked you to bring Jack's thirst to drive support and optimism to your lives with a call to action. GIRLvsCANCER invited everyone to take up the challenge to #BeMoreJack on Leap Day by making a pledge to make that extra day count. Some donated their time to charitable causes, some challenged themselves to pick up a new skill and some spent time checking in on their loved ones.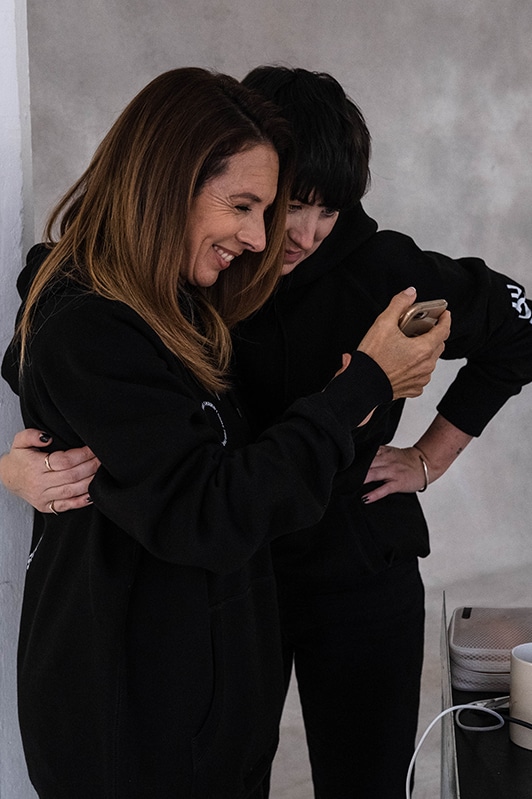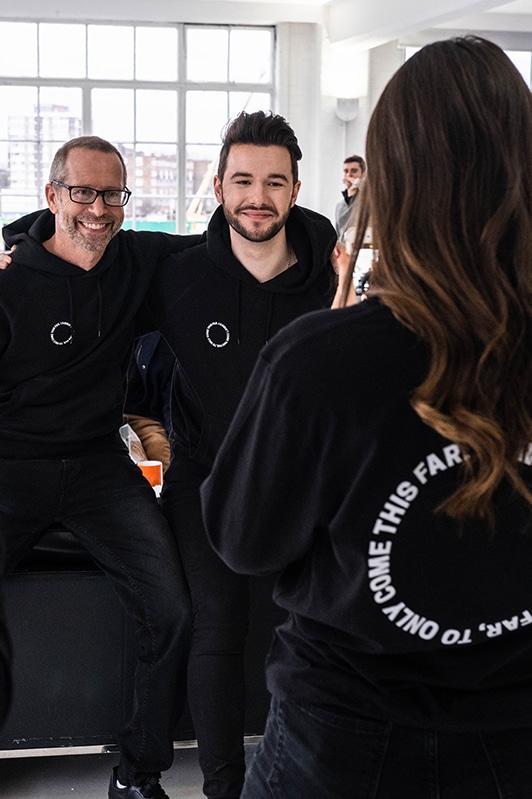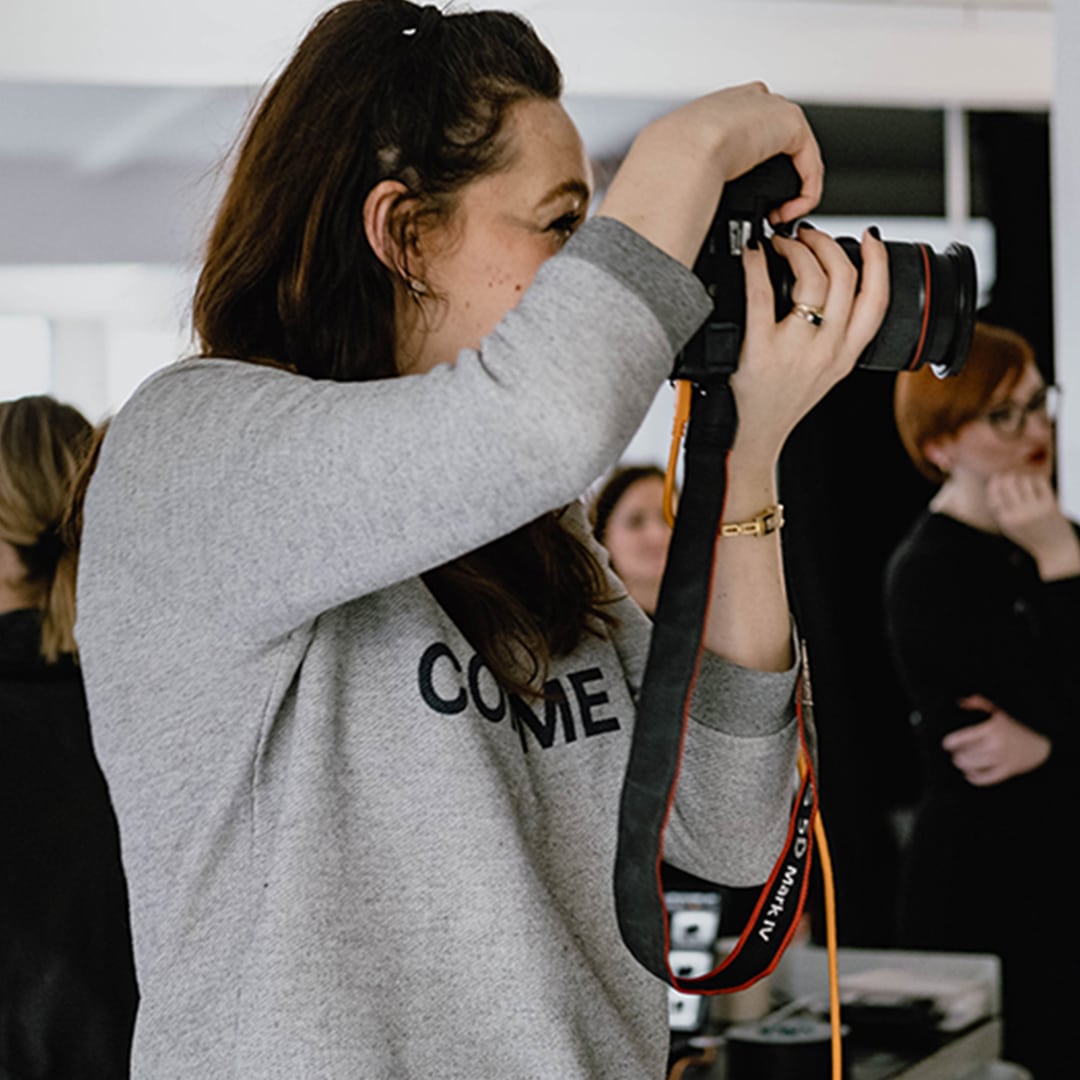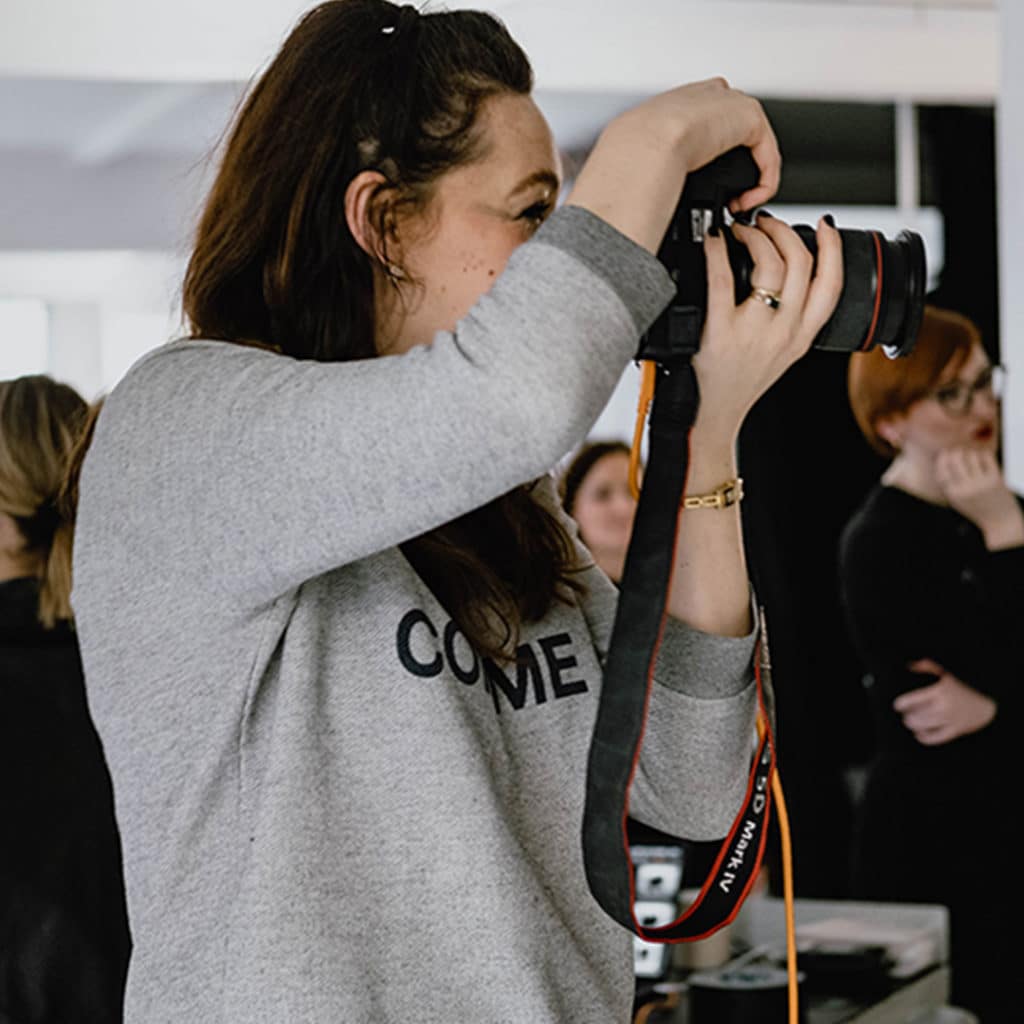 Cancer is never on anyone's agenda, especially not in your 20s and 30s, so if you're as unfortunate as the 34 of us who get diagnosed with the disease in that age bracket, you find each other.
Leaving the Royal Marsden one afternoon, I had yet another Instagram DM from a lad called @ItsMe_JMO asking "you still around?" I wasn't but decided to go back to meet this persistent and rather gorge young man who seemed dead set on being my mate. And oh how glad I am that I did.
Grant Morgan
Emma Morgan
Charlotte Morgan
Sam Morgan
Ellie Dryer
Katie Martin
Michael Goldbart
Brad Gudger
Saima Thompson
Emma-Louise McAuley
Lauren Mahon
Dr Jo Brady
Andre Devantel
Moetry
JJ Media
Ozone Coffee
CanO Water
Grape & Fig
Benefit
Rush
Photography by Holly McGlynn.
Videography by Amoveo
Behind The Scenes Photography by BMAA Productions
Make-Up by Benefit Cosmetics
Hair by RUSH Hair + Beauty
Styling by Danielle Ward + Alessia Farnesi
Shoot Location provided by JJ Media Group
Shoot Production by Hayley Walsh + Vanessa Harrington
T-Shirts by GIRLvsCANCER