For October 2021, GIRLvsCANCER proudly collaborated with Print Social.
Breast Cancer Awareness Month is a tough time for those of us touched by tit cancer, especially with the recent relentless and premature losses in the dodgy-cell club. In just the last two weeks, we've lost six young women to secondary breast cancer. The youngest, Hattie Gayner, was just 29 years old. She died as we shot this campaign's imagery.
Our grey matter gets scrambled by cancer of the boob – well, any kind of cancer. It ain't just death that messes with our minds but it's natural that cancer would do that. From the corrosive treatment to confronting mortality, cancer is a fucking trauma!
So we decided to make Breast Cancer Awareness Month 2021 about looking after yourself.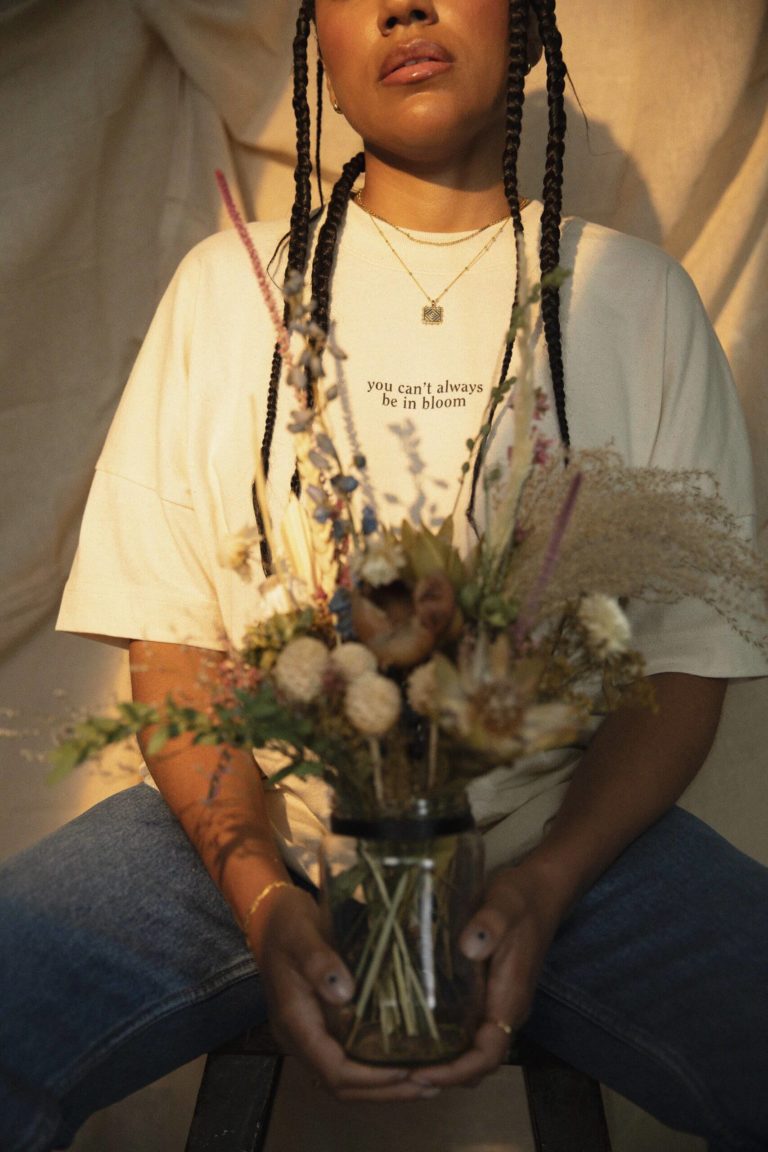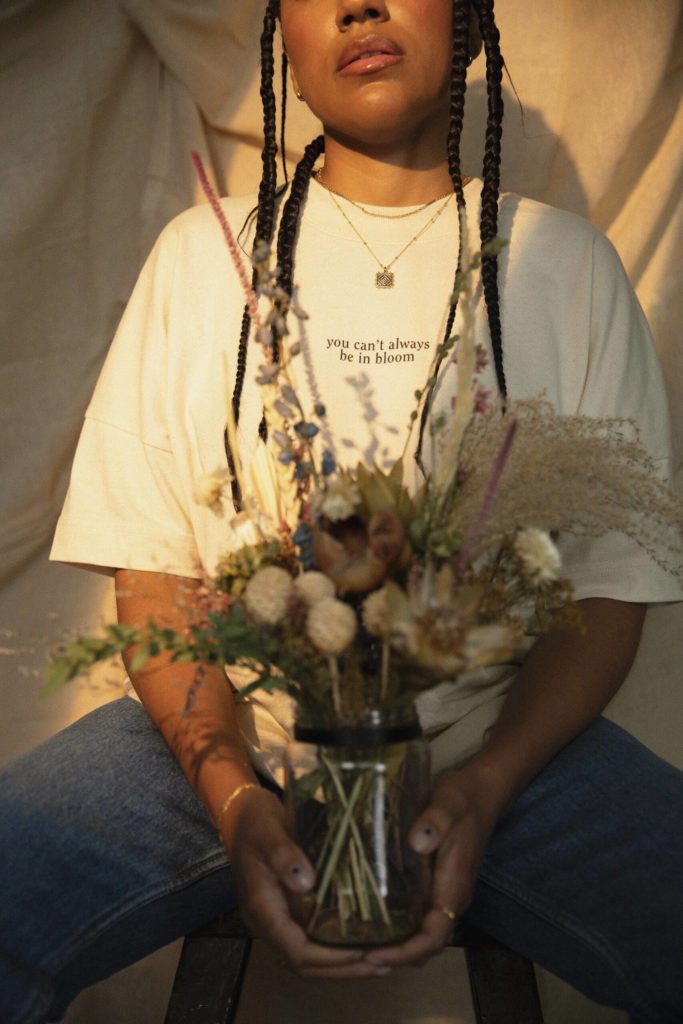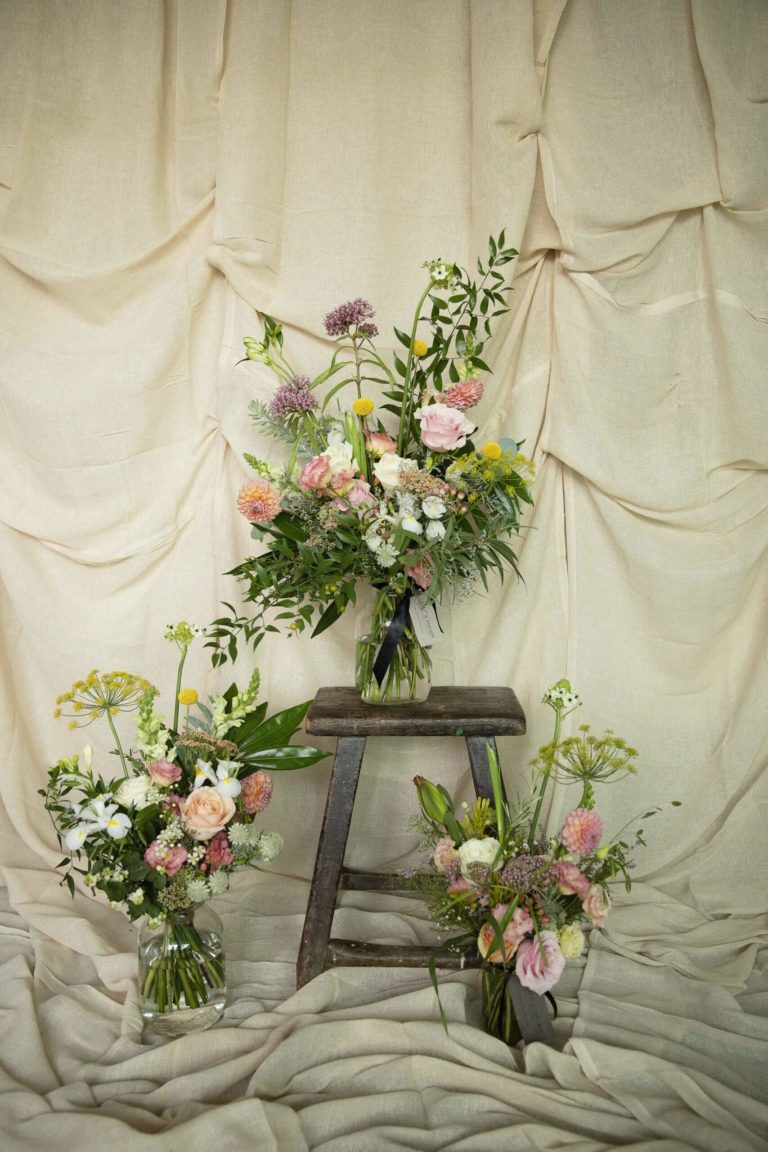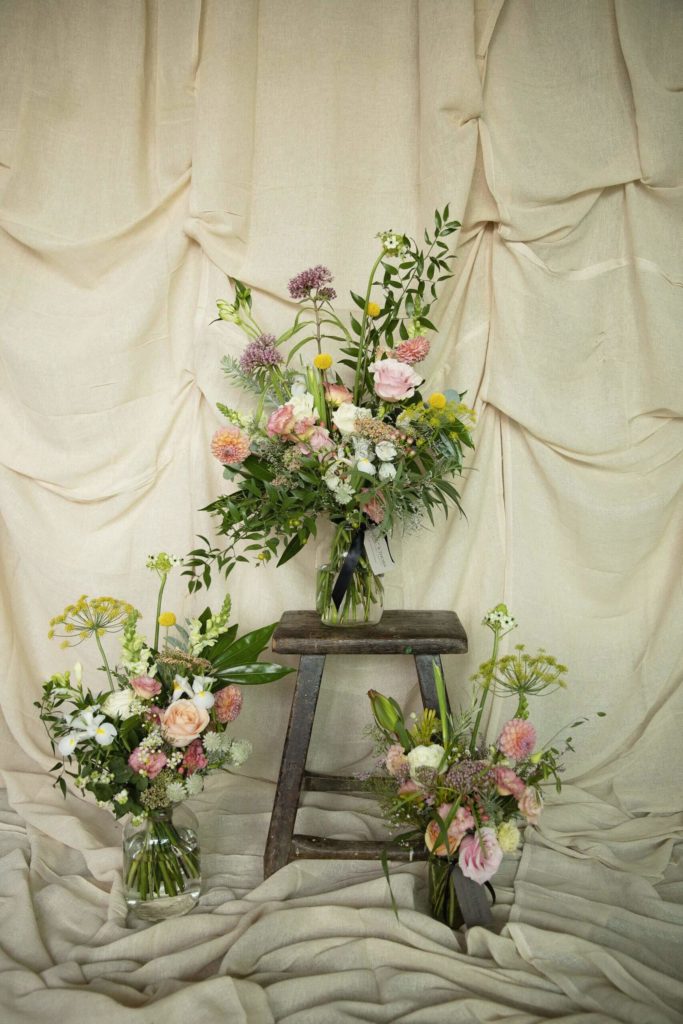 This campaign shone a light on how the cyclicality of nature mirrors the cancer experience – from recovering from toxic treatments to the ride our mental health goes on – as well as the very real need for rest and self-compassion to allow our community to fully be in bloom. To encourage us all to be gentle with ourselves as we try to heal from the malignant shit-show of cancer. You can't pour from an empty cup, babe. You can't always be in bloom.
With our pals from Print Social, we created a two-piece print-to-order capsule collection comprising of a luxe sweater and tee. Print Social is an online pre-sale platform allowing creators to sell their fashion in a sustainable way without the cost, risk or hassle. Supporting and empowering social enterprise – we love to see it!
Designed by Irina Kikina of Kikina Designs, these garments were printed on 85%-100% organic ring-spun cotton, fair wear and PETA vegan certified. Housing a Ganni-esque floral design inspired by our Lozza's own tattoo by Zaya, our pieces were emblazoned with the affirmation 'You Can't Always Be In Bloom'. Perfect to wear whatever you're feeling.
50% from each garment sold was donated to GIRLvsCANCER to raise the £60k+ required to cover the costs of our new chapter so we could continue to smash stigma and support the cancer crew.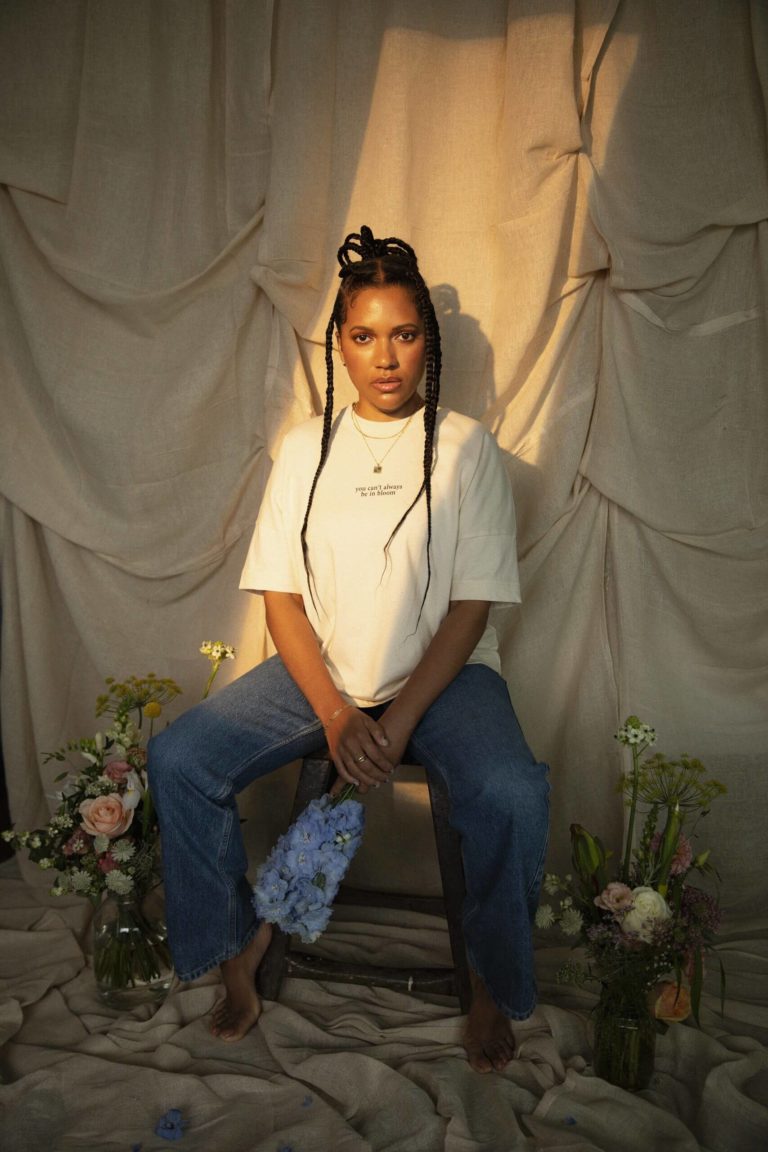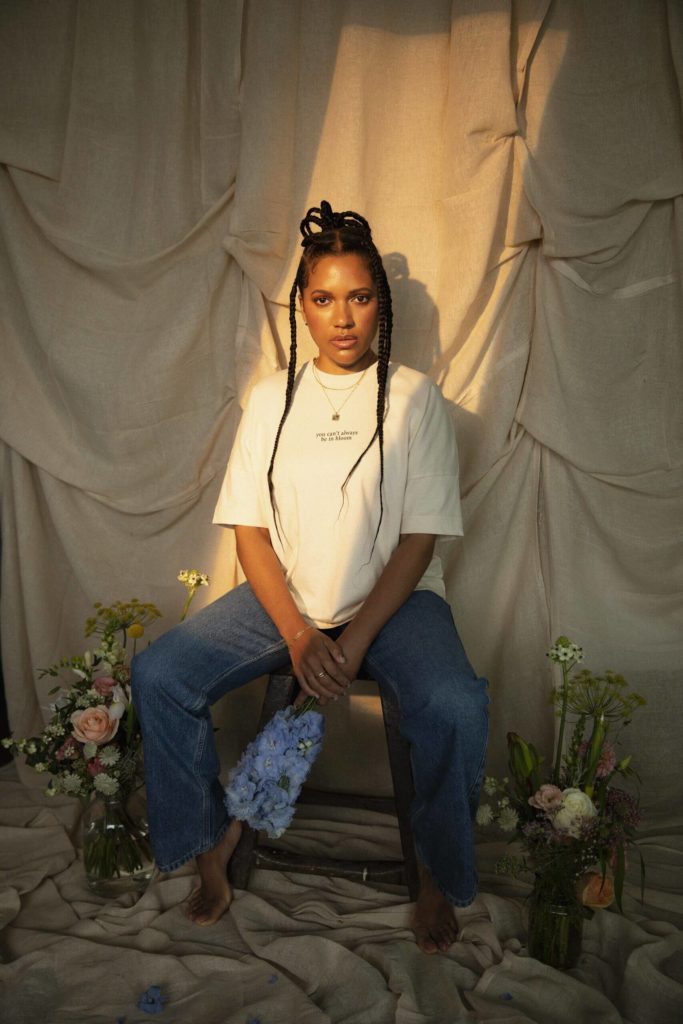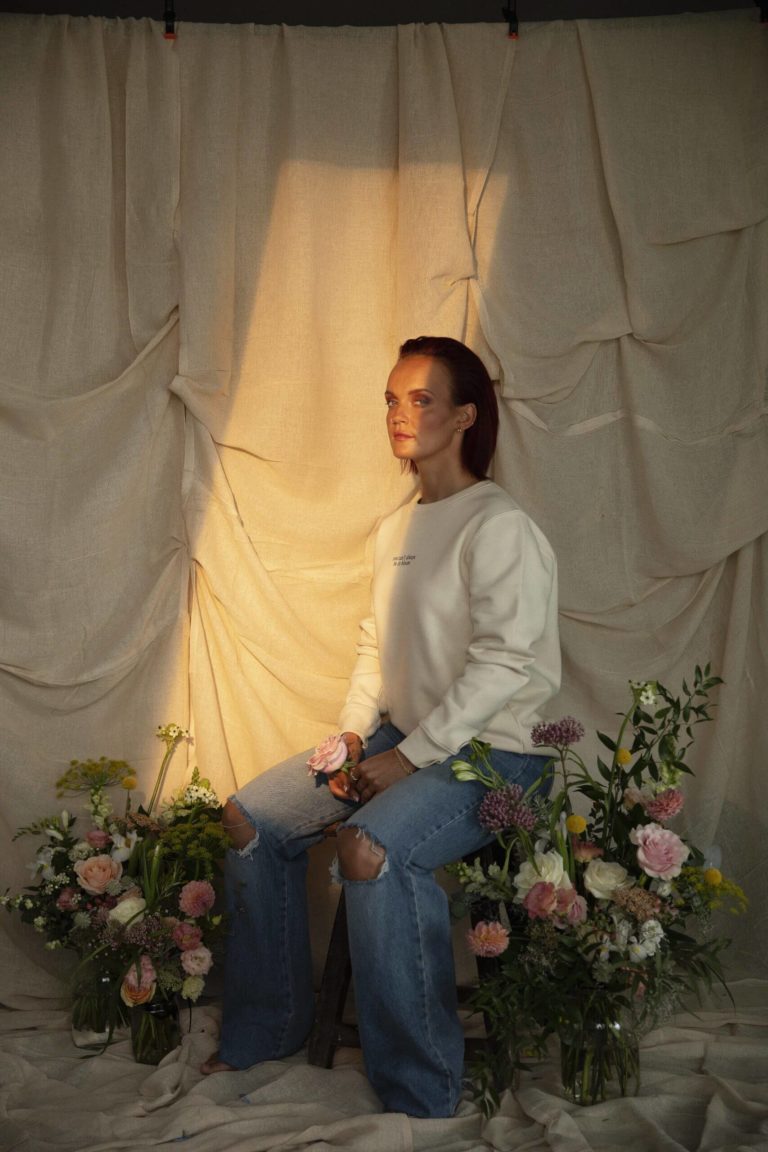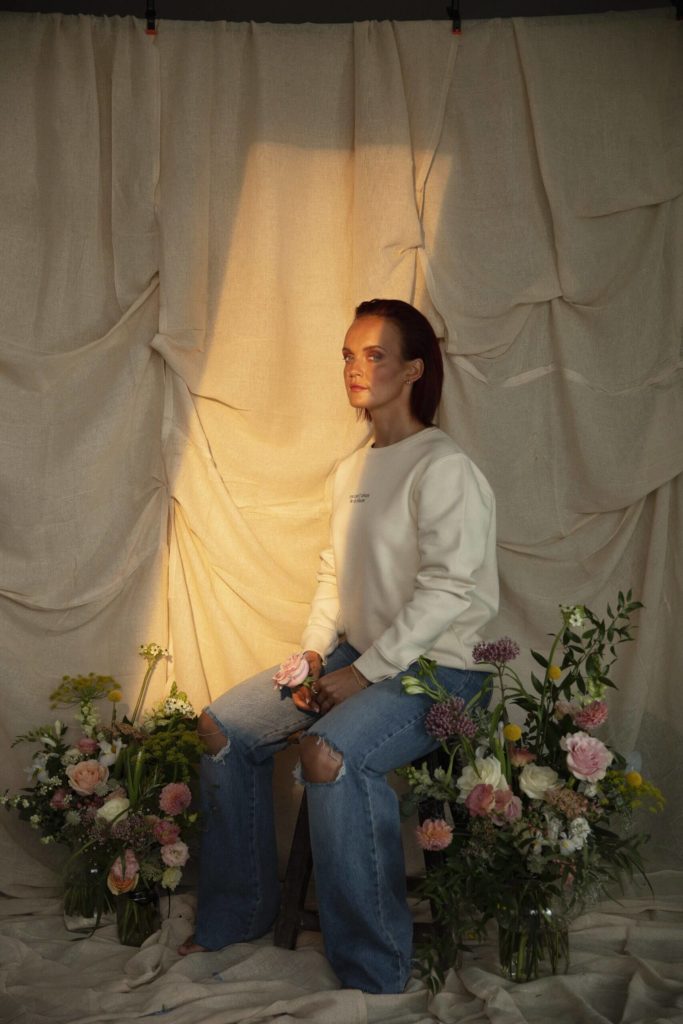 Take it slow in this 100% cotton sweater.
Created as part of the Be In Bloom  campaign.
Don this GIRLvsCANCER garment to support the cancer community and remind everyone to  poke their pits on a regular basis. Early detection saves lives, people!
Get to grips with CoppaFeel!'s Boob Check Checklist today.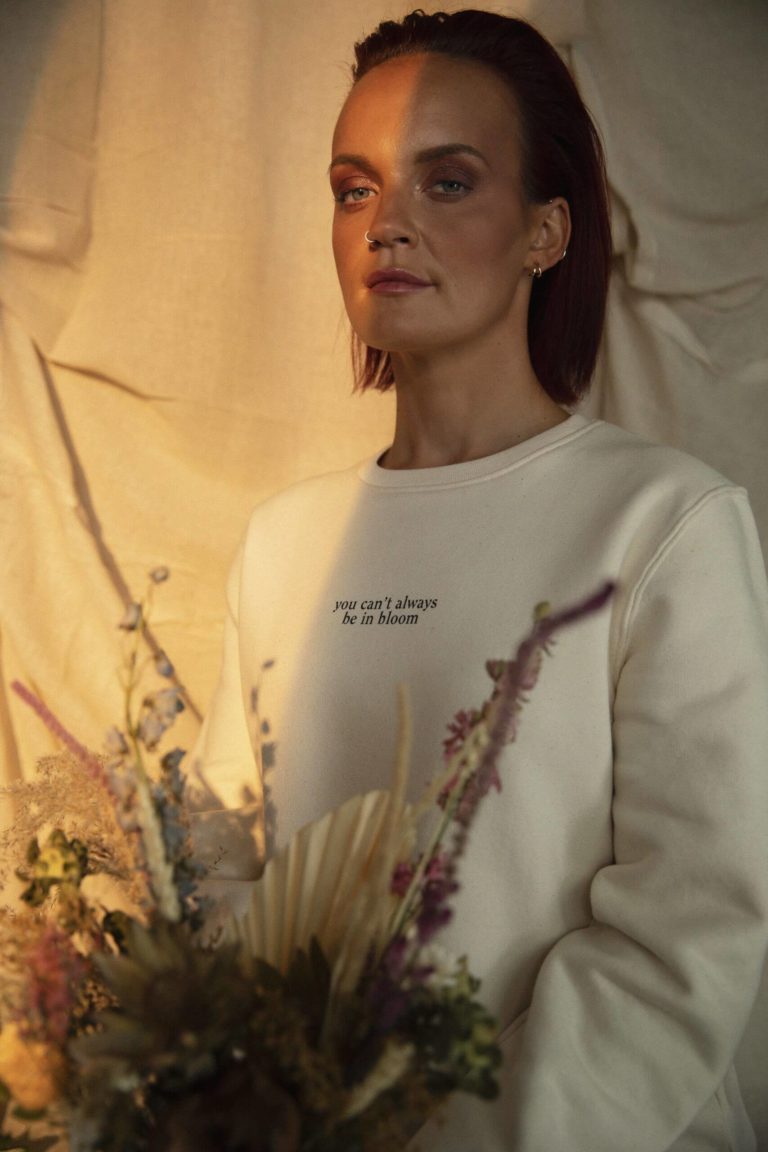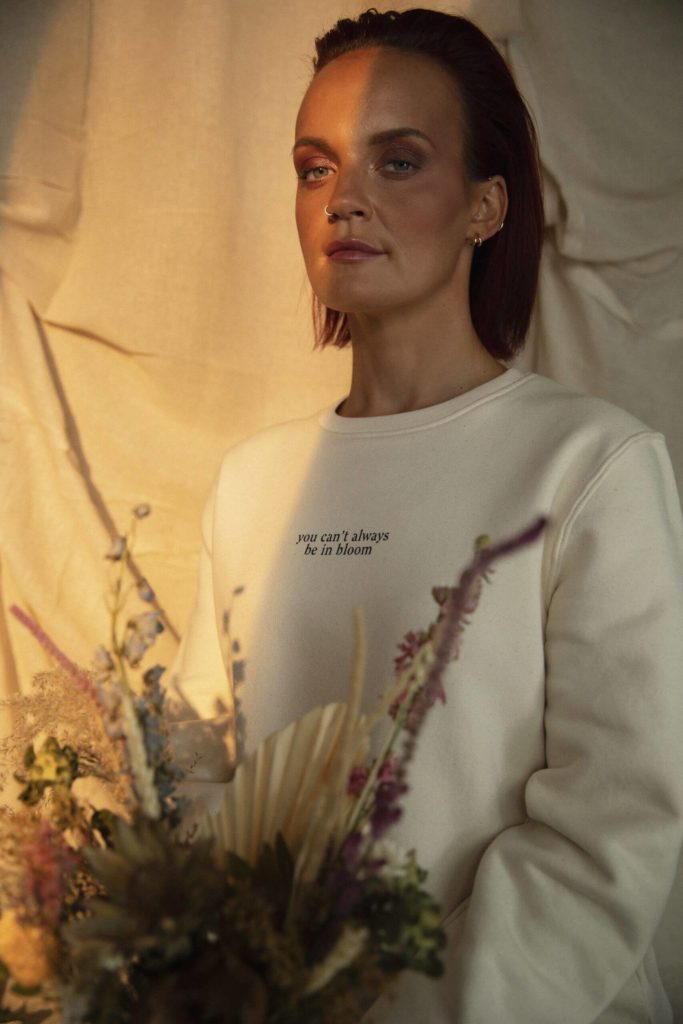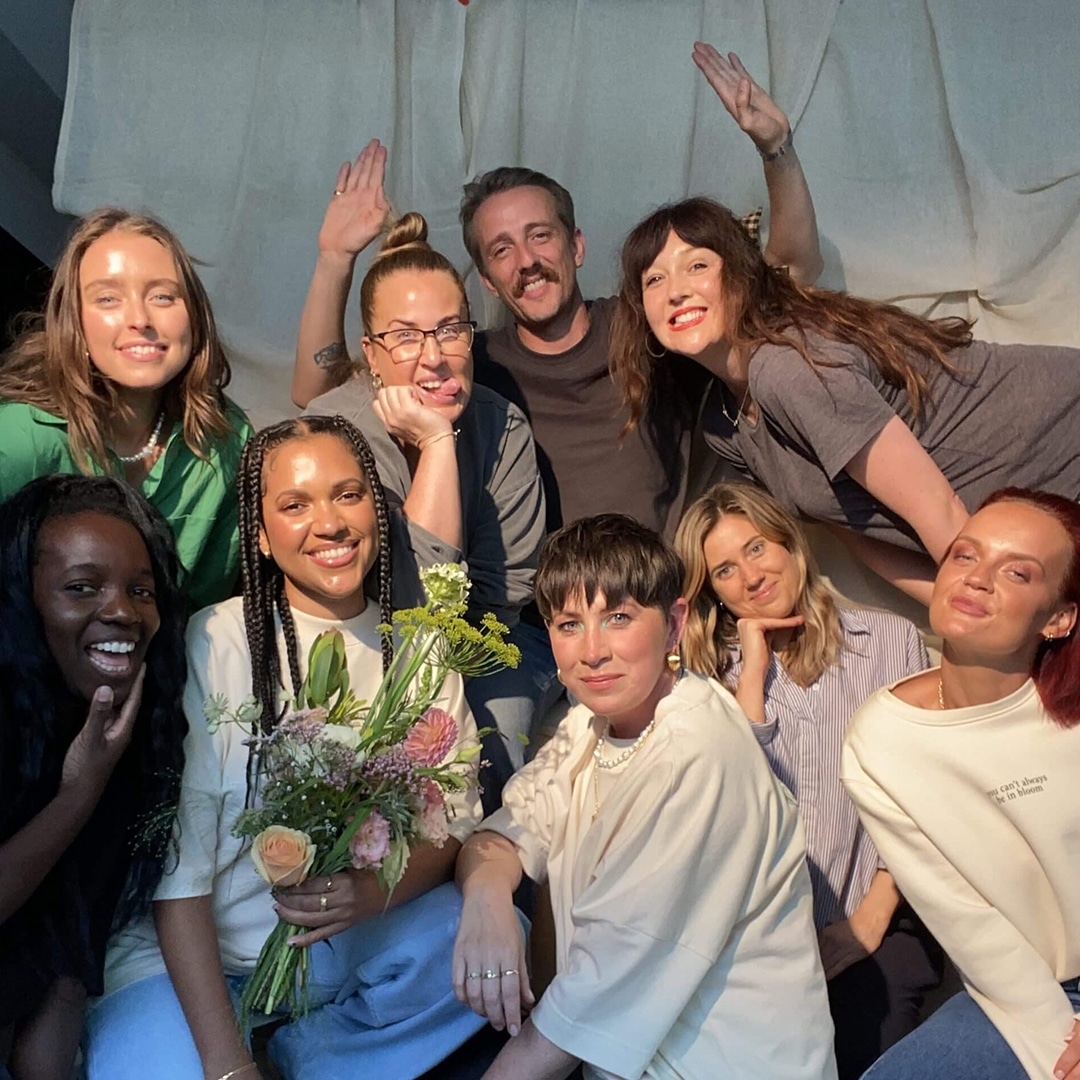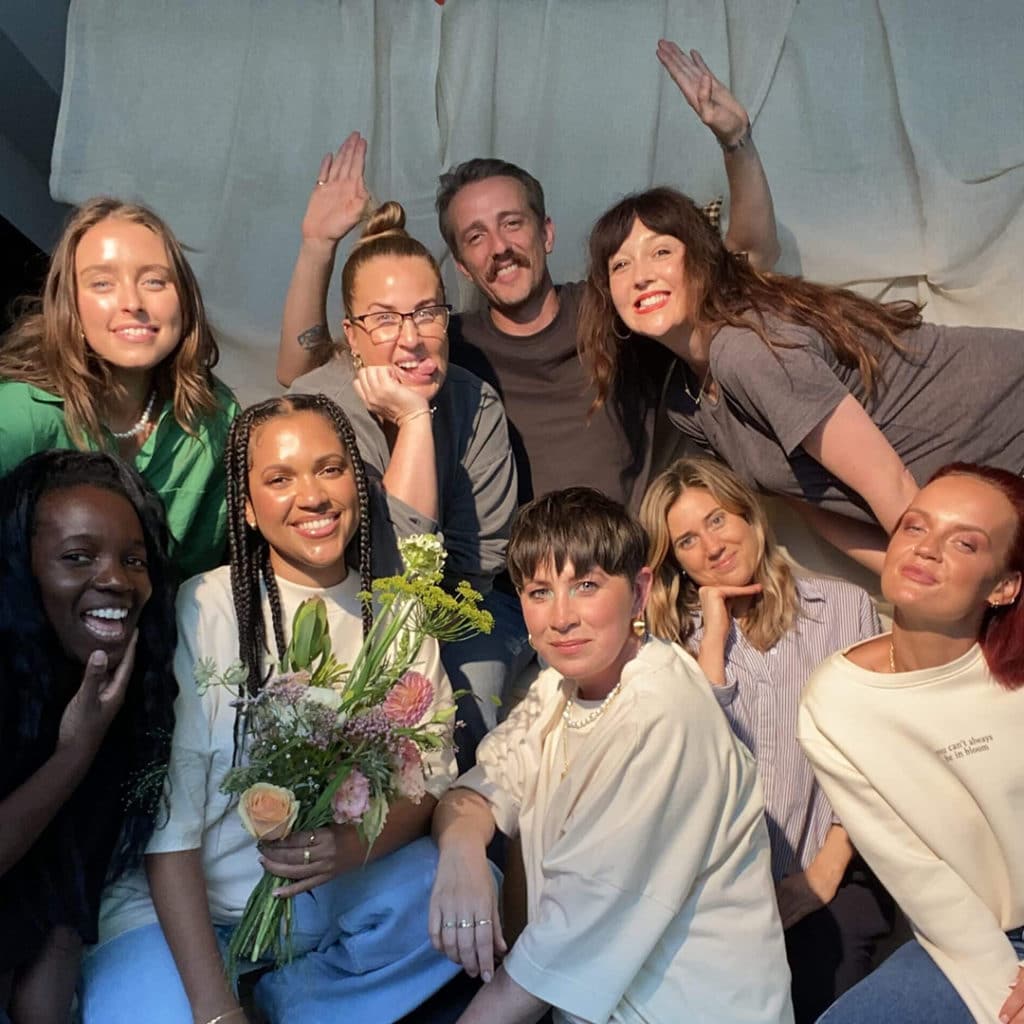 Danielle Hambridge
Baddie Behind RageIV
Stage 4 Incurable Breast Cancer
@Raising_Joey
Sophie Conway
Youth Advocate, Local Politician and Changemaker
Stage 2 Er+ Breast Cancer
@Sofison
Sea Containers
Agua Spa
Print Social
Grace&Thorn
Photography by Holly McGlynn + Lizzie Tapley
Behind The Scenes Photography by Sade Akinsanya.
Make-Up by Laurretta Power.
Hair by Louis Byrne.
Styling by Aliesha Vian
Shoot Production by Perusi Kakaire
Shoot Location provided by Sea Containers LDN.
T-Shirts by GIRLvsCANCER